Pride Month

During this quarantine period, we have worked weekly to shine a light on topics in DBT such as Acceptance, Dialectics, Accumulating Positives through laughter, and Direct Expression (just to name a few!). We have enjoyed working with you through the various challenges and conflicts this time has brought, and this week we would like to shift our awareness to Pride. June 1st marked the beginning of Pride Month which celebrates our LGBTQIA community. Pride Month promotes avoiding the shame and stigma surrounding sexuality, gender expression, and gender identity, and instead asks us to vibrantly celebrate who we are.
In addition to embracing our LGBTQIA clients, family, and friends this week, we wanted to invite everyone to bring mindful awareness to feelings of pride. What do you notice when you start to search for pride? Maybe you think of your children, or a recent personal accomplishment. For those of us who struggle with being hard on ourselves, can you notice the tension our topic this week might prompt?
We are so excited to learn more about you and what makes you feel proud!
WORDS OF ENCOURAGEMENT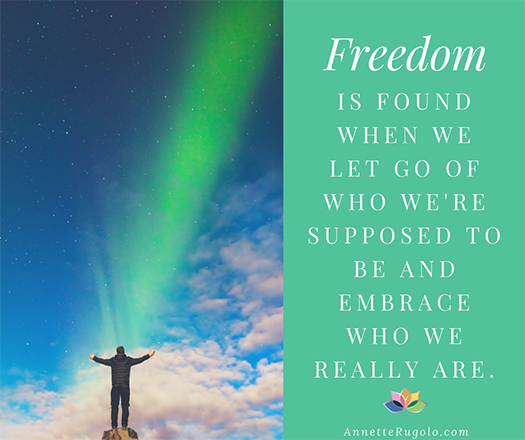 MEME OF THE WEEK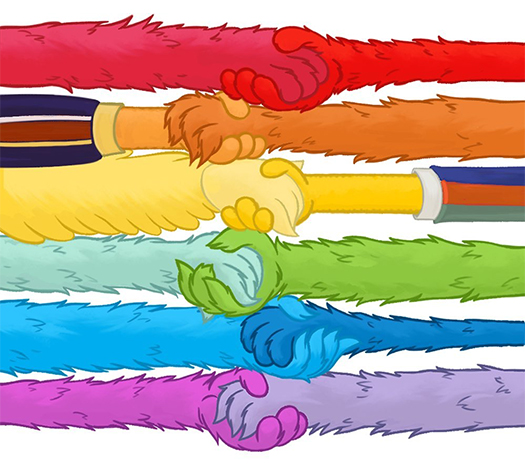 PHOTO CHALLENGE

In a pandemic, Gay Pride will endure.  Send us your images celebrating Pride Month!
Take your photo with #metronydbt or send DMs @metronydbt
PODCAST OF THE WEEK
Making Gay History
by Sylvia Rivera

BOOK OF THE WEEK
(Click below to purchase the book)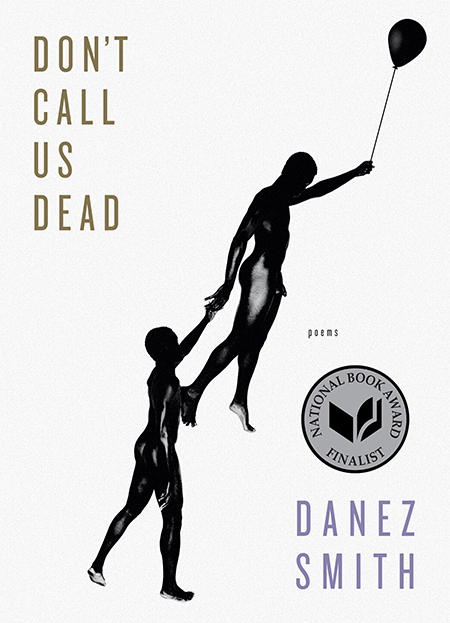 ACTIVITY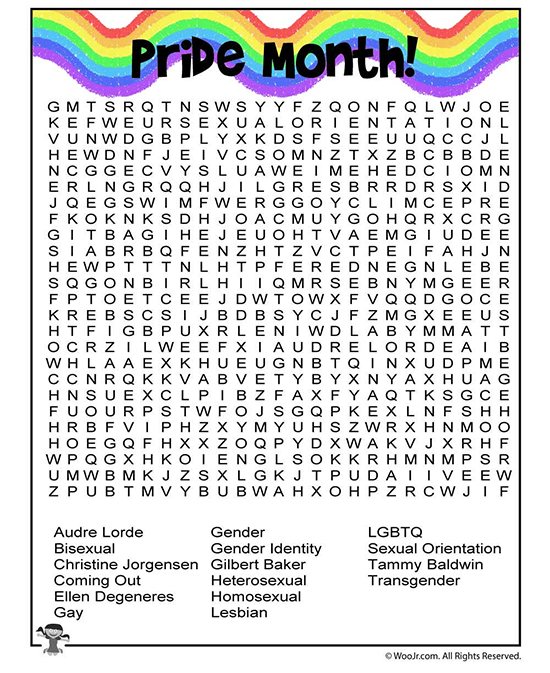 MENU IDEAS FOR THE WEEK
Click below to link to recipes