Independence

While images of fireworks sparkle in our minds, we would like to remind each of our readers to celebrate his/ her independence.  Whether you are in quarantine alone, with family, or with friends, it can be easy to lose sight of the emotional, physical and financial independence you once possessed before COVID 19.
Now, in our 17th week of quarantine, it is easy to lose sight of all that has been given up. It is never too late to reclaim your skills, strategies and disciplines that enable you to be an independent individual. Have you maintained time to be alone while in quarantine. Have you prioritized your values? Are you watching movies or current events to find your role models for independence? We at Metro hope you continue to set time aside for your interests. This July, we hope you are also setting time aside each day to be mindful of your positives. We cant wait to hear about your moments of independence.
WORDS OF ENCOURAGEMENT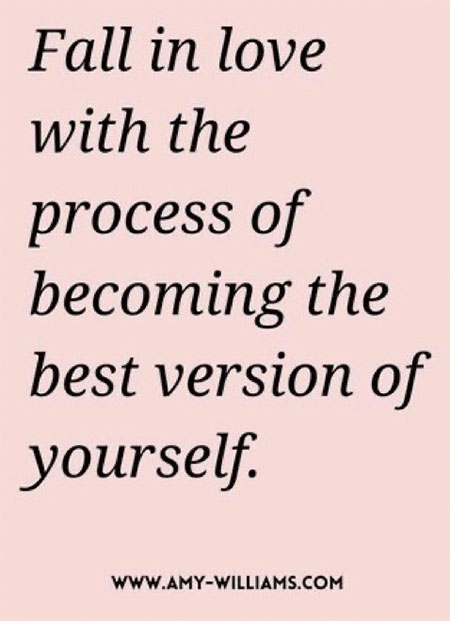 MEME OF THE WEEK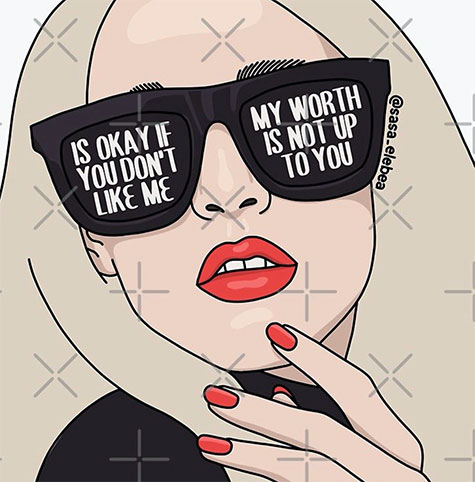 PHOTO CHALLENGE
What movies inspire your sense of independence?
Send us an image of your favorite scenes or characters that inspire you to celebrate your independence!
Take your photo with #metronydbt or send DMs @metronydbt
PODCAST OF THE WEEK
Ending The War of Self
by The goop Podcast

BOOK OF THE WEEK
(Click below to purchase the book)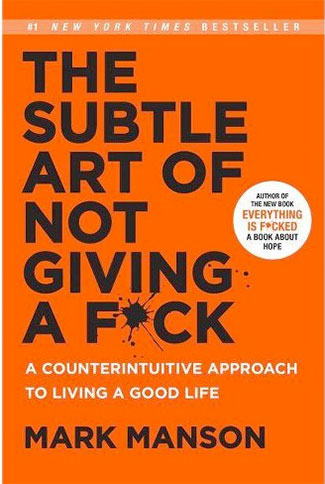 ACTIVITY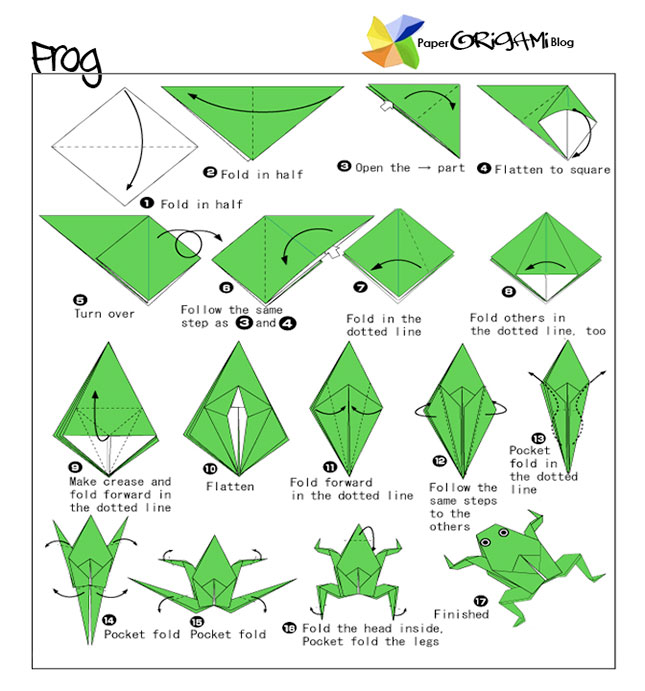 MENU IDEAS FOR THE WEEK
Click below to link to recipes