Pets
The stages of reopening in combination with our summer weather have given us more opportunities to find connection, purpose, and maybe even some fun. At the same time, we are aware that even as our access to restaurants, beaches, and self-care venues increases, our capacity for mood dysregulation remains vulnerable. Now is a great opportunity to celebrate the relationship you have with your animals.
Interacting with animals has been shown to reduce stress, feelings of loneliness, and isolation. When we feed our dog, observe squirrels playing in the park, or cuddle up with our cat, we are increasing our feelings of purpose, working our compassion muscle, and finding connection.
At Metro, we are interested in learning about your pets and other ways you interact with animals. What are some of your favorite animals? What do you and your pets like to do together? What do you notice in a moment of interaction with animals? We hope to hear from you this week!
WORDS OF ENCOURAGEMENT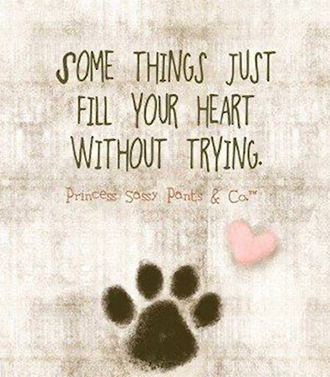 MEME OF THE WEEK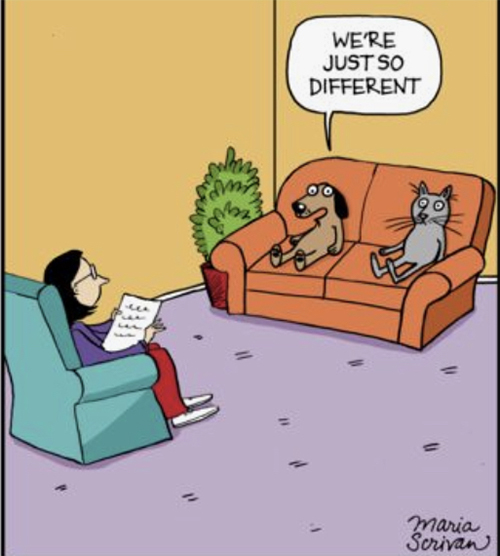 PHOTO CHALLENGE
We want to hear about your favorite animals.  Please send a pic of your pets!
We want to see you participating in your cherished activities with your pets.
Take your photo with #metronydbt or send DMs @metronydbt
PODCAST OF THE WEEK
Lessons from our Dogs – Forgiveness
by Canine Nation

BOOK OF THE WEEK
(Click below to purchase the book)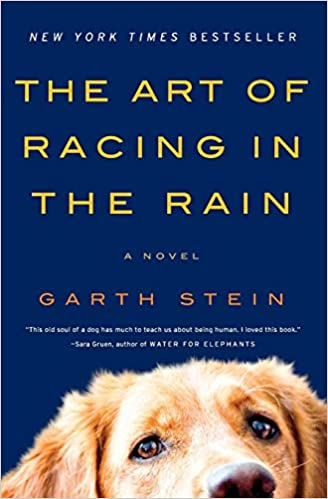 ACTIVITY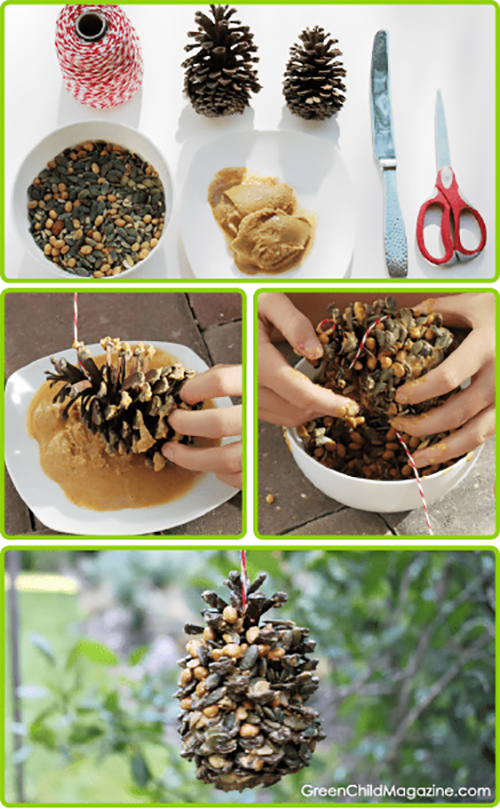 Homemade Pet Treats
Click below to link to recipes