Summer
Summer is truly here! Sunshine, warmer temperatures, outdoor gatherings, and the reopening of restaurants, parks, beaches, and trails are helping some of us stay connected, feel meaning, and cultivate joy. At the same time, this celebrated season is looking a bit different this year amidst a pandemic and record high temperatures of heat. Most of us have been quarantined for months and are itching to explore, travel, and get outside to enjoy our usual summer activities. The excitement of warm weather and reopening of establishments can simultaneously bring vulnerabilities around safety, comfort, and worry. As we enter the peak of summer, we want to focus on ways to safely experience the season while also enjoying benefits summer has to offer.
Research suggests that the summer months are not only good for our physical health, but also our mental health. The warmer temperatures bring on more desire to spend time outdoors, garden, exercise, or relax with family and friends. We also benefit from the longer days and more sunlight. Some take advantage of the longer days by walking after working hours, enjoying dinner outside, or watching the sunset. Summer also prompts vacation, which allows us the opportunity to step away from potential stressors and activate our being mind.
At Metro, we are interested in hearing the ways you are cultivating joy during the summer months. What are some of your favorite outdoor summer activities? What do you enjoy eating during the summer? How are you creating vacation during COVID-19? We look forward to hearing from you!
WORDS OF ENCOURAGEMENT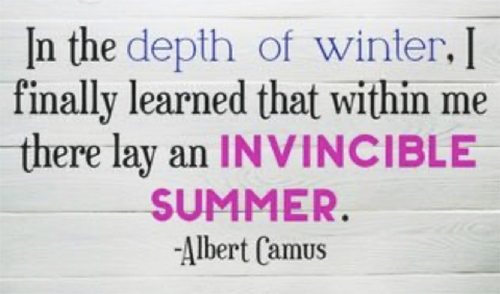 MEME OF THE WEEK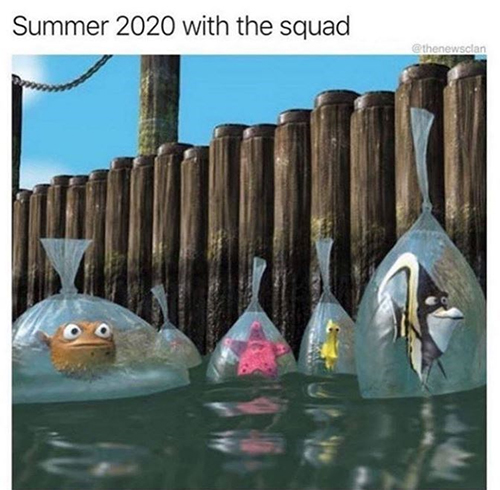 PHOTO CHALLENGE
What images capture the magic of summer for you?
Please send us your summer inspirations!
Take your photo with #metronydbt or send DMs @metronydbt
PODCAST OF THE WEEK
Glennon Doyle
by ArmChair Expert with Dax Shepard

BOOK OF THE WEEK
(Click below to purchase the book)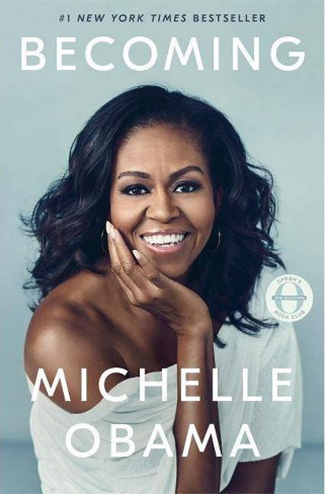 ACTIVITY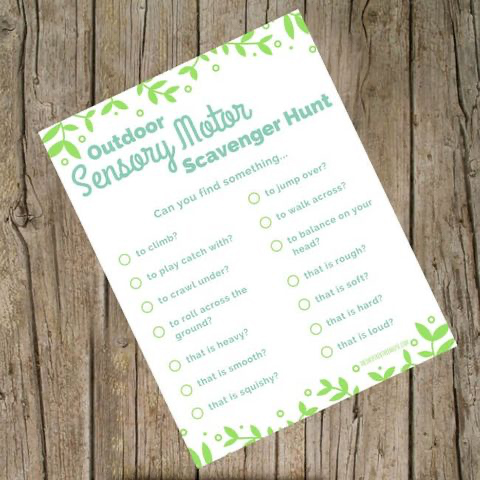 MENU IDEAS FOR THE WEEK
Click below to link to recipes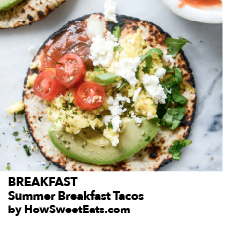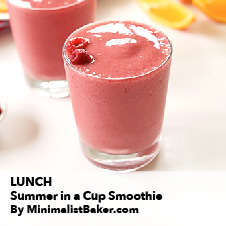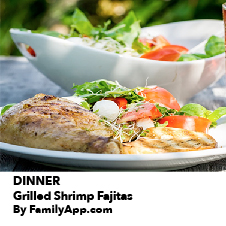 DESSERT
No-Churn Vanilla Ice Cream by FoodNetwork
click below to link to recipe