Vulnerability
Over four months have passed and we still find ourselves in a global pandemic. Initially, we all felt determined to get through it safely. Then we felt lonely as we practiced social distancing from family and friends. Now, four months later, the ambiguity of our emotions, the disease and political policies has highlighted our exposure to feeling intense emotions; financial, medical and emotional challenges are all around us. Accordingly, as individuals and as a society we are experiencing a period of overwhelming vulnerability.
Our minds tend to tell us that the vulnerability is intolerable. Maybe your mind says "I'm sick of this". Maybe you've thought "I can't!". In spite of our minds telling us we can't handle the pandemic, our wise minds can help us surf the wave of vulnerability.  While it may be difficult to understand, people need to know that we can live with vulnerability; although we don't have to embrace it, we don't have to accept it. However, we can decide, as a celebration of our agency, that we can live with the vulnerability. While we can't control the current situation, we can control our behavior. We are not totally helpless. With mindful awareness of our current vulnerability, we can name our present reality and choose to decrease our emotional vulnerability. We can relay on our mindfulness to this current condition to practice our ABC PLEASE Skills.
Our community would like to hear how you are implementing your skills to reduce your vulnerability? Have you started a new challenge of baking, volunteering, or learning a new language? Have you practiced gratitude, or accumulated positives this week? We cant wait to hear from you!
WORDS OF ENCOURAGEMENT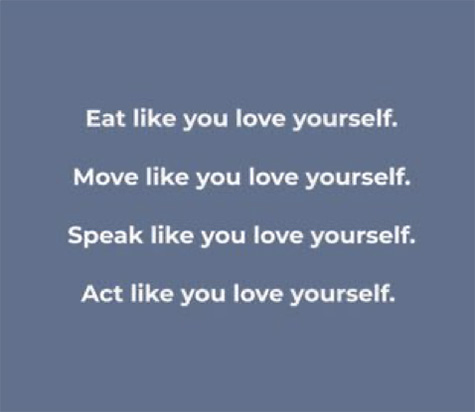 MEME OF THE WEEK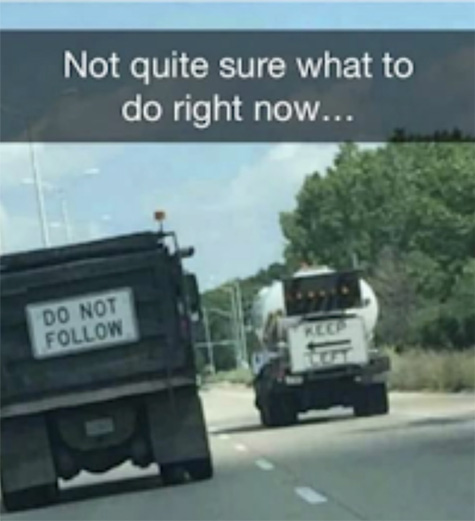 PHOTO CHALLENGE
Building Mastery is one of our best DBT Skills to navigate vulnerability. We want to hear how you have been building mastery during quarantine. Please send images of baking, learning a new language, new physical fitness goals during quarantine.
Take your photo with #metronydbt or send DMs @metronydbt
TED TALK OF THE WEEK:
The Power of Vulnerability
by Brene Brown

BOOK OF THE WEEK
(Click below to purchase the book)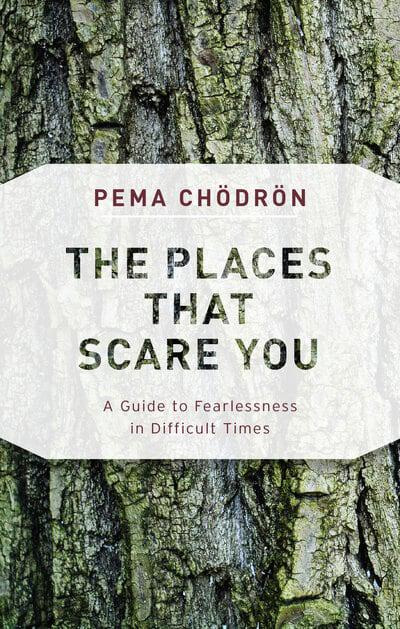 ACTIVITY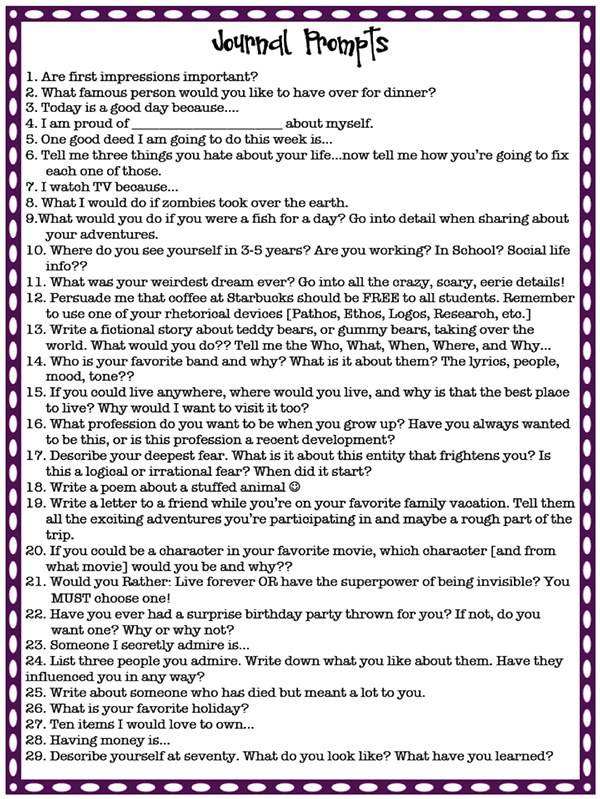 MENU IDEAS FOR THE WEEK
Click below to link to recipes