Missing Our People

Here we are in August 2020. This year is certainly unlike any other. However, with all of the uncertainty, human beings have shown tremendous determination. When the pandemic began, we shifted our social interactions, but, for the most part, we held steadfast in certain of our routines, no matter the circumstances. We continue to transition to the "new normal" as the way we engage with one another has changed significantly. We have had to adapt to interact with each other. Some of us call more, zoom more or text more. Some of us walk more, read more and cook more. Yet, through this period, there is evidence of real growth and also significant loss. Do you miss anyone or anything?
It's hard to be mindful as we long to connect with people. We miss hugs with family. We miss shaking hands with friends.  We miss our teachers, our students, and our peers. We miss our coworkers! We miss our therapists, and we miss our clients!
Some days the sadness that stems from missing people and places is bearable. Some days the sadness feels overwhelming. We practice mindfulness, use distress tolerance and continue to problem solve the losses. Who and what are you missing as you navigate the pandemic?  We want to hear from you.
WORDS OF ENCOURAGEMENT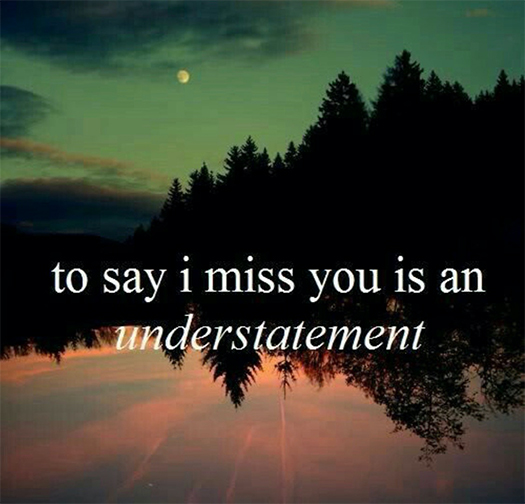 MEME OF THE WEEK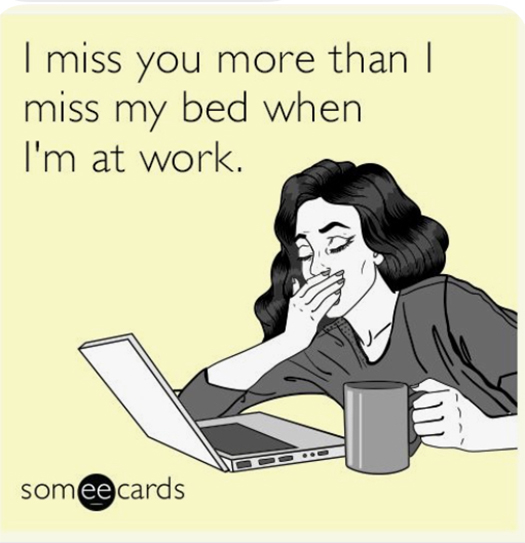 PHOTO CHALLENGE
We want to hear about what and who you miss during the pandemic.  Please send images of what you miss.
Take your photo with #metronydbt or send DMs @metronydbt
TED TALK OF THE WEEK:
A Grief That Has No End: Dr. Pauline Boss
by The Agewyz Podcast/Stitcher.com

BOOK OF THE WEEK
(Click below to purchase the book)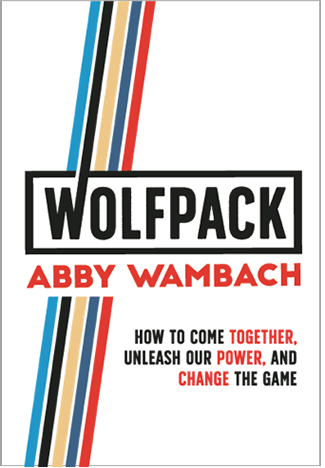 ACTIVITY
Customized Care Packages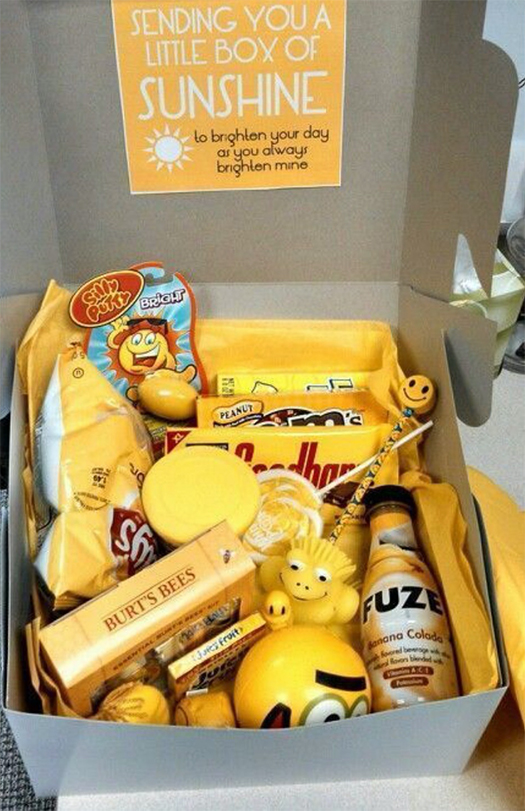 MENU IDEAS FOR THE WEEK
Click below to link to recipes