Judgements
"Things really should not be this way!" "I am so lazy!" "This is horrible!" – These thoughts and statements of judgement have crossed our minds as we face the turbulent events of 2020. Judgements are a human response to things that happen. It is normative to judge ourselves, others and situations. They can even be helpful! Judgements are constructive when used to help organize and categorize. When we judge things as "good or bad" we do so in efforts to help us feel safe and reduce anxiety of ambiguity. "Is this apple good?" "Was the movie bad?" It is helpful to understand something as "good or bad" when it fosters safety and prevents us from doing something harmful. Judgments can also serve as a function for expressing our preferences – "that was a terrible TV show." Judgments can serve as a short cut to describing likes and dislikes.
Although judgments have a function in our minds, they can also heighten our emotions, thoughts and urges. The inner critic part of our mind tends to judge ourselves and others harshly and without compassion. "I can never get this right." "I am such a failure." "I should not be thinking this way" "She is always going to be like this!" Talking to ourselves in judgments can turn up the dial of our emotional experience. To help intervene with this part of our mind, we want to practice the mindfulness skill of being nonjudgmental. Our goal is to observe and describe from our sensations and express the facts, ungluing ourselves from our assumptions and interpretations. In doing so, we are practicing a more compassionate voice, reducing our vulnerabilities, and emotional suffering.
As a practice we want to hear from you! What does your judgmental self sound like? Are you able notice and be aware of that voice? Can we catch our "shoulds," "always" "nevers"? What stands in the way of practicing being nonjudgmental?
WORDS OF ENCOURAGEMENT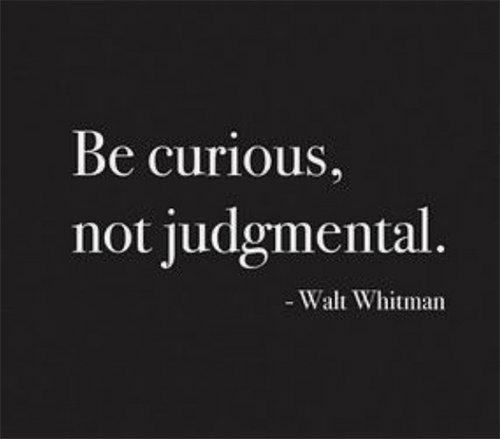 MEME OF THE WEEK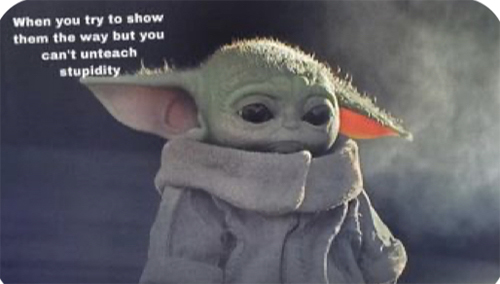 PHOTO CHALLENGE
We want to learn about your judgements during the pandemic.
Please send us an image of a movie or tv character who best represents your judgemental state of mind.
Take your photo with #metronydbt or send DMs @metronydbt
TED TALK OF THE WEEK:
The Michelle Obama Podcast
by Spotify

BOOK OF THE WEEK
(Click below to purchase the book)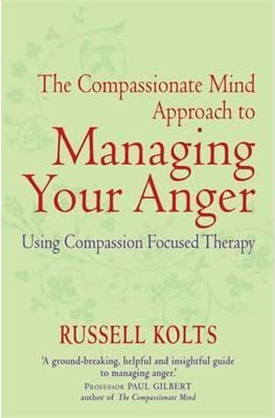 ACTIVITY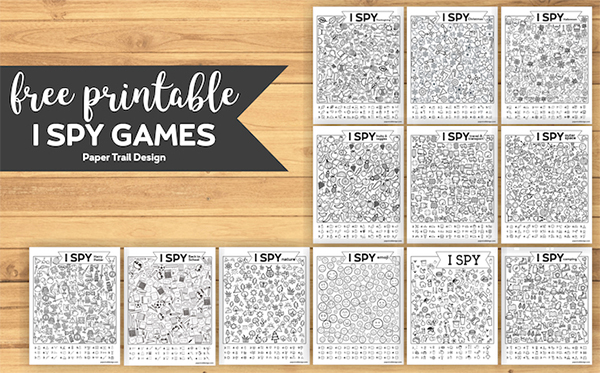 MENU IDEAS FOR THE WEEK
Click below to link to recipes