Vacation
Have you caught yourself wondering how much longer you can bear the discomfort of the pandemic? We are all dealing with the environment differently, but no matter whether you feel uncertain, fearful or exhausted, the chronic stress of these conditions take a toll on all of us. During certain moments our bodies and our minds have all struggled, impacting sleeping and eating. Our struggle often leads us to be sad and irritable. However, handling the struggle will help define how we feel, think and behave in all of the other moments.
These other moments have typically been found on vacation. During the pandemic, we may wish to get away. Vacations create a break from the stress. An opportunity to find yourself away and to celebrate the season. An opportunity to relax, gain perspective and make memories. Most importantly, it is an opportunity to get away from the routine.
During this summer season how are you taking a break from your routine? We want to know how you have used a vacation. Where have you gone virtually or in reality? How have you spent your time relaxing or exploring? We look forward to hearing from you about your summer vacation.
WORDS OF ENCOURAGEMENT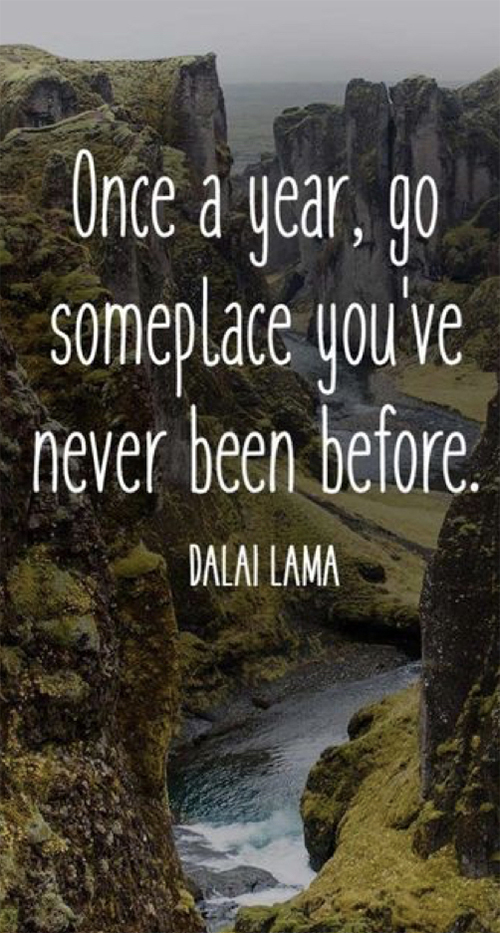 MEME OF THE WEEK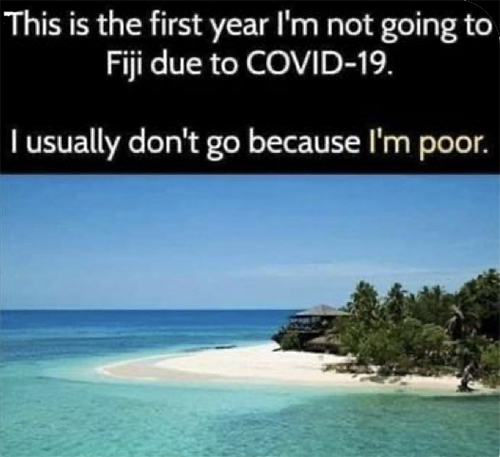 PHOTO CHALLENGE
Where do you stop to recharge in your week?
Send us pictures of your favorite spots to vacation in 2020.
Take your photo with #metronydbt or send DMs @metronydbt
PODCAST OF THE WEEK:
Why (And How) To Keep Your Travel Dreams Alive During Tough Times
by Zero To Travel

BOOK OF THE WEEK
(Click below to purchase the book)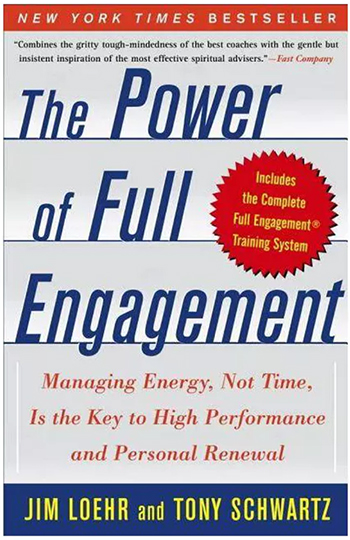 ACTIVITY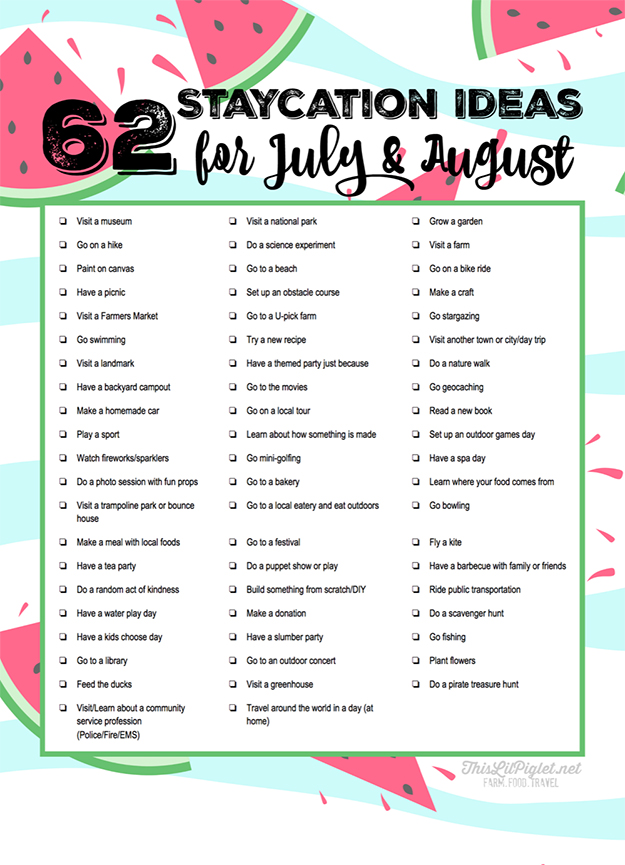 MENU IDEAS FOR THE WEEK
Click below to link to recipes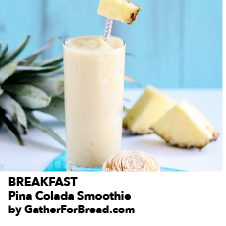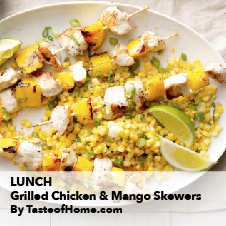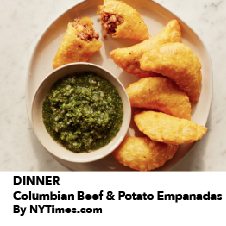 Dessert
7 S'more Dessert Tacos