HISTORY

This week we welcome a new month and the start of the Fall season.  Some families are coping ahead for another round of remote learning, while others return to classrooms, work settings, and other establishments. This coming fall also brings a presidential election that spotlights current influential topics, COVID-19, national racial injustice and growing economic hardships. As we grapple with these upcoming events we may use coping tools to help stay in the present moment. Another strategy that has power to shape our movement is looking back on our history and past as a way to help guide us forward.
Why look back at the past? Knowing our history roots us in the present moment by connecting things through time and space. We are also able to gain understanding of all parts of ourselves. When we take observation of our whole self, both our past and our present, we are able to build resilience, to change, and to accept ourselves fully. This week at Metro we want to hear from you. How do you celebrate your past? How do you notice your history as an important part of your whole self? How are you allowing your history to create movement and change that's in line with leading a life worth living?
WORDS OF ENCOURAGEMENT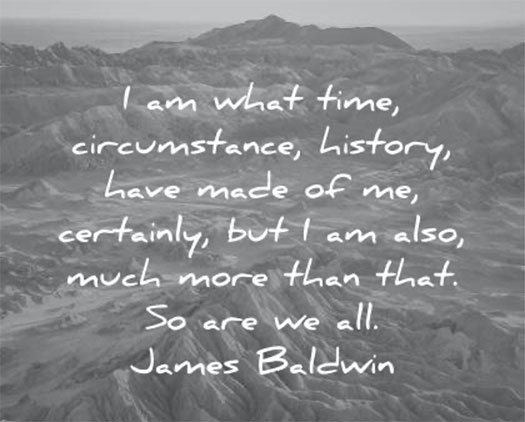 MEME OF THE WEEK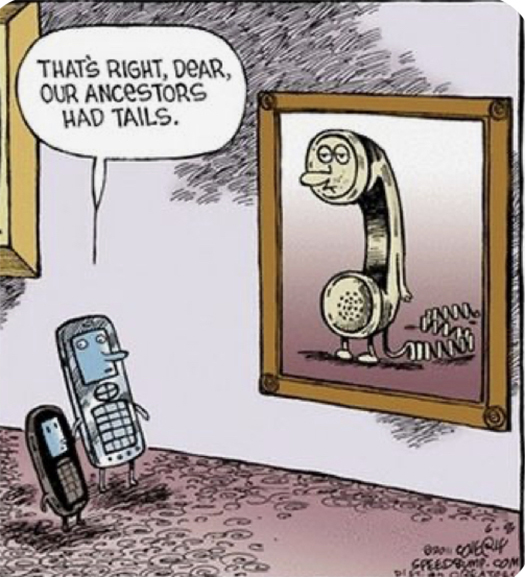 PHOTO CHALLENGE
How do you celebrate your past?
Send us images your favorite celebrations of history.
Take your photo with #metronydbt or send DMs @metronydbt
PODCAST OF THE WEEK:
Tricky Brains, Caring, and Living Like Crazy
by Dr. Paul Gilbert

BOOK OF THE WEEK
(Click below to purchase the book)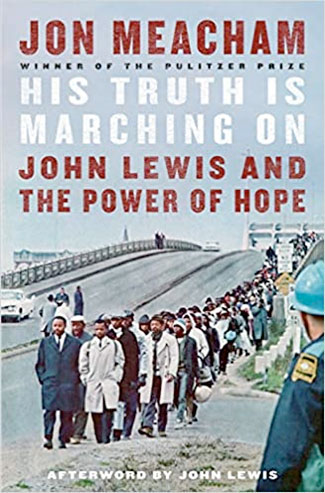 ACTIVITY WITH PHOTOS
Click below to view instructions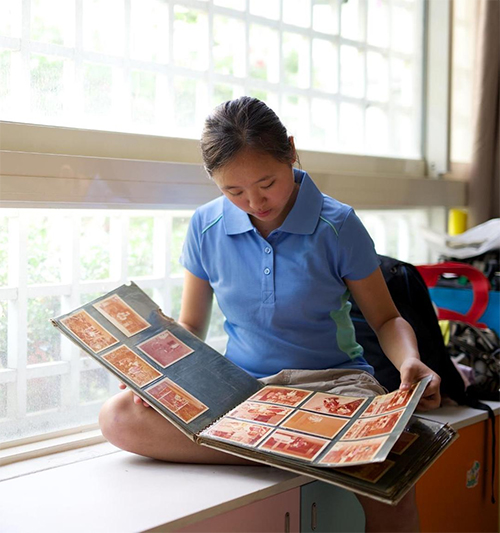 MENU IDEAS FOR THE WEEK
Breakfast by Food.com: Uncle Bill's Best Buckwheat Pancakes
Lunch by Epicurious.com: Bubbe's Chicken Soup
Dinner by AllRecipes.com: Grandma's Chicken Chardon