TEMPORARY
This year has brought on many challenges, both individually and as a society. Amidst current news, 2020 may continue to feel everlasting.  Each day we encounter a variety of emotions that can bring painful and uncomfortable sensations.  However, how we interact with these feelings can impact our mindset and overall emotional health. When we experience negative emotions, it is within our biology to treat the discomfort as a feared response, push it away, or reject it quickly. Practicing to experience our emotions through awareness is a part of learning to be mindful of our current emotions. When we allow ourselves the opportunity to observe our emotions, we come to learn that the sensations are temporary.  At the height of a powerful emotion, it is common for all or nothing thinking to creep in and to convince ourselves that the experience is permanent. We may start to use judgments, question reality, deny the sensations, or engage in harmful urges.  What we know about emotions is that as human beings these feelings, sensations, and urges are temporary and subside over time.
There are several ways we can practice this philosophy and embrace the temporary experiences. Two important and useful skills are the use of encouragement and self-validation. Using encouragement and self-validation during these moments can help us remind ourselves of the short-term nature of our emotions. Try practicing a mantra like "this too shall pass", or "I have survived 100 percent of my previous painful emotions", to help move through the emotion.  Feelings come in waves, and although some are stronger and more painful than others, they do pass. This week we want to hear about how you practice encouragement or self validation to help manage difficult emotions and cope through the waves of our emotions.
WORDS OF ENCOURAGEMENT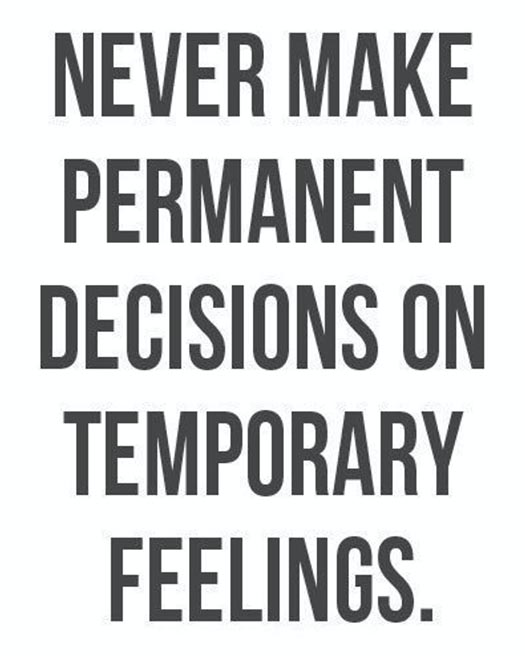 MEME OF THE WEEK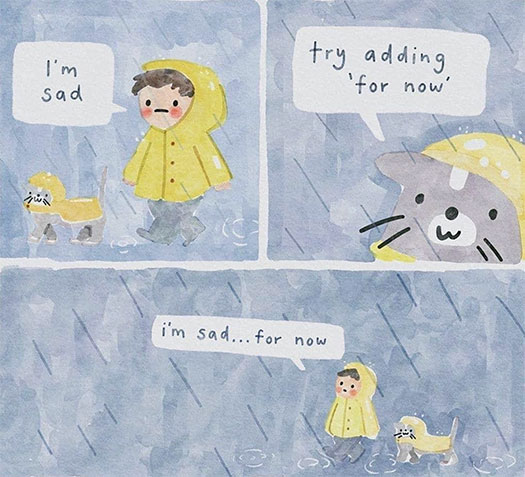 COMMUNITY CHALLENGE
Please send photos of passing of time.
Show us your images that capture the temporary nature of 2020.
Take your photo with #metronydbt or send DMs @metronydbt
PODCAST OF THE WEEK:
Understanding Humans in the Wild
by Sam Harris

BOOK OF THE WEEK
(Click below to purchase the book)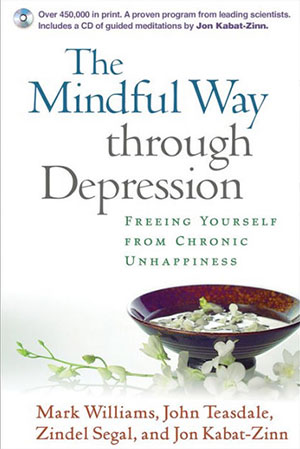 ACTIVITY
Click on the diagram below to see full instructions on how to create a ninja warrior course!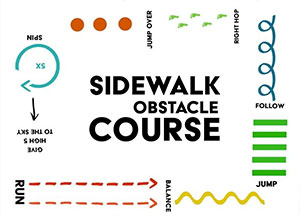 CONTRIBUTE
Our latest candle, 'Your Wisest Mind' was created in honor of Suicide Prevention Month (September) and World Mental Health Day (October 10). 50% of all proceeds from the sale of this candle will be donated (split evenly) to two mental health organizations: NAMI and the Trevor Project!
(CLICK BELOW TO PURCHASE)