HOPE

September is Suicide Awareness and Prevention Month.  Experts across the county say due to COVID 19 we already see an increase in suicide, depression, alcohol abuse and substance abuse. Unfortunately, we have already witnessed the pandemic cause much suffering.  The more we socially distance, the more people tend to be lost in negative thoughts. We need to remind ourselves (and each other) the importance of focusing our minds with goals, skills, and hope.
Hope is a critically important aspect of helping our minds. Hope makes the present moment more bearable. Hope creates the belief that tomorrow can be different.  With hope, we are able to bear discomfort until comfort arrives. How do you practice behaviors to build hope? What relationships bring you hope?
In an effort to celebrate your efforts towards progress and hope, we want to invite you to submit creative work. We invite you to draw, write a brief essay, a poem, that honors your efforts to building a hopeful life worth living.  Submissions can be sent to admin@metronydbt.com. Submissions will be reviewed and three will be published per week. Authors of each submission will be published anonymously.
WORDS OF ENCOURAGEMENT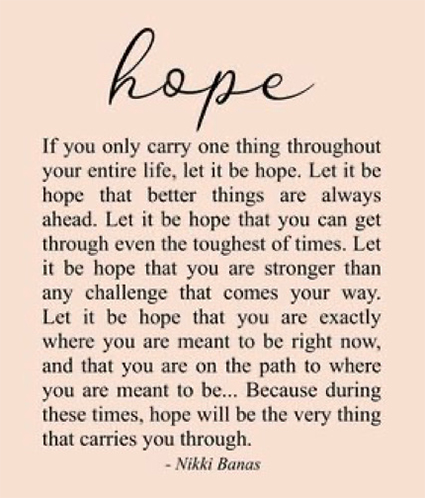 MEME OF THE WEEK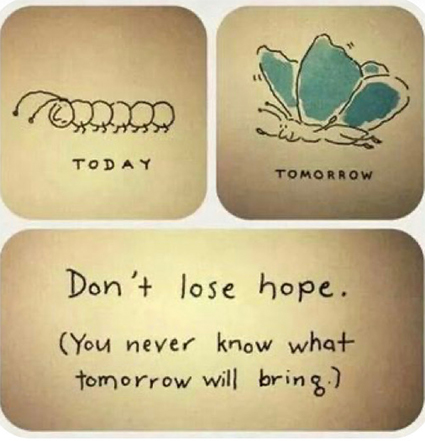 COMMUNITY CHALLENGE
How has suicide impacted your life?
Please send us your creative writings, drawings and creations that have captured your efforts to build a life worth living.
Please send to cdiamond@metronydbt.com
CLICK HERE TO SEE ENTRIES
Take your photo with #metronydbt or send DMs @metronydbt
BLOG OF THE WEEK:
Finding What Is Lost
by The Mindfulness Solution

BOOK OF THE WEEK
(Click below to purchase the book)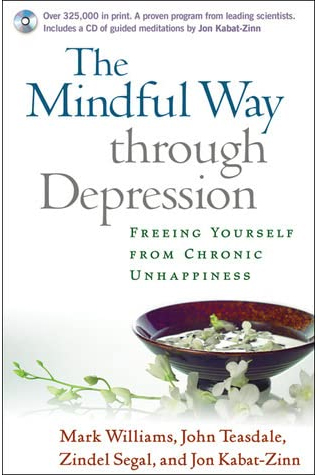 ACTIVITY
Click below to see the instructions on how to make a wish bracelet