DISSENT
Feeling opposed to a prevailing opinion or system of values is a normal life experience. Expressing dissent while simultaneously tolerating undesired outcomes and conditions is a courageous step in vulnerability that many struggle to take. Ruth Bader Ginsburg was a champion of this dialectical tension that helped so many live a quality of life our ancestors could not. What makes this dialectical tension so special is that one can be on the one hand completely alone in their ideas, thoughts, and opinions, and at the same time be giving voice to an enormous community just waiting to be heard. I wonder if RBG ever questioned or criticized what she wanted, or ever had doubts about her opinions. For many of us, self-invalidation and arbitrary rules about how the world works get in the way of problem-solving around what it is that we want. We also might be falling into assumptions that what a majority might want is the "right" thing. For some, this painful cognitive and emotional experience that creates self-destructive, and even life-threatening thoughts and behaviors. What if we could occasionally not take the majority so seriously? The majority opinion isn't always all that and a bag of potato chips. Your desires, your opinions, and your ideas still matter even when they vary.
Have you ever caught yourself making an assumption about what the "right" idea is? What gets in the way of problem-solving what you want?
WORDS OF ENCOURAGEMENT
MEME OF THE WEEK

COMMUNITY CHALLENGE
Please send photos of time when you have fought for your values/ what you believe in.
Show us your photos of activism.
Take your photo with #metronydbt or send DMs @metronydbt
BLOG OF THE WEEK:
Ruth Bader Ginsburg: Justice For All
by What It Takes

BOOK OF THE WEEK
(Click below to purchase the book)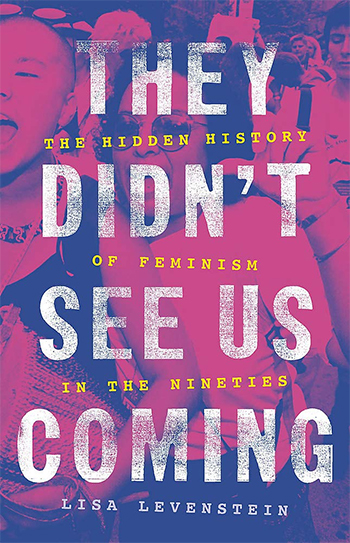 ACTIVITY
Capture your characteristics of Dissent