NATIONAL SUICIDE PREVENTION

National Suicide Prevention week starts Sunday, September  6 which provides a further reason to share resources, stories, etc. to promote suicide prevention. Now more than ever we need to raise awareness for this problem. It has been reported that, during 2019, approximately 800,000 people worldwide died by suicide. Today, in the current environment, there are significant concerns that social distancing, wage reductions, and life losses have exacerbated an individual's suicidal ideation.
At Metro we stress that any individual can play a vital role in a friend, family or colleague's life by providing a listening ear, comforting shoulder and/or encouraging words. It is imperative that all of us are provided with a safe, accepting and supportive environment within our community. As a DBT focused center, at Metro we aim to provide such type of support. Research has shown that DBT has played a critical role for many individuals in reducing suicidal thoughts and behavior. During this week, we not only want to provide a warm, friendly, nonjudgemental environment to the community, but also, we want to raise awareness warning signs, remind people to practice DBT skills and collect resources to help your community stay connected. Mental health crisis counselors are available 1-800 273-TALK, Text TALK to 741741, or 1-800-273-8255.
In planning the newsletter for September, Suicide Awareness Month, we are eager to hear from those of you have been fighting to make a life worth living. Our staff wants to bring special attention to the creativity of our readers. In an effort to celebrate our community of clients' and therapists' progress and continued efforts, we want to invite you to submit creative work of your own to be displayed on our website this month.  We invite you to draw, write a brief essay, a poem, that honors your efforts to building a life worth living. Submissions can be sent to cdiamond@metronydbt.com.  Submissions will be reviewed and only three will be published per week. Authors of each submission will be published anonymously.
WORDS OF ENCOURAGEMENT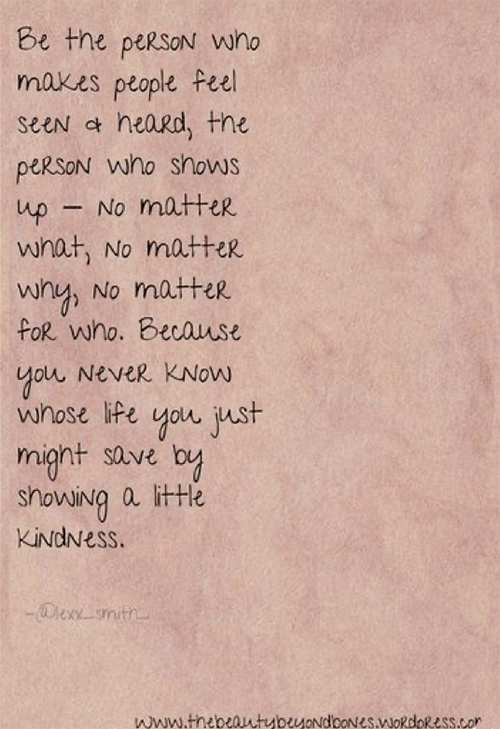 MEME OF THE WEEK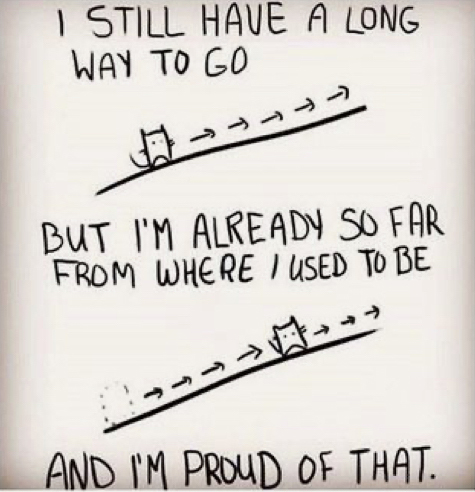 COMMUNITY CHALLENGE
How has suicide impacted your life?
Please send us your creative writings, drawings and creations that have captured your efforts to build a life worth living.
Please send to cdiamond@metronydbt.com
CLICK HERE TO SEE ENTRIES
Take your photo with #metronydbt or send DMs @metronydbt
PODCAST OF THE WEEK:
50: Guns, COVID-19, and the Risk of Suicide
by BradyUnited.org

BOOK OF THE WEEK
(Click below to purchase the book)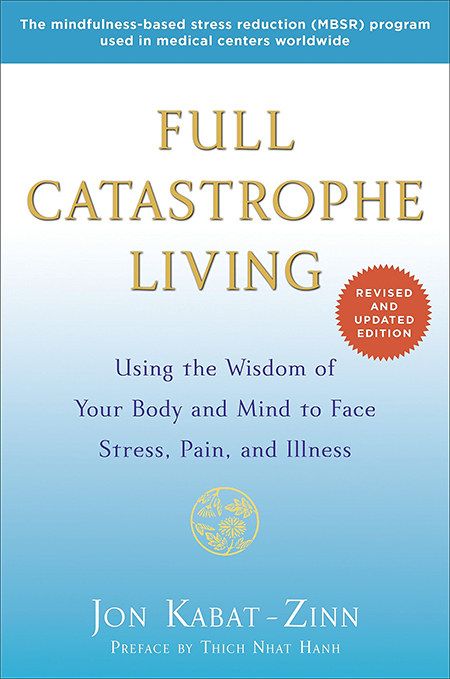 ACTIVITY: 20 Easy DIY Dream Catcher Tutorials
Click below to view instructions from ItsMeJD.com