Halloween

Halloween is almost here! We have been enjoying the festive decorations at our local stores and have appreciated the playful displays of skeletons, witches, and Frankensteins throughout our neighborhoods. Halloween is the one night a year we are encouraged to express our creativity through disguising our identities, and finally we can consider a different kind of mask than what we have all been prioritizing over the last seven months. We fully embrace the upbeat nature of this holiday (we love candy, too), and simultaneously have been thinking about the function of disguise during the other 364 days in a year.
As it turns out, many of us wear some version of a mask nearly every day. This is so common, in fact, that DBT has a name for it! Apparent Competence describes that "thing" we do to mask our emotional vulnerability, suffering, or capability. While apparently competent behaviors vary from person to person, they typically function to "trick" our environment into believing we are more okay and more capable than we really are. Is this something you do? If so, what might you be avoiding in expressing yourself more authentically to your community? What are the pros and cons of wearing this mask?
On Halloween, some of us are attracted to glamorous costumes or dressing as a favorite cartoon or movie character. Others find themselves drawn to gory makeup, or dressing as Freddy Krueger. Wherever you find yourself, we would like for you to consider that perhaps the scariest, most glamorous thing you could do is avoid the trap of apparent competence and be your most authentic self.
Now, most importantly, what is your favorite candy? We can't wait to hear what costumes you wear for Halloween, and how you will practice being more authentically you.
WORDS OF ENCOURAGEMENT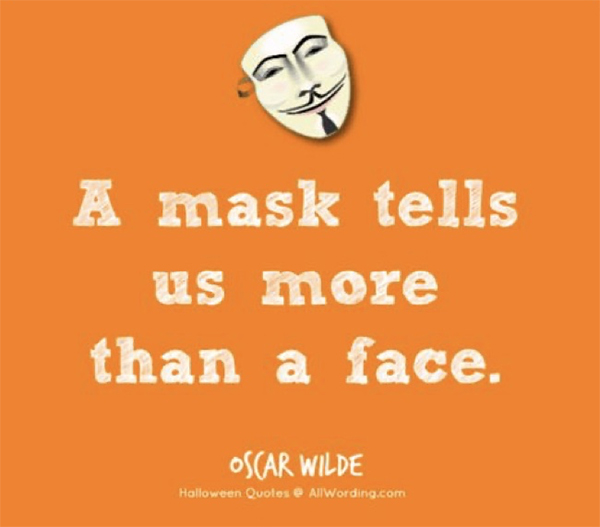 MEME OF THE WEEK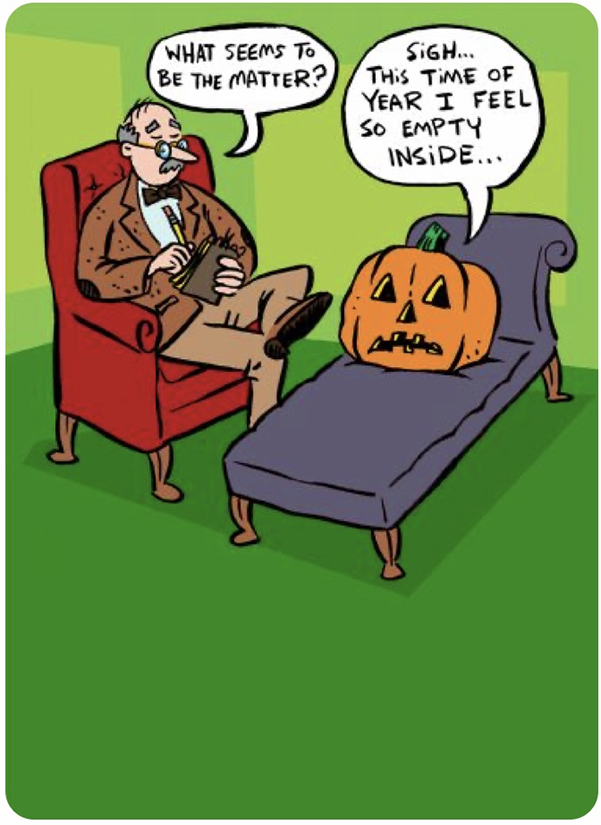 COMMUNITY CHALLENGE
How do you participate in Halloween?
We want to see how your dress up or your pets dress up for the fun of Halloween.
Take your photo with #metronydbt or send DMs @metronydbt

DOCUMENTARY OF THE WEEK
(click below to learn more)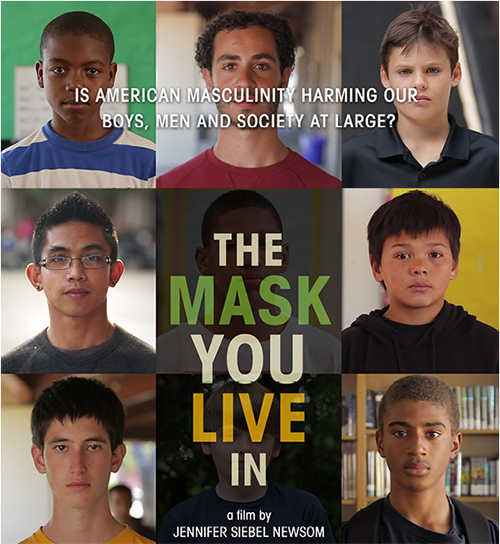 PODCAST OF THE WEEK:
Worrier Pose – Finding Freedom from the Body of Fear
by Tara Brach

BOOK OF THE WEEK
(Click below to purchase the book)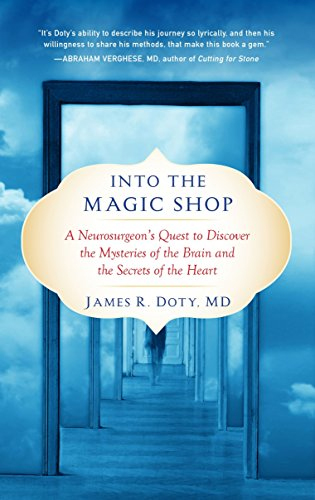 ACTIVITY
Click below to see full instructions on simple patterns for carving a pumpkin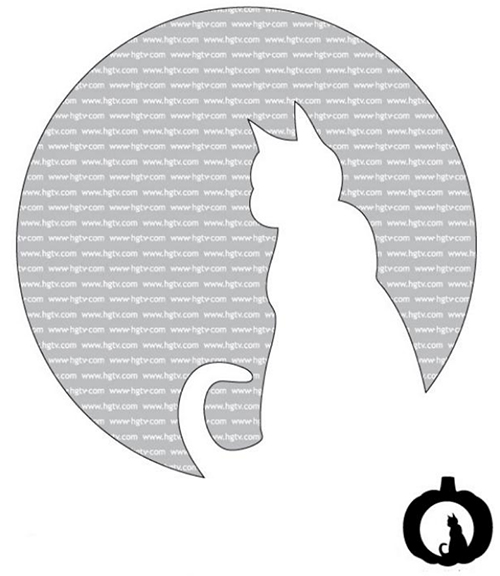 CONTRIBUTE
Click below to learn more