VOTE

This week, many of us will proceed to the polls to cast our votes for the presidential election. Voting this year looks different. Some are voting by mail for the first time or voting early to avoid crowds, while others are voting on election day to maintain the status quo. Although the process of voting this year may feel foreign, the fundamental right to vote remains the same. The act of voting provides us with the choice to support leaders who align with our values and the social issues we observe as prevalent to ourselves and others well-being. Today's political polarization and the increasing acceptance of violent rhetoric is leaving many of us to question reality, and struggle with the preoccupations of right and wrong. In the face of this dilemma, we are reminded of the importance to exercise our right to vote and speak out with direct expression. Direct expression allows us to put accurate words to our thoughts and feelings to ultimately feel heard by others.
As we go into the election week, we want to remind everyone to be compassionate with themselves. We encourage you to practice direct expression of your thoughts, feelings and sensations to allow others to hear your voice. We want to hear from you. How are you using your voice to be heard? How are you rocking the vote this year? How is this year and this presidential election empowering you?
WORDS OF ENCOURAGEMENT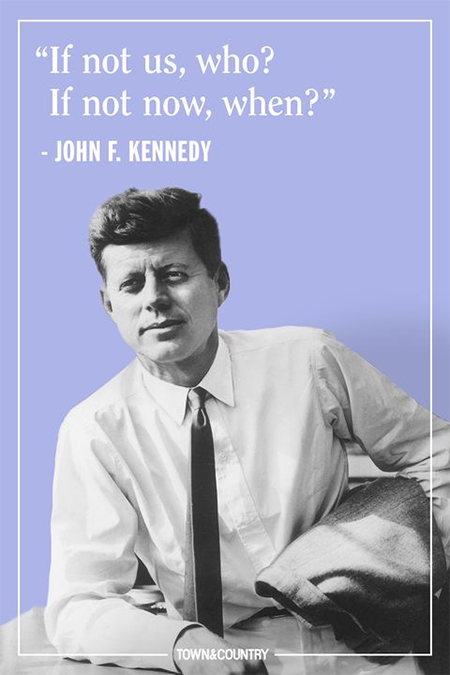 MEME OF THE WEEK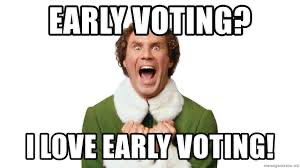 COMMUNITY CHALLENGE
We want to hear from you.
How are you rocking the vote this year? Send us your images from voting this year.
Take your photo with #metronydbt or send DMs @metronydbt
PODCAST OF THE WEEK:
John Lewis
by Oprah Master Class

BOOK OF THE WEEK
(Click below to purchase the book)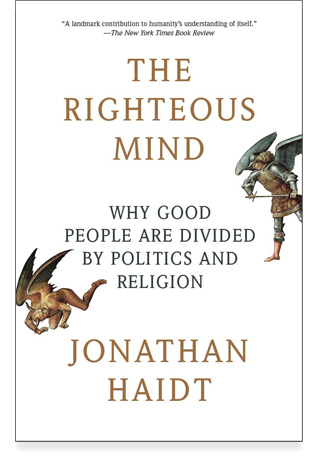 ACTIVITY
Click below to see full instructions on how to create "I Voted" pins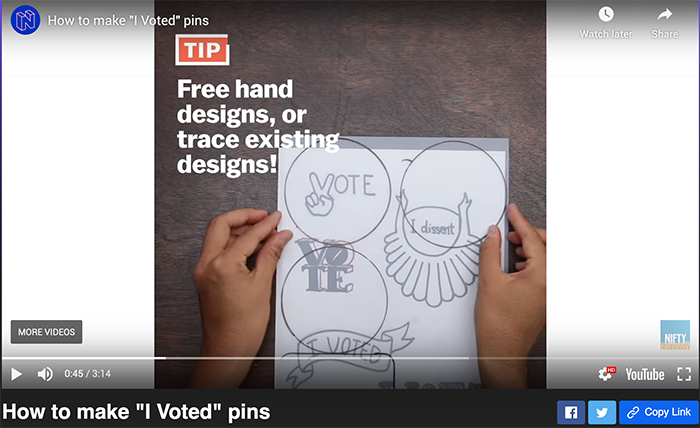 CONTRIBUTE
Click below to learn more