STATES OF MIND

The last week has been a blur of multiple events, moving at a snails pace which has been draining and emotional for many.  Between the record setting daily increases of new COVID cases and the prolonged conclusion of the presidential election, it provided a week of unease.
It has been both overwhelming and numbing.  How is that possible? Our brains have been sorting through this week's information in a linear manner. However, life is changing in a variety of complex ways requiring us to break through our rules and linear minds to accept all of the changes.
This exponential change has challenged all of our states of mind. Our reasonable mind has approached this week intellectually and based on facts.  Our emotion mind has been flooded by feelings, direct thoughts and behaviors.  Our wise mind has been striving for balance of our emotional and reasonable minds. Accordingly, our wise mind has the job of recognizing and acknowledging our feelings. Our wise mind also has the responsibility of planning and carrying out an effective response to both our emotion mind and our reasonable mind.  It's a tall task!
This week we want to hear about your experiences of your different states of mind!  Send us images of your emotion mind responses to the week.  Did your reasonable mind walk you through your experience? What role did your wise mind play?
WORDS OF ENCOURAGEMENT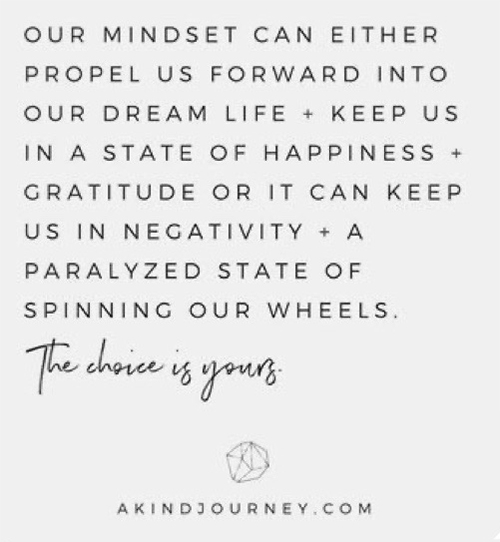 MEME OF THE WEEK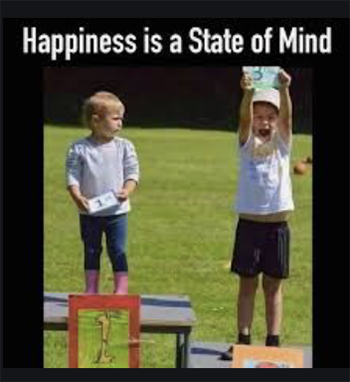 PODCAST OF THE WEEK
Quiet Minds and Steady Hearts with Trudy Goodman Kornfield
by Jack Kornfield

BOOK OF THE WEEK
(Click below to purchase the book)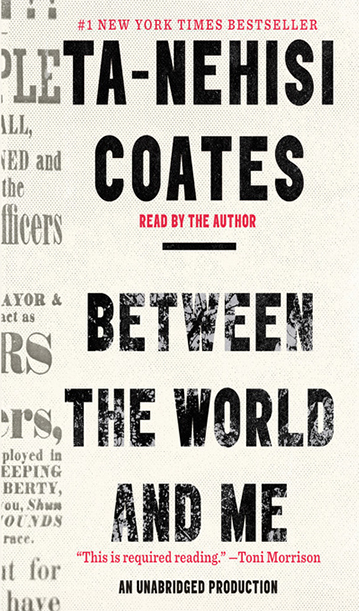 ACTIVITY
Click below to see full instructions on how to make a scented soy candle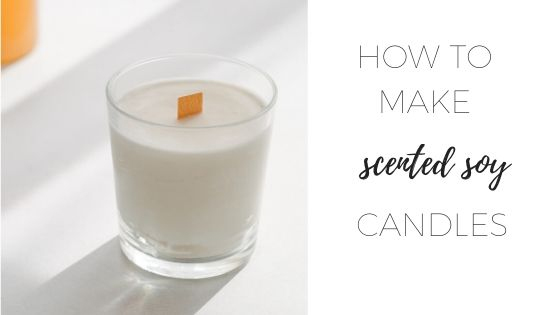 CONTRIBUTE
Click below to learn more