UNRELENTING CRISIS
Is it just us, or have you also observed an increase in chaos? The holiday season is nearly here, and we are feeling very aware of the emotional intensity and challenges to our Wise Minds this year has brought. Last week we asked you to attend to your Three States of Mind. This week, we will be building on Wise Mind awareness and thinking about Unrelenting Crises.
A seemingly uncontrollable domino effect where we feel victim to the environment around us is not a foreign experience for most. Imagine this: you have a cold, you forgot to pay your credit card bill, someone rear ended you, you broke a plate, and lost your keys. If you have ever had a week like this, then you are not a stranger to one of the expressions of an Unrelenting Crisis. What if, in addition to considering the environmental factors at play, we also proposed that we play a role in our suffering?
Sometimes in extreme states of mind, we make unwise decisions that then either contribute to an already chaotic state, or create new chaos. The holiday season tends to be a time of year where we make some emotion mind decisions, that can occasionally make things worse in the long run. In an effort to avoid a snowball of crises and crisis emotions, we'd like to ask you to consider the nature of chaos and its function in your life. Are you someone who is drawn to chaos? Do you avoid chaos like the plague? What would life be like if there were no crises?
WORDS OF ENCOURAGEMENT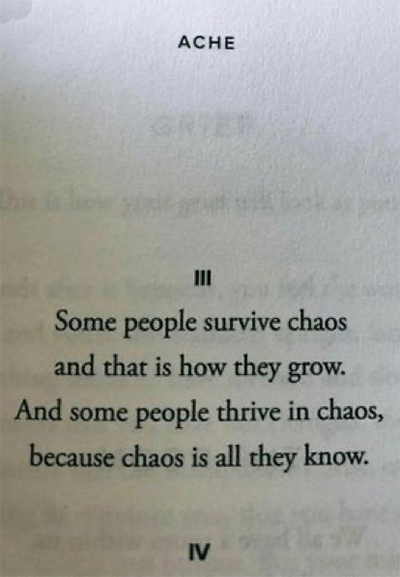 MEME OF THE WEEK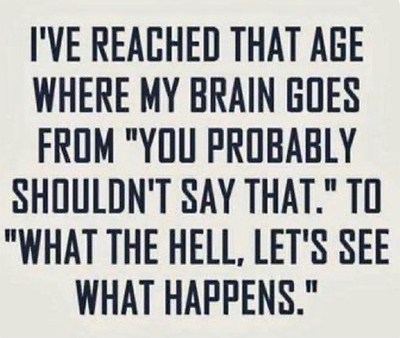 PODCAST OF THE WEEK
A Lesson in Avoiding Avoidance
What's Your Grief Podcast: Grief Support for Those Who Like to Listen
BOOK OF THE WEEK
(Click below to purchase the book)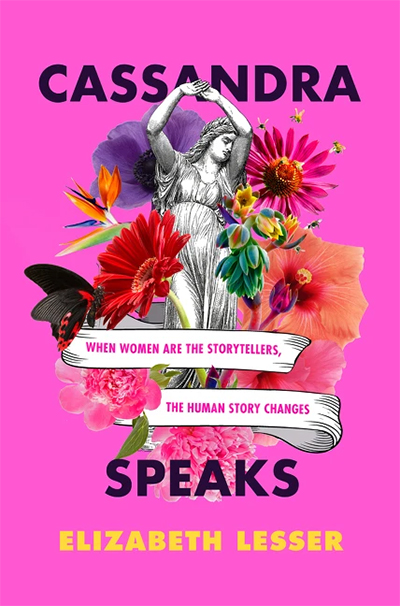 ACTIVITY
Brooklyn Brainery is accessible education, crowdsourced to our local community.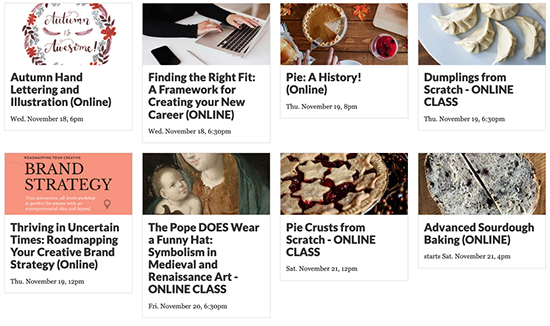 CONTRIBUTE
Click below to learn more