THANKFUL
Like almost every event or holiday in 2020, Thanksgiving will look different this year.  Last week we talked about playing an active role in our suffering when surrounded by environmental chaos.  This week we will be discussing gratitude as a means to help ground ourselves in wise mind.  The holiday season can prompt feelings of hopelessness, fatigue, overwhelm, panic, and loneliness.  This year in particular is additionally vulnerable and chaotic.  A shift towards gratitude will not only help us unglue from painful emotions and negative thought patterns, but will also improve our physical health, social interactions and overall well-being.
One aspect of the Thanksgiving holiday season that will play an important role in activating our wise minds is built right into the holiday — expressing gratitude.  In the process of expressing gratitude, we are able to recognize the good in our lives, identify areas of control, cultivate joy and relish in good experiences.  By refocusing our attention and turning our minds to what we have versus what we are hoping for, we are able to appreciate where we are.  Although this practice might feel contrived or forced at first, a gratitude practice grows stronger with consistency and use.
In an effort to accept that this Thanksgiving season is going to be different and challenging, we'd like to ask you to consider practicing gratitude as a means to help you refocus on the things you do have versus the things that you lack.  We encourage you to practice through journaling, starting a gratitude jar, writing a thank you note, getting outside in nature, meditating, praying or reflecting.  This Thanksgiving we ask you to think about the ways you practice gratitude.  Is it hard to access this practice in moments of distress and chaos?  What are you grateful for?  What are some thanksgiving traditions that you feel grateful for?
WORDS OF ENCOURAGEMENT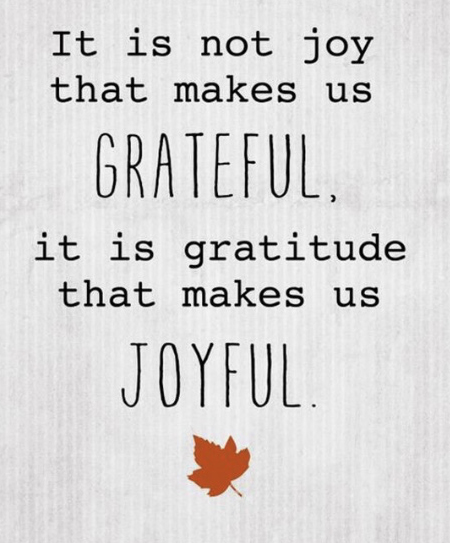 MEME OF THE WEEK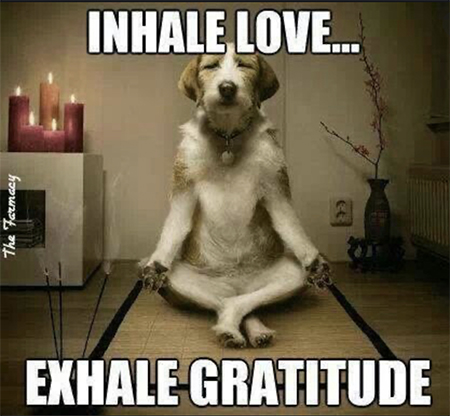 PHOTO CHALLENGE
Many of us are making choices to change our holiday plans this year. How did you celebrate Thanksgiving this year? Send us images of your new behavior. How did you remain mindful and thankful during the holiday?
Take your photo with #metronydbt or send DM's @metronydbt
PODCAST OF THE WEEK
Michael J. Fox
WTF with Mark Maron Podcast

BOOK OF THE WEEK
(Click below to purchase the book)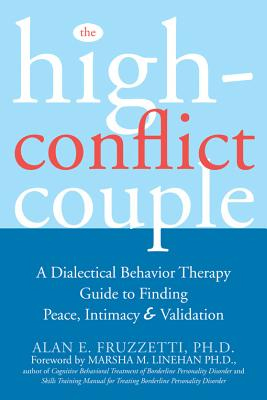 ACTIVITY
23 Best Thanksgiving Wreaths
CONTRIBUTE
Click below to learn more