HOLIDAYS AND FAMILY

The weather is changing and holiday season decorations and reminders are everywhere.  Maintaining motivation is becoming an increasing challenge for many people.  As our weeks of managing our physical, emotional and fiscal health have turned into months, the isolation can undermine enthusiasm for the holidays.
In DBT, we remind our community of clinicians and clients to reach deep into the Distress Tolerance Skills.  In particular, we hope to remind everyone to practice encouragement.  Could you, right now, use some words of encouragement?  At this point, we could all use some encouragement to lift our spirits. What does your inner cheerleader sound like?  Who frequently encourages you?  Please surround yourself with people who remind you of the greatness within, especially, when you don't see it yourself.
When supporting yourself, your clients, or your team remember it can be helpful to increase encouragement for physical activity, communication, and enjoyment.  We at Metro want to ask everyone to practice different forms of encouragement.  Try to utilize verbal and non-verbal encouragement.  The most important thing is to be positive about the effort that you, your clients and your team put forth to navigate this holiday season during a pandemic.
WORDS OF ENCOURAGEMENT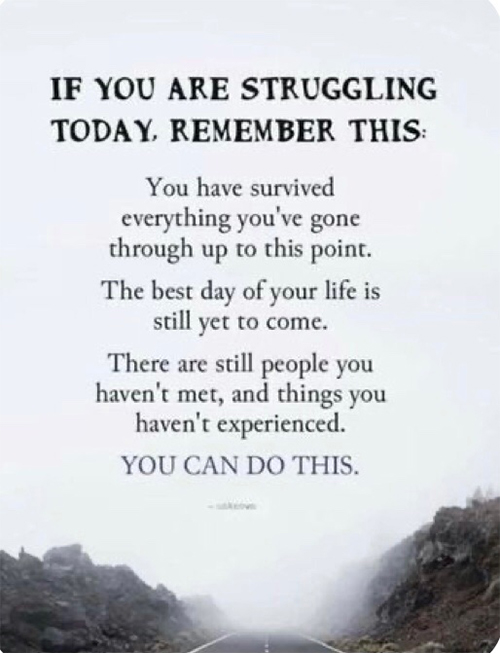 MEME OF THE WEEK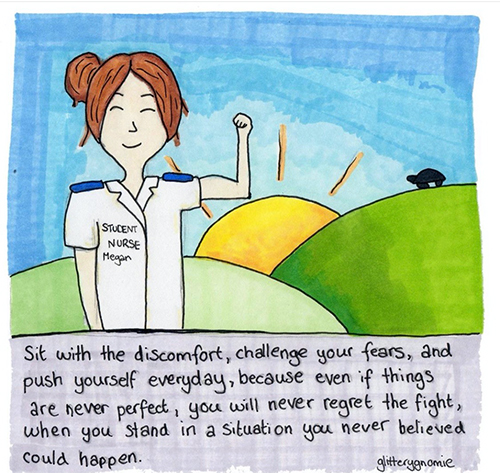 PHOTO CHALLENGE
Many of us are making choices to change our holiday plans this year. How did you celebrate Thanksgiving this year? Send us images of your new behavior. How did you remain mindful and thankful during the holiday?
Take your photo with #metronydbt or send DM's @metronydbt
PODCAST OF THE WEEK
Embrace an Attitude of Gratitude
by GretchenRubin.com

BOOK OF THE WEEK
(Click below to purchase the book)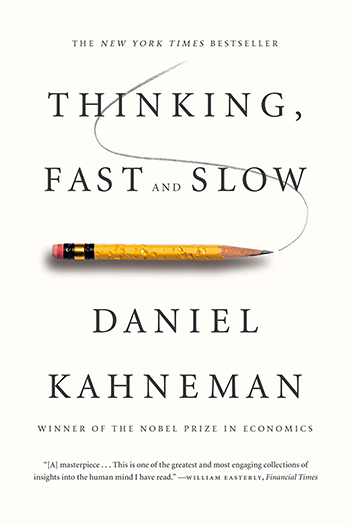 ACTIVITY
Rock Painting – Click below for full instructions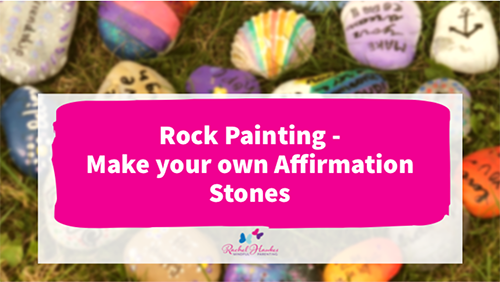 CONTRIBUTE
Click below to learn more