LIGHT

Welcome to the home stretch! If you have not realized, we are three weeks away from a New Year. This week as many celebrate Hanukkah, the "festival of lights," we are reminded of the spirit of hope that has started to fill the air in the most festive month of 2020. A common symbol of wisdom, light reflects the importance of commemorating the past, but also illuminating the present and the future.
In DBT, a translatable skill to this symbol is the idea of cultivating meaning in our distress. As we reflect on this year, try improving moments with meaning and using light as a guide to help us in the present moment and move us towards the future. This year has taught us that we cannot control what happens, only how we choose to respond. This year taught us how to feel, and how to be mindful of our emotions, even when uncomfortable. Through the ups and downs, we have grown to learn that it is okay to emote and grieve when things do not turn out the way we intended.
As we look back on 2020, what type of meaning have you created? How are you searching for light as a guide towards your longer term goals? How are you using and expressing light in the final month of 2020? Most importantly, how are you decorating with lights this year during holiday traditions?
WORDS OF ENCOURAGEMENT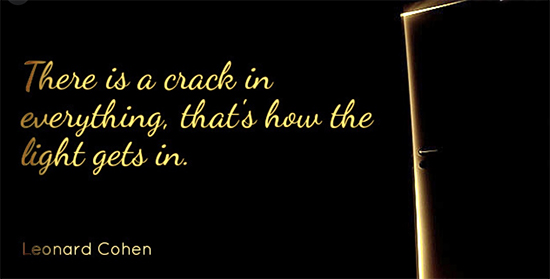 MEME OF THE WEEK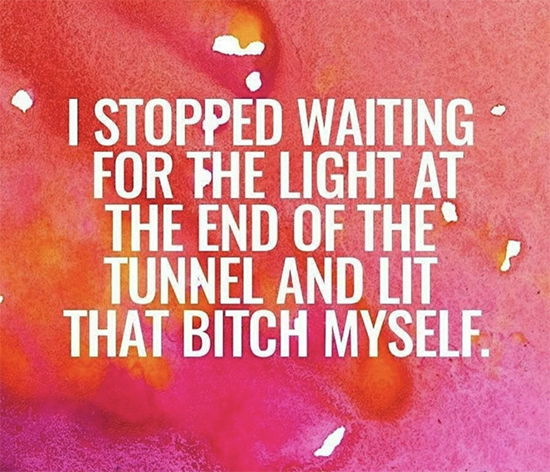 PHOTO CHALLENGE
Let us see how you are using and expressing light in the ultimate month of 2020!
Take your photo with #metronydbt or send DMs @metronydbt
PODCAST OF THE WEEK
Oprah and Lady Gaga
by Apple Podcasts

BOOK OF THE WEEK
(Click below to purchase the book)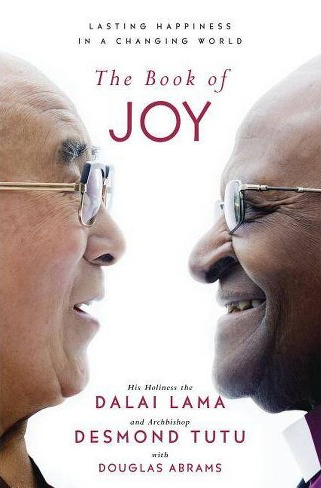 ACTIVITY
Mason Jar Lanterns – Click below for full instructions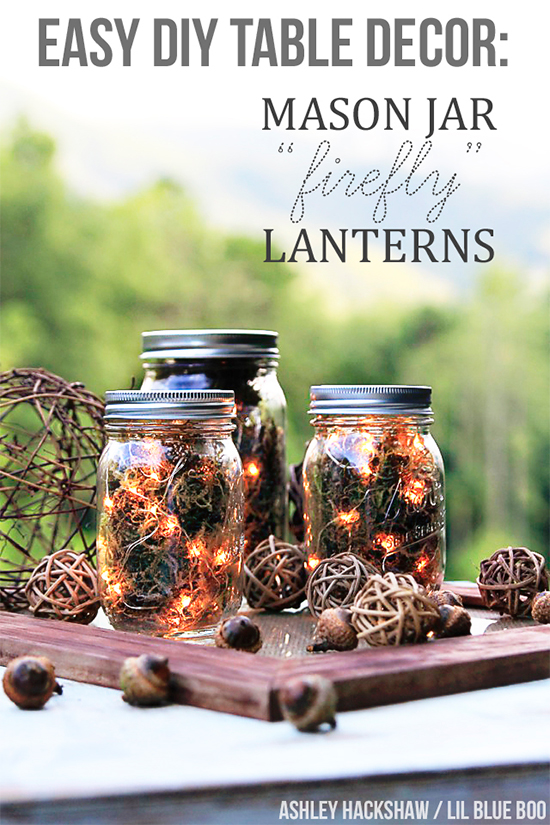 CONTRIBUTE
Click below to learn more