GIVING

Here at the peak of the holiday and gift-giving season, we are reminded of the function of gifts. Many of us have been scouring Amazon for the perfect present hoping that Prime will come through with that next-day delivery feature so our friends and family will have their gift on time. It can be an enormous amount of fun to search for just the right item of your loved one, or to imagine how excited your kid will be to learn they finally have a Nintendo Switch. For some of us, finding gifts is not about receiving a wish list and fulfilling it. Some of us feel a sense of reward in the creativity behind dreaming up what could make our friends and family feel seen, known, and loved.
Gift giving can be very hard, too. Finances are a consideration, and some of us have faced a variety of hardships throughout this pandemic. Other times, finding a gift for someone feels like an obligation and is disingenuous. In DBT, we work on balancing honoring values while simultaneously living as authentically as possible. What happens when at this time of year, we are prompted wrap a new sweater for our sibling and the act feels like a betrayal of a more genuine emotion?
While the social environment might send the message that gift exchanges are about items of material value, we want to emphasize a different perspective. Whether it is a video game console, a card, or kitchen item, the gift you give or receive has less to do with the actual item and more to do with what the gift represents. A function of interest and effort, a gift symbolizes that you have been seen, understood, and are loved.
What are you excited to give this year? What are some of your favorite ways to let someone know you hold them in your mind?
WORDS OF ENCOURAGEMENT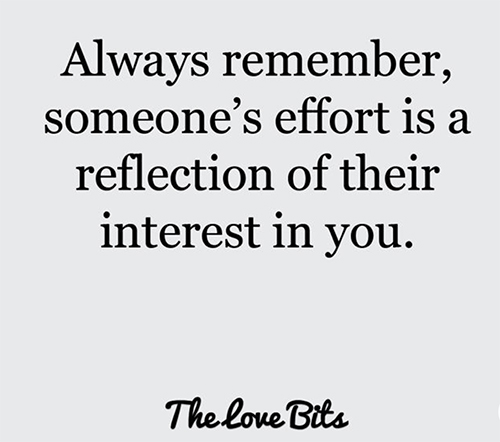 MEME OF THE WEEK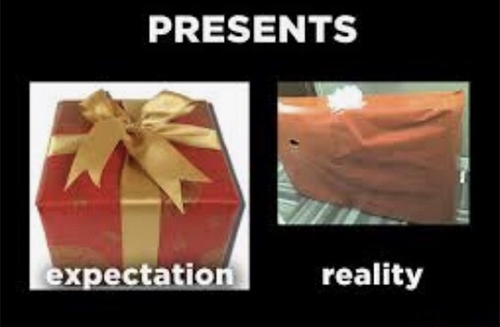 PHOTO CHALLENGE
What act of giving are you excited to do this year?
What was your favorite way to let someone know you hold them in your mind?
Take your photo with #metronydbt or send DMs @metronydbt
PODCAST OF THE WEEK
John Ruhlin | The Art of Gift Giving
by LewisHowes.com

BOOK OF THE WEEK
(Click below to purchase the book)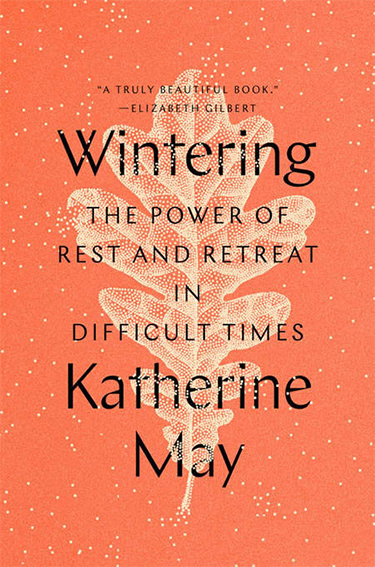 ACTIVITY
33 DIY Christmas Card Ideas DIY – Click below for full instructions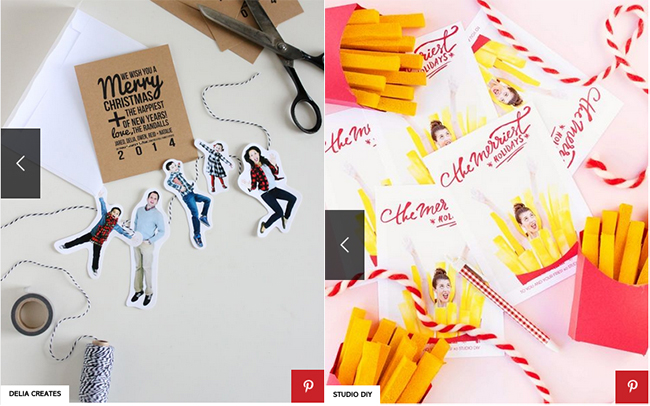 CONTRIBUTE
Click below to learn more