GOAL SETTING

We made it! 2021 is here! 2020 was a challenging ride, filled with uncertainty, questioning, surprise and loss. Many of us are overjoyed to welcome a New Year. However, understanding the impact of 2020 on our self development is vital. Last week we asked you all to reflect on the past year with curiosity and mindful questioning. This week we will focus on the importance of goal setting as a traditional practice to ring in the New Year.
Around this time, many of us have already started to create new fitness or eating routines, googled new hobbies to start, or have invested in radical behavioral changes. If we have learned anything this past year, it is that 2020 was different than many of us had planned. Thus, our goal setting and intentions for 2021 will also look less traditional. As you begin to start planning and developing your goals and intentions for the New Year, we are reminded of the DBT skill building mastery.
Building mastery is a skill that helps build self-esteem and confidence through the completion of tasks that foster capability. The building mastery skill helps us build efficiency and increase the chances of achieving our goals through severals steps. When planning your goals for this year, the first step is to think about the specifics. Ask yourself the who, what, where, and whys.  Second, plan ways to measure your goal. How will you know when your goal is reached? How will you track your progress?  Third, aim for success, not failure. When goal setting, it is important to plan for success by setting achievable tasks and increasing the difficulty overtime. Ask yourself, what is a doable and realistic starting point? Lastly, encourage yourself. When we start to regularly engage in our goals and set realistic intentions it is important to begin to encourage ourselves. We may start to say, "I got this!", "I am doing it!", "I am worthy." This is important in reinforcing our success and competence. As we begin a New Year, what are some of your goals? How are you beginning to plan for success? What are some barriers to meeting your goals?  How are you encouraging yourself to keep going?
WORDS OF ENCOURAGEMENT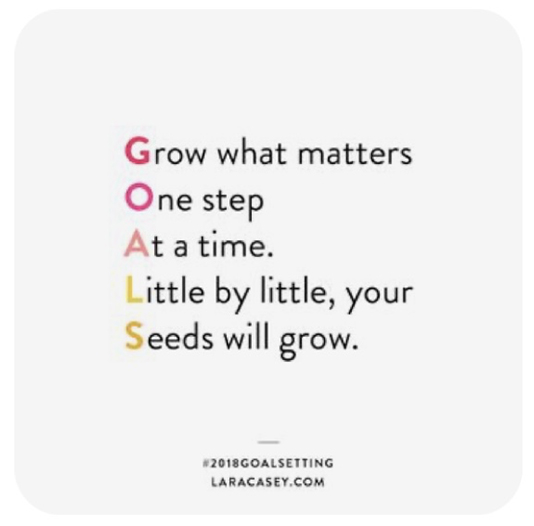 MEME OF THE WEEK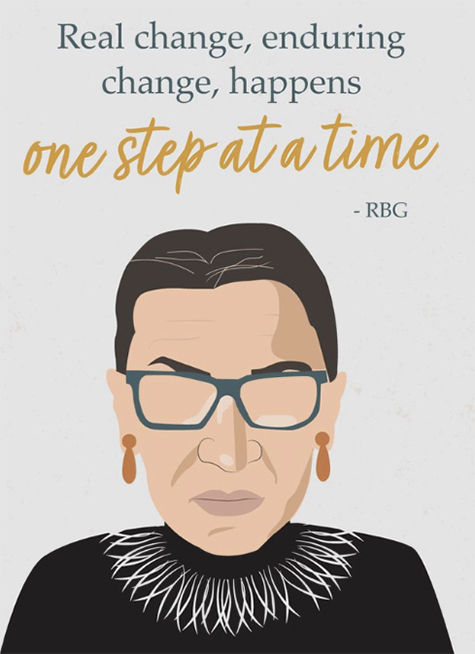 PHOTO CHALLENGE
What goals do you have today?  What's one step you are taking to attain your goal?
Send an image of your goals with #metronydbt or send DMs @metronydbt
PODCAST OF THE WEEK
Hugh Jackman
by The Tim Ferriss Show
BOOK OF THE WEEK
(Click below to purchase the book)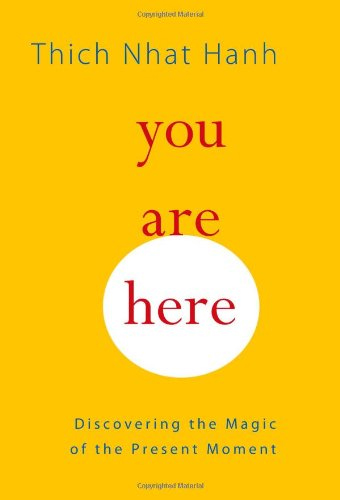 ACTIVITY
How to make a Paper Fortune Teller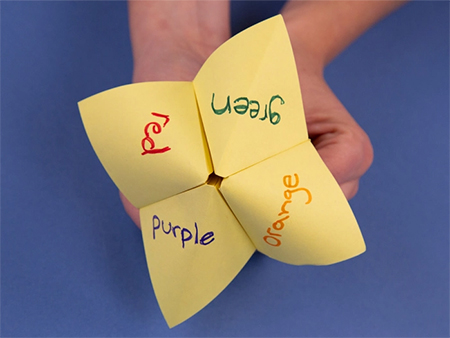 CONTRIBUTE
Click below to learn more