Boundaries and Limits

As we move towards a post pandemic world, and COVID restrictions begin to let up, now is a perfect time to contemplate our capacity to push past our limits. We all should take an opportunity to notice our vulnerabilities and to decide whether to set a limit or to extend our boundaries. Setting limits is the act of deciding what you are willing to accept from others (and yourself), of feeling safe within your designated boundaries, and of drawing a line in the sand before your behavior changes.
In DBT, we talk about observing boundaries and limits as an important skill. Remember, your limits are there for a variety of reasons, so it is important to understand and maintain them when challenged. Observing your limits is essentially holding them rather than allowing others (or oneself) to cross them. These lines in the sand are there to protect us from an actual or a perceived threat. Our boundaries can also be helpful as a cue to attend to the present moment and proceed mindfully, including, in relationships.
Each peer, family member and co-worker is trying to reorient themselves to the "new normal" in this post-pandemic environment. This week, if you start to feel as though a loved one or friend has pushed beyond your personal limits, we invite you to try observing them. Can you practice your STOP skills? How can you stay firm, and communicate your needs? Be kind to yourself if it feels difficult – know you are trying your best!
WORDS OF WISDOM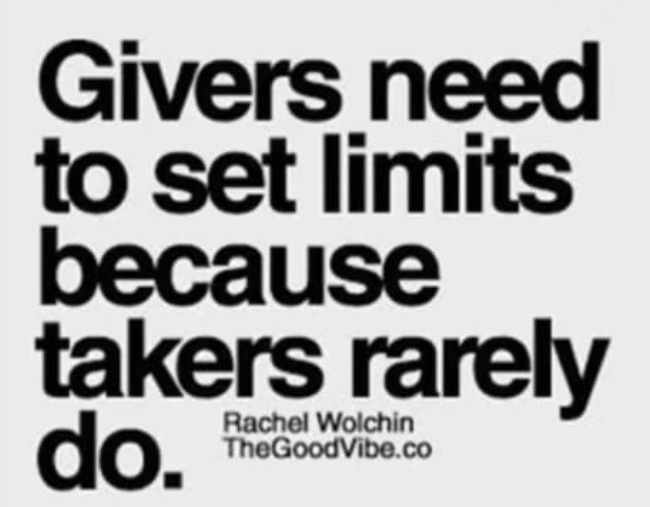 MEME OF THE WEEK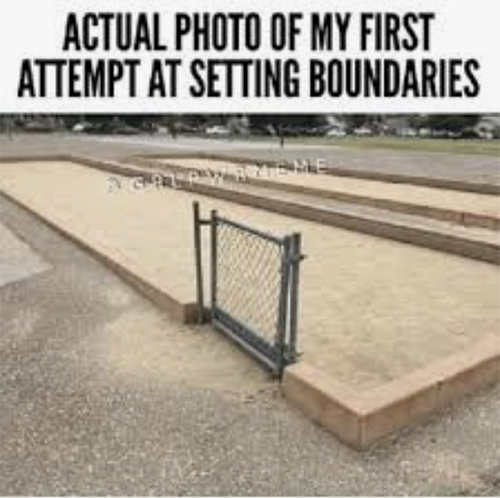 SKILL REHEARSAL
Can you practice mindful awareness of discomfort this week? How is this discomfort a cue to a boundary or limit being challenged?
What is the function of this limit?
PODCAST OF THE WEEK
How to set boundaries with family and stick to them
by NPR.org

TED TALKS
Good boundaries free you | Sarri Gilman
BOOK OF THE WEEK
(Click below to purchase the book)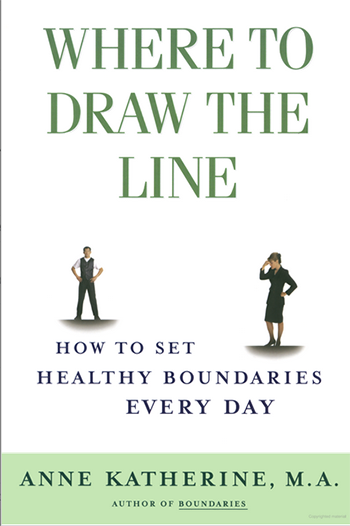 ACTIVITY
Creating Mini Pallet Coasters by thecraftyblogstalker.com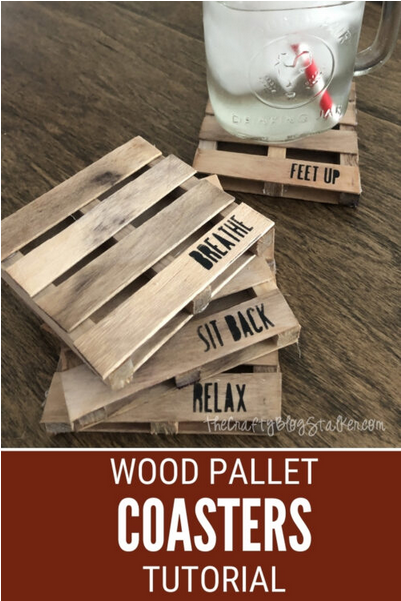 CONTRIBUTE
Click below to learn more