COMMUNITY

When the coronavirus took over we began social distancing in an effort to protect our loved ones and ourselves. During that time, we struggled to feel connected to our communities and many of us realized the importance social support has to our wellbeing. A prolonged period of feeling isolated and stuck would prompt sadness and anxiety in anyone. In particular, we know that some of our DBT consumers suffered moments of difficulty in sticking with their skills in our never ending project of building and maintaining our life worth living.
DBT is arguably its most energetic when we are feeling the traction of progress toward our life worth living goals. Clinicians and clients know this feeling well, and it keeps us pedaling through the tedious climbs that life takes us on — often times without much warning. Evidence shows us that community, connectedness, and hope for the future are all related; when we can see self in another our capacity to yes to the next moment, however painful, is increased.
This week, we want you participate fully where you find a sense of community. If you are still working on identifying what community means to you, we invite you to practice with us on Sunday, May 2nd at 12pm. We invite you to participate in a Peloton ride with Ally Love or 30 minutes of physical activity. Join us as we are one community participating in our first semi annual challenge to raise awareness for suicide prevention.
WORDS OF WISDOM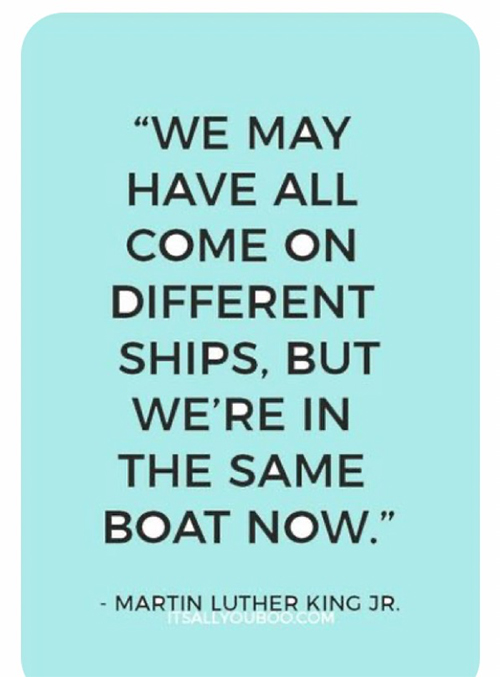 MEME OF THE WEEK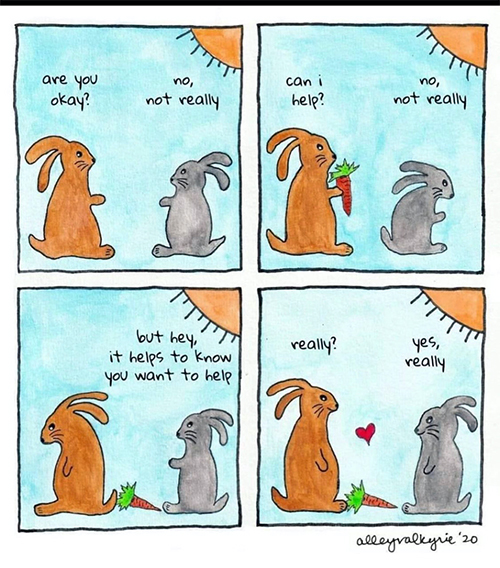 SKILL REHEARSAL
This week can you pause to consider your life worth living goals? What goals do you have around behavioral activation?
What two steps can you take this week towards your behavioral activation goals? How can you positively reinforce your follow through?
PODCAST OF THE WEEK
Super Soul Sunday | Pema Chodron
by Oprah.com

TED TALKS
How to start a conversation about suicide | Jeremy Forbes
BOOK OF THE WEEK
(Click below to purchase the book)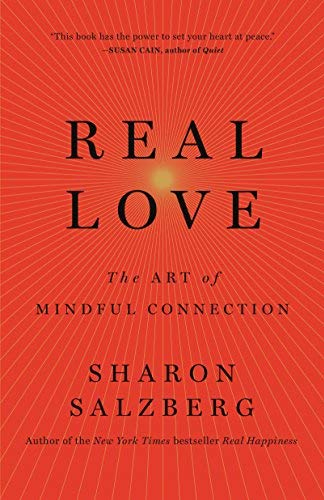 ACTIVITY
Making a pom pom rug by littleyellowwheelbarrow.com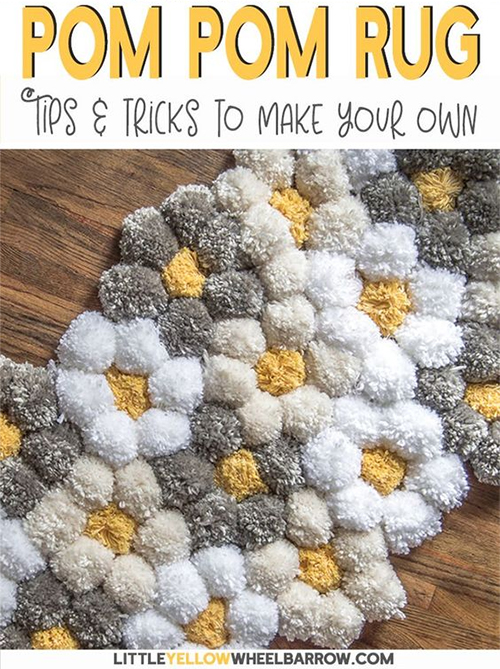 CONTRIBUTE
Click below to learn more