RELATIONSHIP EFFECTIVENESS

This week our Metro community joined as one in support of a suicide prevention and awareness. We organized around the importance of togetherness after months of feeling isolated and alone. Last week, we discussed the significance of community.  This week, we are focusing on vital interpersonal effectiveness skills in maintaining relationships with those important in our own lives. As we continue to progress towards "reopening" it is normative to feel anxiety in response to the idea of returning to pre-pandemic life. As we transition back to our "normal" routines and lives, our relationships and social interactions may feel unfamiliar.
In DBT, one of our interpersonal effectiveness skills focused on attending to the relationship is our GIVE skill. As we walk a middle path between observing our own limits and also starting to become more relationally comfortable with others in a safe way, the GIVE skill can assist in maintaining boundaries, the relationship, and also increase our positive interactions with others. We may all be entering into interactions with the vulnerability of unfamiliarity, and have an urge to withdrawal, react or respond in an ineffective way interpersonally. Our relationship effectiveness skills help remind us to remain gentle with others by using our non-judgmental mind, staying interested and engaged in the other person, leaning into validation, and using an easy manner to bring light heartedness forward. These skills help maintain and keep relationships, while simultaneously helping ourselves stay grounded in our own goals and priorities.
We invite you to share ways that you are using your GIVE skills in relationships that may have felt distant throughout the pandemic.  How are you maintaining interest with someone relationally? What are ways that you are using validation not only with others, but also with yourself during this vulnerable time?
WORDS OF WISDOM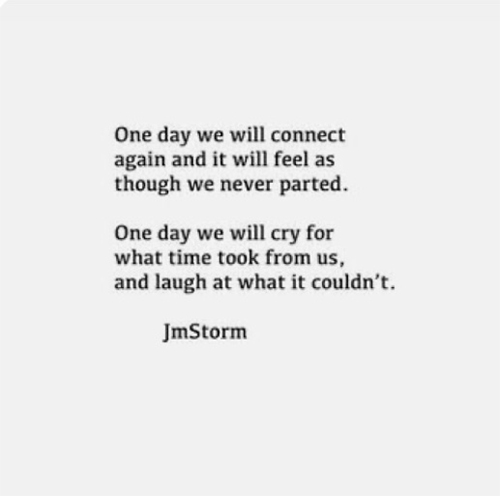 MEME OF THE WEEK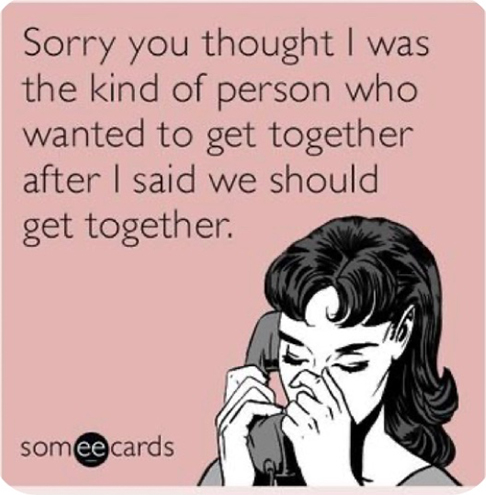 SKILL REHEARSAL
How are you practicing the GIVE skill? As you are around people this week can you lean in and appear interested?
How will you be coping ahead to increase nonjudgmental speech in conversation?
PODCAST OF THE WEEK
Pandemic Reentry Anxiety
by The 21st Show

BOOK OF THE WEEK
(Click below to purchase the book)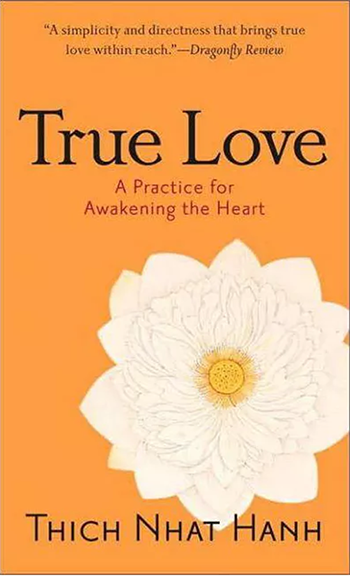 ACTIVITY
DIY Friendship Bracelet by honestlywtf.com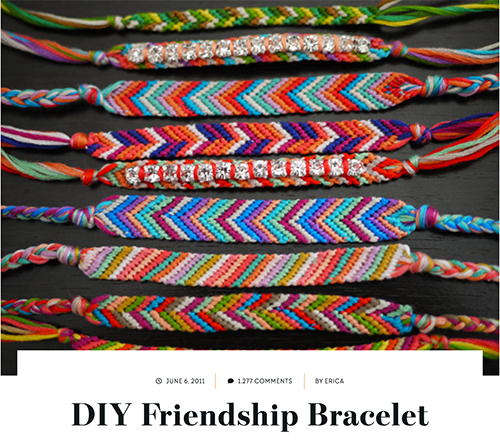 CONTRIBUTE
Click below to learn more