CHILDREN AND MENTAL HEALTH

Covid and the pandemic have brought about a complex array of factors that have impacted our children. Without the "normal" in-person school day, children have lacked a stabilizing structure. Many days are different which brings no consistency. From a short-term perspective, there now exists an increase in social isolation, uncertainty and family angst. From a long-term perspective, we have no idea yet.
In particular, kids have struggled without seeing their friends and relatives. It is often clear kids have also worried about their health (and the health of their family) and whether or not to go to school. What is the right decision? That is a lot of responsibility and burden for a kid. Unfortunately, it is not easy to calm these worries or otherwise relieve their burden. The challenges that parents are simultaneously processing, pose an obstacle to co-regulate with their children or otherwise relieve their stress.
Accordingly, we need to help children observe and describe their experience of the pandemic. It is important we help children find language to reflect on their thoughts and actions during the past 15 months. The more we process the changes with them, the better we can problem-solve and determine next steps.
WORDS OF WISDOM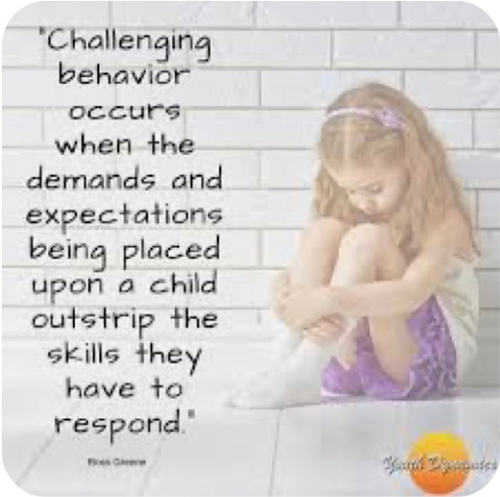 MEME OF THE WEEK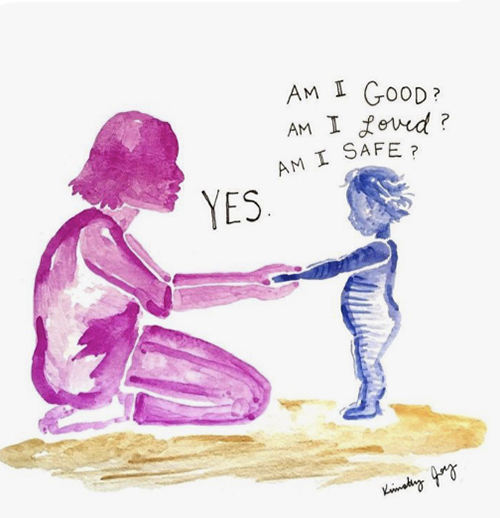 SKILL REHEARSAL
Can we practice non judgemental speech with our kids this week? Try using you STOP skills.
When engaging mindfully with children let's try to slow dow our pace, use willingness and non judgement each day.
PODCAST OF THE WEEK
Why Toxic Positivity Doesn't Work and Can Even Make Things Worse | Dr. Alec Miller
by Audible.com

TED TALK
Alexa Kitay | DBT a Helpful Key to Recovery
by TED.com
BOOK OF THE WEEK
(Click below to Purchase Book)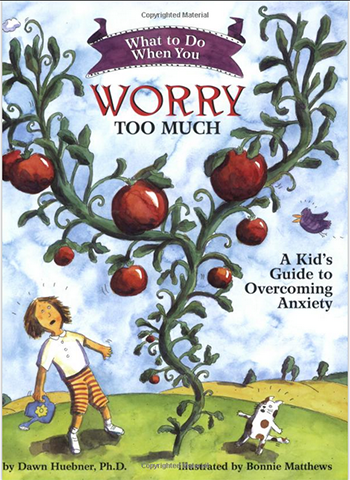 ACTIVITY
Easy Salt Dough Dinosaur Fossils by rainydaymum.co.uk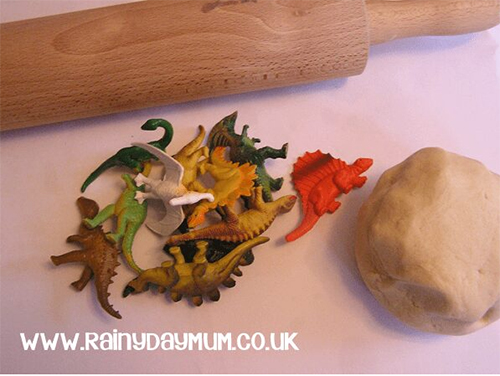 RECIPES FOR THE WEEK
Pancake Cereal on TikTok
Blueberry Mojito on TikTok
The Ultimate Blondie Recipe on TikTok

CONTRIBUTE
Click below to learn more