SPRING

Spring has sprung and the month of May is hitting its stride this week with giving us sunshine and warmer temperatures. May is also Mental Health Awareness month, and this year the National Alliance on Mental Health (NAMI) is centralizing the theme around not being alone in suffering.
This past year has given citizens of the world a common event to connect on and share in suffering. While the negative impacts of covid may manifest differently from person to person, it is fair to say we have all struggled one way or another.
The story of suffering does not end with acknowledging and feeling the global connectedness of this difficult time. There has been suffering before the pandemic, and there will be suffering when it is over. In addition to observing being together in pain, can we also start to plan and strategize how to skillfully get out of our suffering?
In other words, and in the spirit of spring cleaning: you are not alone with dust mites and closet in chaos. You are also not alone in how you get active in organizing it all.
How do you self-motivate to reduce your suffering? Have you included other people in your plan? We can't wait to hear!
WORDS OF WISDOM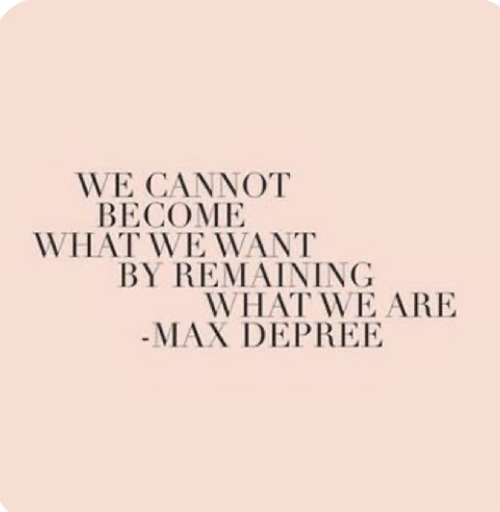 MEME OF THE WEEK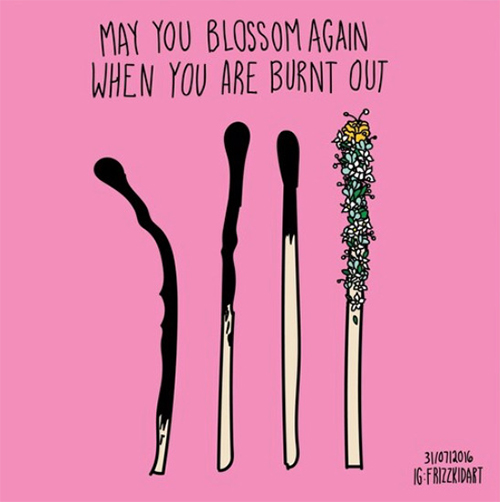 PODCAST OF THE WEEK
Embracing Change | Lucretia Bowman & Jennifer Osborn
TED TALK
Embracing Change | Marco Marsans
by TED.com
BOOK OF THE WEEK
(Click below to Purchase Book)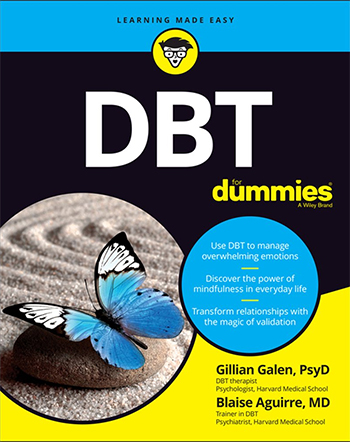 ACTIVITY
Color-Changing Flowers by gardeningknowhow.com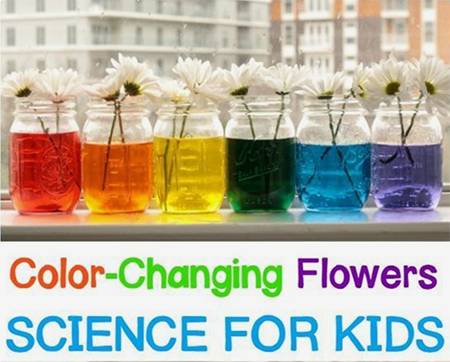 CONTRIBUTE
Click below to learn more