BORDERLINE PERSONALITY DISORDER (BDP) AWARENESS MONTH

This week we are highlighting Borderline Personality Disorder (BPD). Not only is May Borderline Personality Disorder Awareness Month but it is also the birthday month of Dr Marsha Linehan, the creator of Dialectical Behavior Therapy (DBT). Although many can benefit from DBT skills, DBT is most known for its evidence based treatment of BPD.
BPD is one of the less understood mental health disorders. The truth is, BPD is more common than people might think; over 14 million Americans suffer with it. A combination of a biological predisposition and invalidation of environmental experiences can lead to BPD symptoms. Most people with BPD have experienced a lot of invalidation in their lives by being denied, dismissed, or rejected of their own emotional experiences.
People with BPD are often stricken with shame as there has been an unfortunate amount of stigma around the disorder. To practice being more supportive, and fight the stigma, we invite you to think about how you show up for loved ones who experience BPD, or for yourself.
Instead of using BPD as a negative description for someone's intense emotional experiences, we can try validating their experience. As a client, family member, or clinician, what else do you do to bring awareness to Borderline Personality Disorder?
WORDS OF WISDOM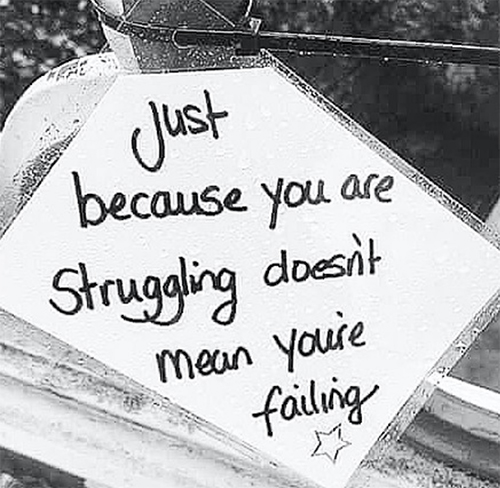 MEME OF THE WEEK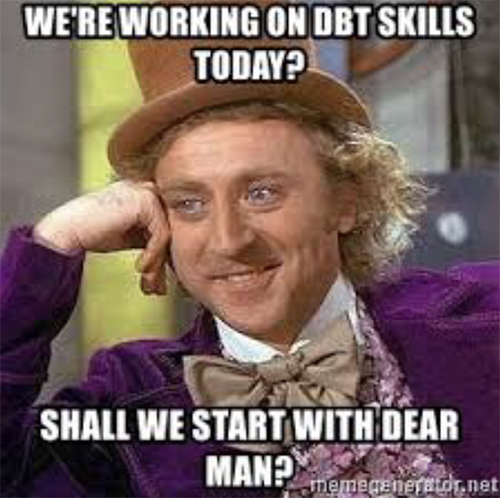 PODCASTS
Conversation Talks on BPD and Recovery | Will Lippincott
by Podtail.com
Blaise Aguirre M.D. on Dialectical Behavioral Therapy, emotional experience, persistence, and taking ownership of your life!
by Google Podcasts

BOOK OF THE WEEK
(Click below to Purchase Book)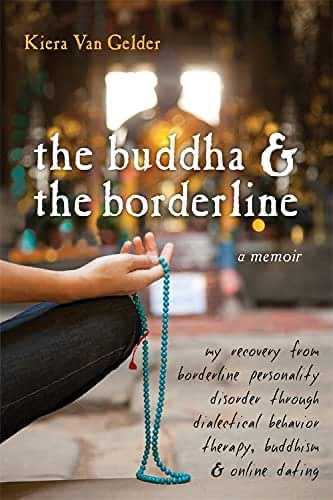 ACTIVITY
My DBT House Art Activity For All by lifeworthlivingblog.com

CONTRIBUTE
Click below to learn more