FRIENDSHIP

With new guidelines inviting us to shed our masks in more spaces, we have been more aware of the impact of facial expressions. Specifically, the spontaneous smiles from others remind us of the role of friendliness, and the function of friendship.
Many of us are conditioned to think of friends in terms of quantity, quality, and relationship history. While these can be valuable lenses in assessing friendship, we would like for you to instead focus your attention on defining friendship behaviors, and bringing mindful awareness to the meaning of friendship in your life.
Do the presence of peers help distract you from everyday nuisances? Do you ever find that friendship can help alleviate distress?
For anyone struggling with social anxiety, trauma, and/or depression, topics on friendship can be really hard! Be patient, and see if you can practice being friendly first toward yourself.
How do you know when someone is engaging in a friendly way with you? How do you express friendship toward others? We can't wait to find out!
WORDS OF WISDOM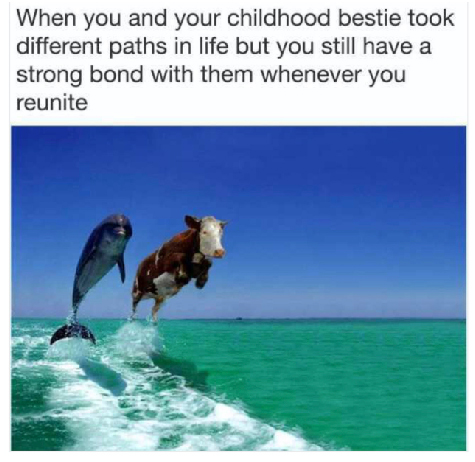 MEME OF THE WEEK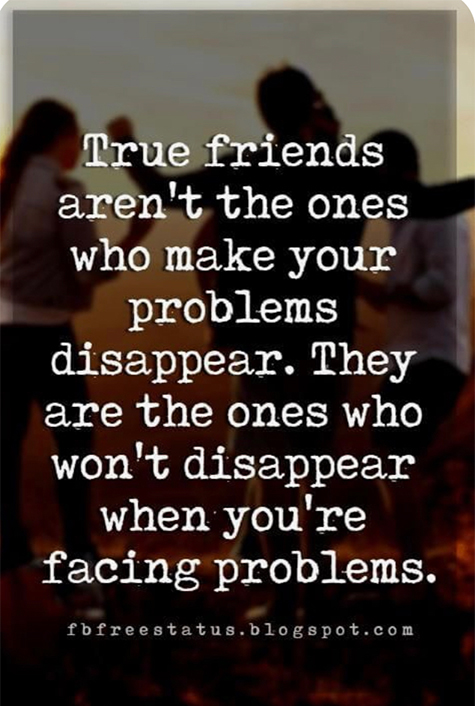 PODCASTS
The Top 7 Post Pandemic Friendship Fears
by Player.fm
TED TALK
The critical importance of friends on your happiness | Mike Duffy | TEDxBerkeley
BOOK OF THE WEEK
(Click below to Purchase Book)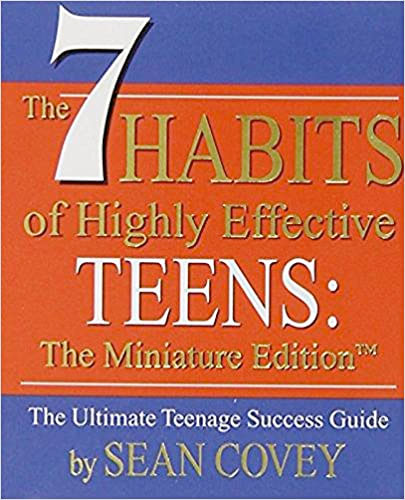 ACTIVITY
Super Cute DIY Friendship Bracelets Kids Can Make by projectswithkids.com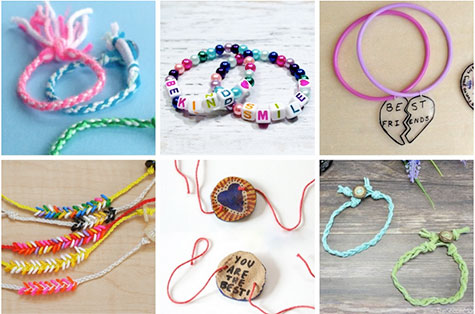 RECIPES FOR THE WEEK
Amish Friendship bread Starter Recipe by TastesofLizzyT.com
Yogurt Bites by TheBestIdeasforKids.com
Friendship Cake Recipes