PLAY

The sun is shining, school is ending and covid rates are dropping. Accordingly, many people are now taking the opportunity to reengage with their communities. After a draught of social isolation, we are finally seeing many adults and children turning to play with their friends, family and neighbors.
Many of us appreciate that play is important for healthy human development. Its importance cannot be underestimated. We intuitively know it is critical for a child's development, but despite its many benefits, we rarely connect play with growth. We typically only associate it with fun.
Play is essential to a child's growth as research has demonstrated that play stimulates early brain development.
One of the many benefits of playing is that it increases a child's creativity. It also improves vocabulary and language skills. It promotes impulse control and emotion regulation while helping children grow social competence and empathy. In fact, unstructured playtime is a significant opportunity to cultivate social skills.
After months of social distancing, we strongly encourage our community to increase their playtime. Accumulate those positive playful moments! Happy, playful moments are some of the most precious gifts we can offer ourselves and our children.
WORDS OF WISDOM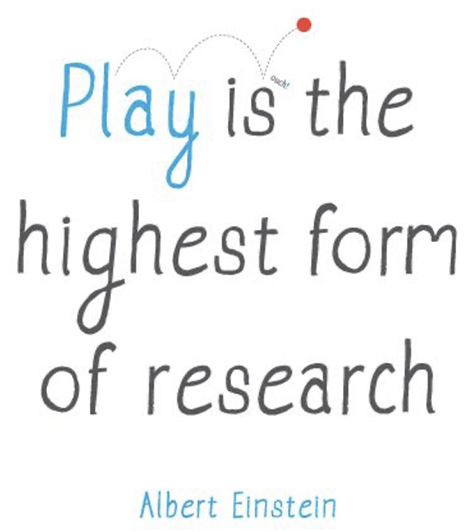 MEME OF THE WEEK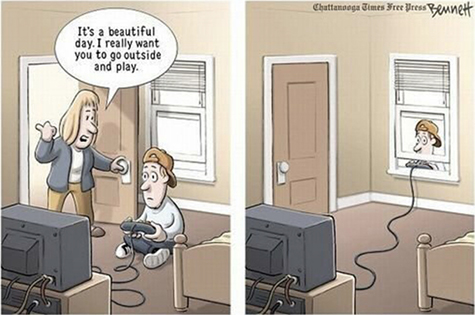 SKILLS
Please observe and describe the variety of emotions you notice with Summer.
What are the physical sensations you notice? What urges rise and fall?
PODCAST
Wow In the World
by NPR

TED TALK


BOOK OF THE WEEK
(Click below to Purchase Book)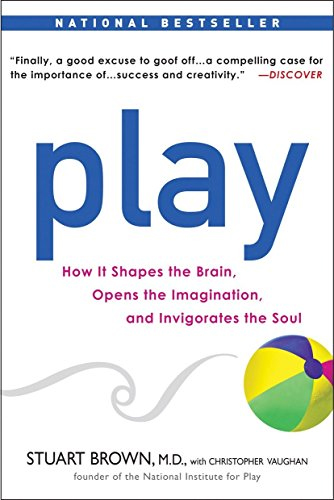 ACTIVITY
Mason Jar ideas by yesterdayontuesday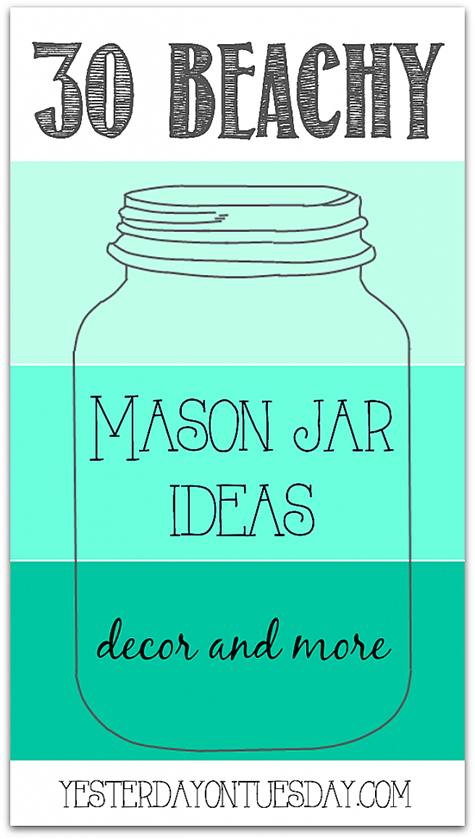 RECIPES FOR THE WEEK