EXHALE

Take a deep breath in through your nose, and breathe slowly out through your mouth. Do you feel your belly rising followed by the lowering of your chest? Releasing air from our bodies is a natural process we cycle through thousands of times a day. Just like with other daily tasks, we breathe in without thinking and exhale just the same.
When we bring mindful attention to the bottom of our breath, we notice the sensations and get curious about the function of breathing out. One idea that comes to mind is the opportunity to pause the moment before taking in something new. When we stop and observe the moment we are able to slow down and notice just what is, without an attempt to change it. This micro moment of pause affords us time to collect our thoughts, reflect, then get ready to take in new air.
This week we would like you to focus your attention on the bottom of your breath, and notice what happens on the exhale. What comes up when you think of the process of letting something go while simultaneously taking in the new?

WORDS OF WISDOM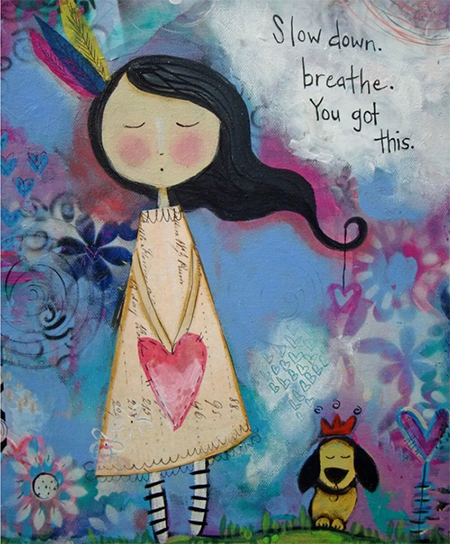 MEME OF THE WEEK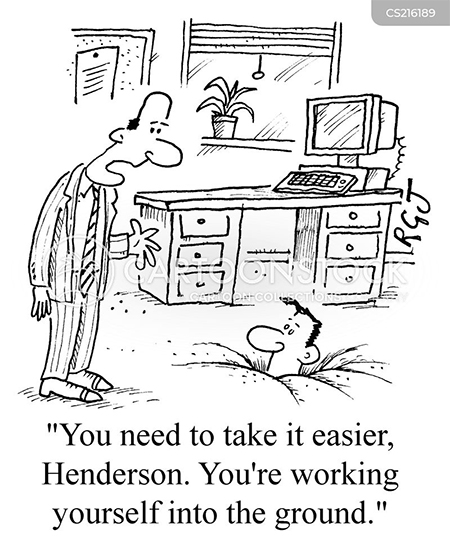 PODCAST
How The 'Lost Art' Of Breathing Can Impact Sleep And Resilience
by NPR

TED TALK
How Breathing and Metabolism are Interconnected

BOOK OF THE WEEK
(Click below to Purchase Book)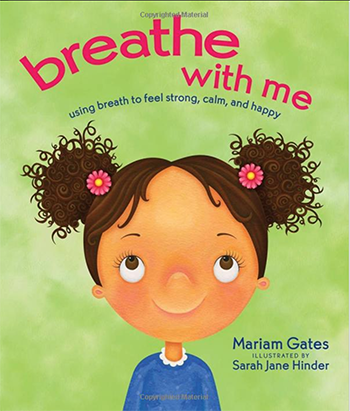 ACTIVITY
Bubble Science by buggyandbuddy.com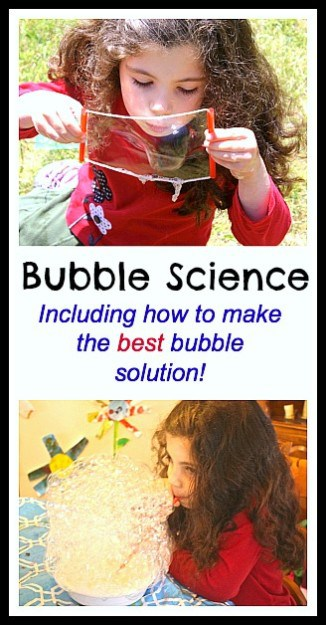 RECIPES FOR THE WEEK