MULTIPLICITY OF SELF

Take a moment to think about how you see yourself. What immediately comes to mind? What pronoun do you use to identify yourself? He? She? They? Something different? What roles do you assign to yourself? Parent? Sibling? Friend? Employee? What different emotions do you feel in a given week? Anxiety? Joy? Frustration? Excitement? These questions help shape a complex idea that we are comprised of many selves versus one self.  We call this a multiplicity of selves. If you have ever felt confused by your actions, surprised by your decisions, inspired by your boldness, or noticed a difference in your mood and behavior in situations, then you are aware of the changing- and at times competing- parts of yourself.
As humans we have a natural multiplicity of self-states and in DBT we work to be mindful of each part of our "self".  Some of us may be reading this post and recognize a desire to feel "one way," or reach an idealist self. What we are encouraging is a mindfulness of all parts, even if they are uncomfortable, impulsive, or negative. What different parts of self can you identify this week? Are any of them competing? How does your sense of self change by situation? Can you find the time this week to observe, appreciate, and find compassion for not just the desired and liked parts of your self, but also the more challenging parts that help make up your whole "self".
WORDS OF WISDOM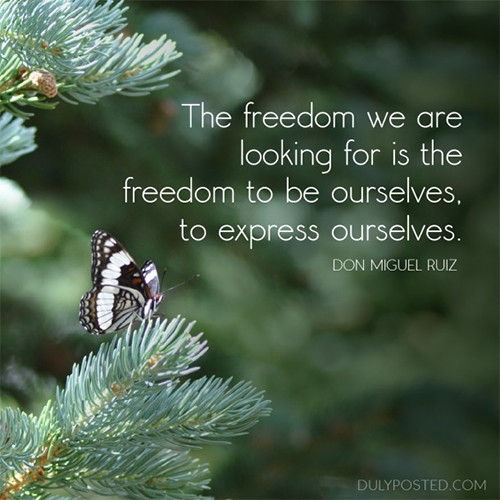 MEME OF THE WEEK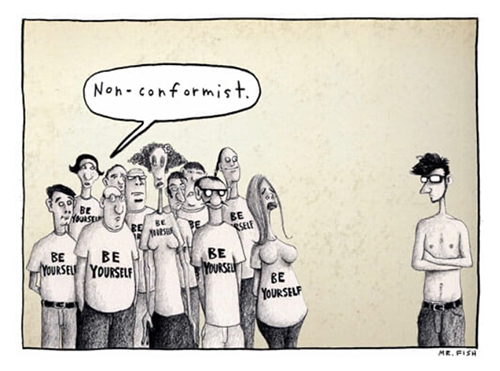 PODCAST
Little Happier Lash out in Anger by Gretchen Rubin

TED TALK
BOOK OF THE WEEK
(Click below to Purchase Book)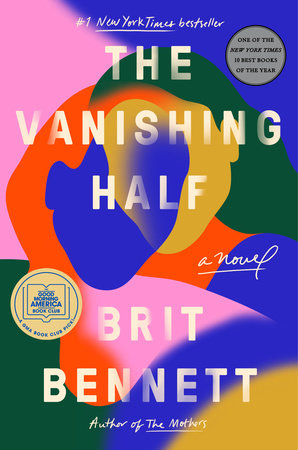 ACTIVITY
Fluid Painting with Kids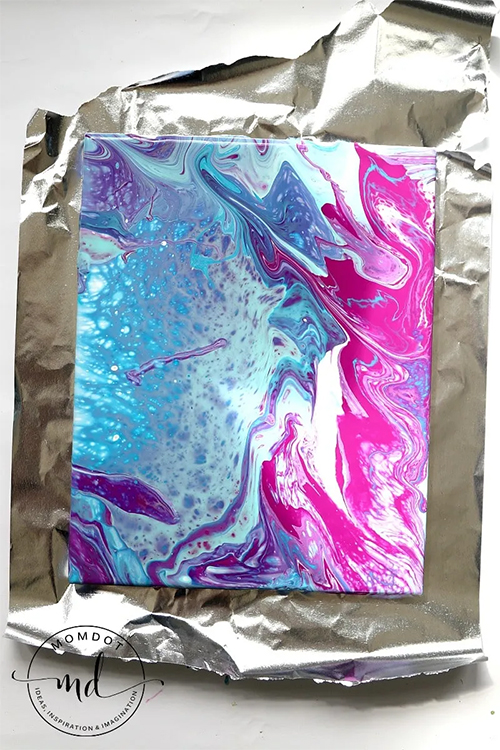 RECIPES FOR THE WEEK