TURN THE MIND

Turning the mind and accepting reality in the face of painful circumstances is of the most challenging behavioral skill sets we are encouraged to practice. We are told that this practice will reduce our suffering and increase happiness. Here's the thing… What if we are not ready? What if turning the mind and accepting reality is a process of pain in and of itself? We are currently transitioning away from summertime and it's bountiful sun, frozen treats, and late night pool parties. Kids were prompted to say goodbye to their summertime friends and turn their mind toward the reality of going back to school. Vacations are winding down, and the sun is setting sooner and sooner each day.
Transitions are hard and saying goodbye is sad. Losing something you enjoy justifies sadness, and it makes sense to grieve that a bit. The point is not to immediately jump to thinking about what is next to look forward to – although that is perfectly acceptable.
We are encouraging you to take a mindful pause this week to reflect on this period of transition. What is it like to turn your attention away from summertime? What are you saying goodbye to?
——-
Optional listening for you all, this is the greatest song for this blurb:
WORDS OF WISDOM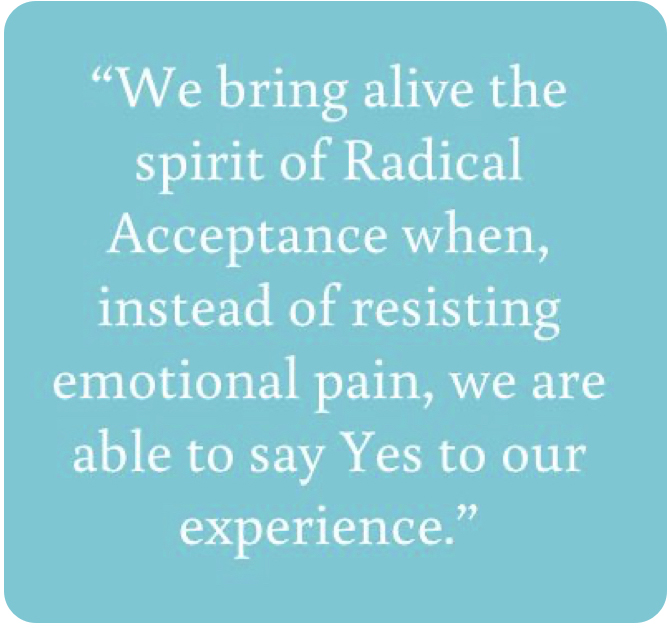 MEME OF THE WEEK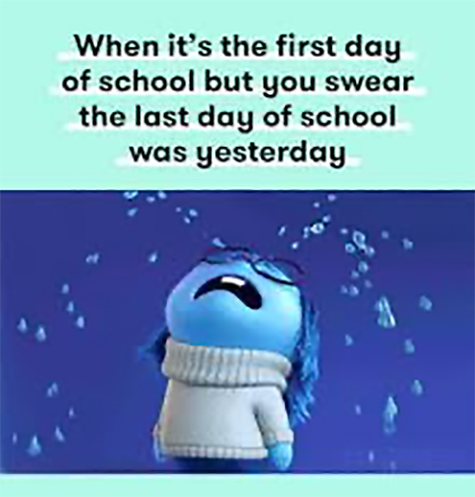 PODCAST
Managing Back to School Anxiety by Weillcornell.org

TED TALK
BOOK OF THE WEEK
(Click below to Purchase Book)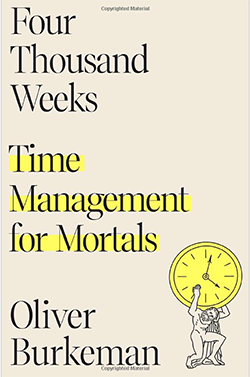 ACTIVITY
Pencil Holder Crafts for Kids by easy-crafts-for-kids.com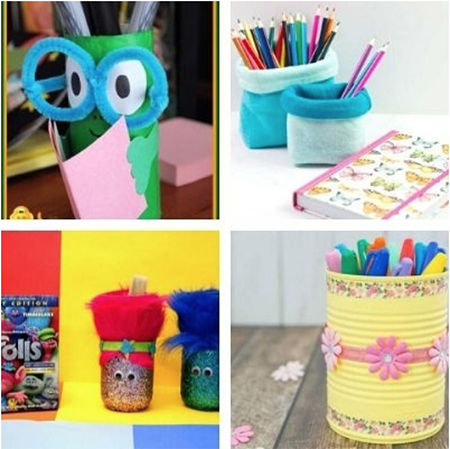 RECIPES FOR THE WEEK