GRIT

September is National Suicide Prevention Month. All month, Metro NY DBT along with other mental health advocates, prevention organizations, survivors, allies, and community members unite to promote suicide prevention awareness. It is an awesome endeavor and collaboration. As one large community we are bringing awareness to vulnerabilities, resiliency factors and resources to help prevent suicide.
Preventing suicide is an ambitious goal for families, clients and therapists. There is no one simple solution. Preventing suicide requires empirically validated interventions, support, proper assessments, and repetitive effort. Have you ever stopped to think about this effort, which is commonly known as grit. Grit is defined as ones propensity to persistently and effortfully pursue long-term aspirations when faced with adversity.
Can we start to observe and describe characteristics of grit when in distress? Can you see it in yourselves? Do you notice it on your consultation team? Do you reinforce it in your clients, or in your therapists? This week try to notice your grit. Try to understand your grit. Mindfully pause to appreciate the characteristics you possess and that enable you to persist in your effort to prevent suicide.
WORDS OF WISDOM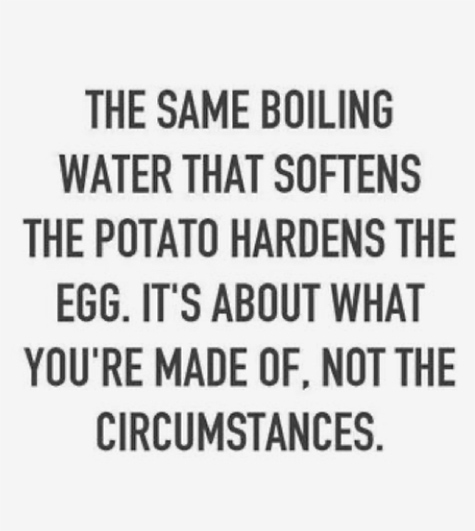 MEME OF THE WEEK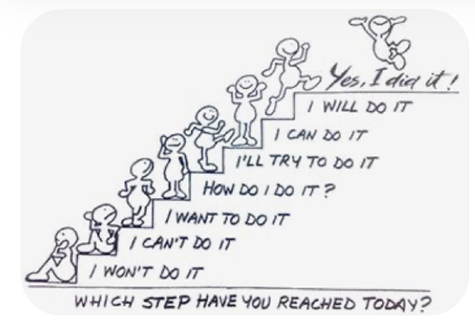 COMMUNITY CHALLENGE
How has suicide impacted your life?
Please send us your creative writings, drawings and creations that have captured your efforts to build a life worth living.
Take your photo with #metronydbt or send DMs @metronydbt
PODCAST
Growth Mindset by Apple Podcast
TED TALK
BOOK OF THE WEEK
(Click below to Purchase Book)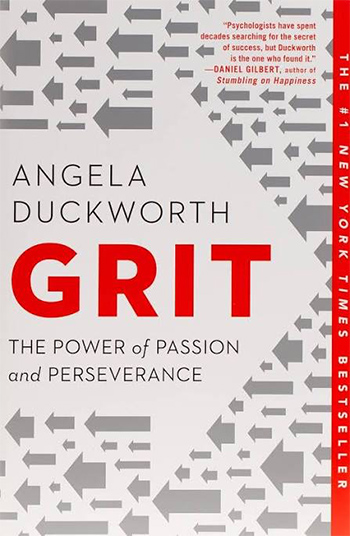 ACTIVITY
Word Puzzle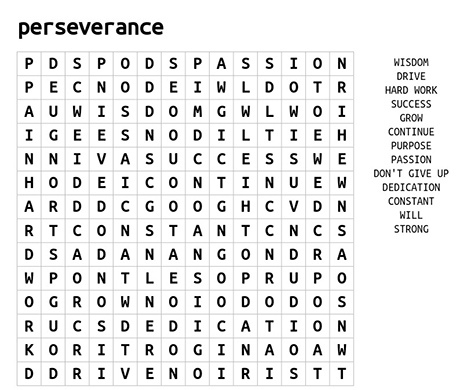 RECIPES FOR THE WEEK