MOVEMENT

Being active is hard when someone is suffering with suicide ideation and taking the first step is even harder. In an effort to further raise awareness for suicide prevention, we want people to recognize the benefits of physical movement knowing it's positive impact on an individual's overall mental health.
If you or someone you know has been struggling with depression or suicide ideation, you may be familiar with the vicious cycle of a sedentary lifestyle and mood dependant behavior. Basically, when a person feels down or hopeless, they are not motivated to be active. Such lack of movement will typically increase urges to isolate and avoid. In order to stop this cycle, we want to encourage behavioral activation.
Behavioral activation is an important intervention utilized to help people understand the influence of behavior on emotions. Movement and exercise can produce "good chemicals" in the brain that lift our mood. To get started, behavioral activation asks us to set goals, for instance, sitting up in bed instead of laying down, walking around the block instead of standing still outside, or doing yoga instead of sitting on the couch.
What are some things that you do to be physically active? Do you find them helpful in changing your mood, or inspiring you to do more? What could you do to help someone else slowly get more active? Let us know! We would love to hear what you or your loved ones do to get active.
WORDS OF WISDOM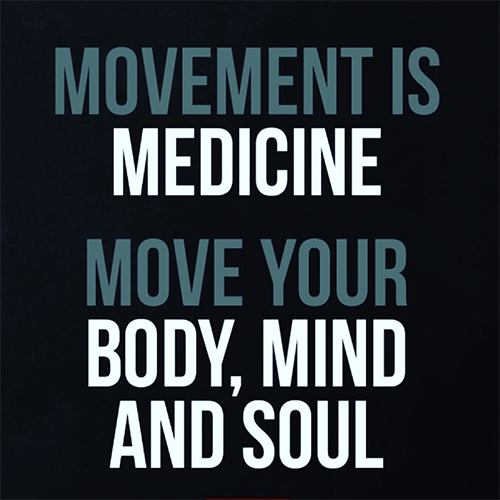 MEME OF THE WEEK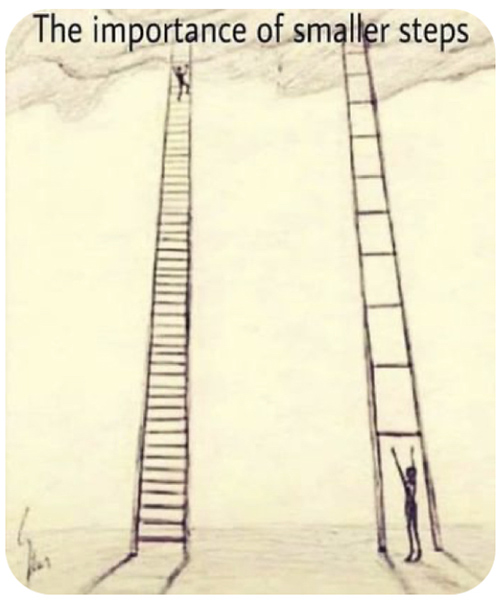 COMMUNITY CHALLENGE
How has suicide impacted your life?
Please send us your creative writings, drawings and creations that have captured your efforts to build a life worth living.
Take your photo with #metronydbt or send DMs @metronydbt

PODCAST
Benefits of Exercise on Mental Health by ahealthiermichigan.org
TED TALK
I'm Fine Learning to Live with Depression by Jake Tyler

BOOK OF THE WEEK
(Click below to Purchase Book)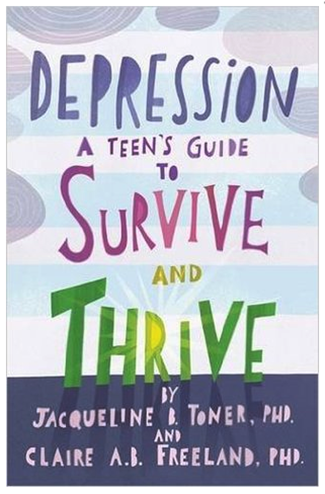 RECIPES FOR THE WEEK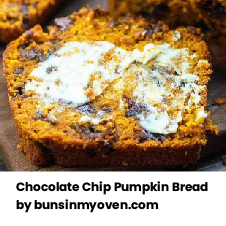 CONTRIBUTE