BALANCE

In DBT we focus much of our attention on balancing dialectically opposed views. Some common pairs we visit include acceptance and change, being and doing, and reasonable and emotional. Observing dialectics and accepting the validity in their polarities allows us to walk the middle path and manage extreme emotions and circumstances that come our way.
Dialectics appear in our natural world as well. The fall equinox marks the start of when daytime and nighttime start to balance out, thus sharing equal amounts of time over a 24-hour period. This act of balancing invites change. In some climates, leaves will start to fall from their trees since functionally they are no longer necessary to protect from the heat of the summer.  In this time that nature changes and moves towards balance, we invite you to consider what balance means to you.
What changes are you undergoing currently? What do you need to either shed or cultivate in order to achieve a sense of balance?
WORDS OF WISDOM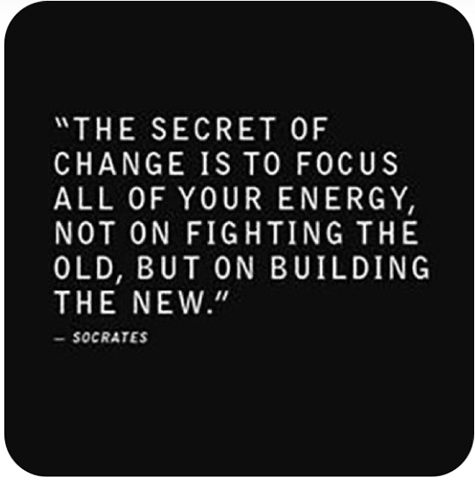 MEME OF THE WEEK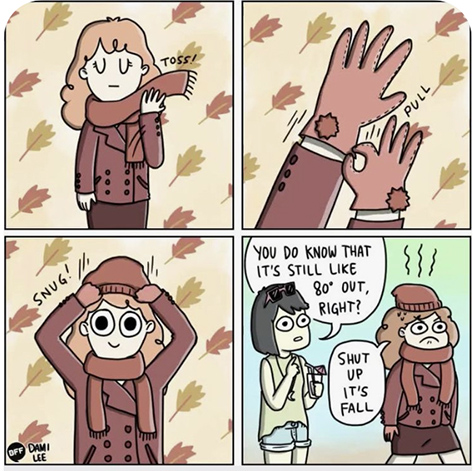 COMMUNITY CHALLENGE
How has suicide impacted your life?
Please send us your creative writings, drawings and creations that have captured your efforts to build a life worth living.
Take your photo with #metronydbt or send DMs @metronydbt

PODCAST
Dr. Jud Brewer | Cultivating an Open Awareness
TED TALK
BOOK OF THE WEEK
(Click below to Purchase Book)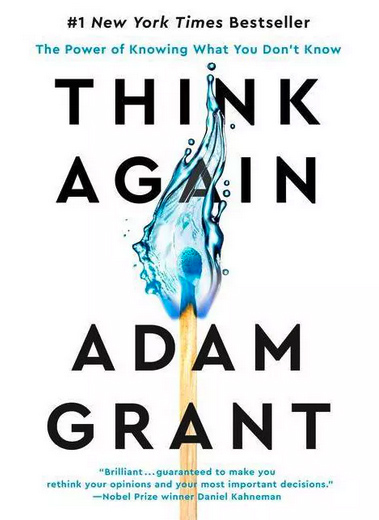 ACTIVITY
How to Make a Garden Sundial by DIYNetwork.com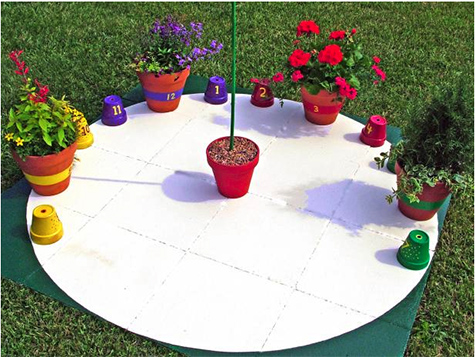 RECIPES FOR THE WEEK
CONTRIBUTE