FALL INTO REGULATION
It is FINALLY starting to feel like Fall! Many are adjusting to their new schedules and settling into their "normal"routines. Many eagerly await the typical Fall activities, including apple picking, Thanksgiving, Halloween, and roasting marshmallows while sitting around a warm fire. Yet the challenging part of this time of year is that we may have longer to-do lists, busier schedules, more assignments, and longer meetings. Accordingly, Fall brings contrasting emotions, the feeling of being both excited and overwhelmed.
Feeling overwhelmed manifests in a variety of ways.  Do you find yourself worrying about completing tasks?  It can feel exhausting, or even cause the urge to surrender to the stress. In order to continue our hard work, and make it through this busy time, we at Metro are practicing a skill called Ride the Wave. This skill is helpful in regulating ourselves enough to move through the stress, and make it out to the other side.

Our emotions are similar to waves in the ocean – they rise and fall all day. Sometimes those waves reach astonishing heights, but eventually they end. When humans feel overwhelmed by stress, the wave of anxiety can rise and fall. To regulate ourselves, we can follow these steps:

1. Notice what you are feeling. Name what you are feeling and why, such as "I am feeling overwhelmed because I don't know how I can keep up with my work load". 

2. Don't fight the feeling.  We encourage you to experience it fully. If you try to fight it, it can knock you down, much like standing in front of large ocean wave.

3. Accept your current feeling knowing it is only temporary. Remember, all waves have an ending. 
By practicing Ride the Wave skill, you are surfing your own emotional waves! In what ways have you felt overwhelmed this Fall? How might riding the wave help you when you have the urge to avoid your tasks?
WORDS OF WISDOM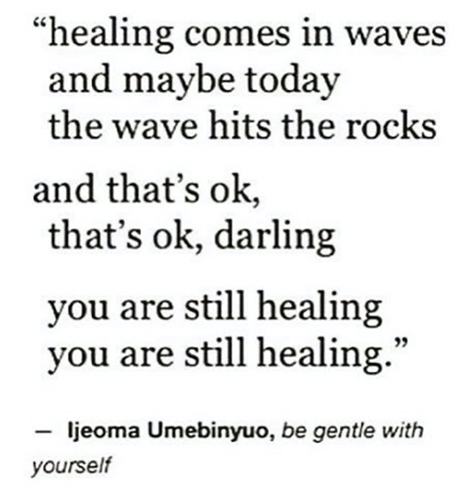 MEME OF THE WEEK
COMMUNITY CHALLENGE
How has suicide impacted your life?
Please send us your creative writings, drawings and creations that have captured your efforts to build a life worth living.
Take your photo with #metronydbt or send DMs @metronydbt

PODCAST
Ask Me Anything About Emotional Regulation by McLean Hospital
VIDEO
Ride the Wave Skill by Hannah Wright
BOOK OF THE WEEK
(Click below to Purchase Book)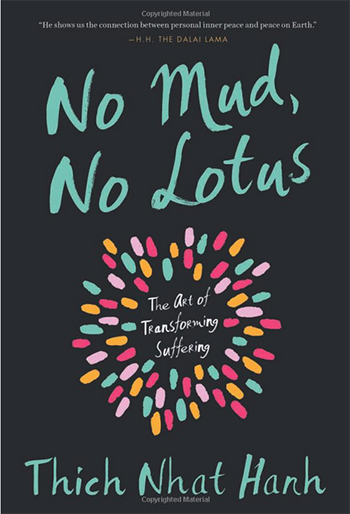 ACTIVITY
How to Make Your Own Meditation Cards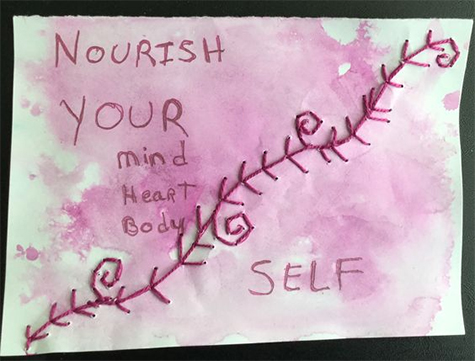 RECIPES FOR THE WEEK