KNITTING AND MINDFULNESS
By Beth Watson, PhD

I recently came across a new book, "Hooked" by Sutton Foster, and was intrigued. In it a Broadway star, actress and singer, speaks about how crafting helped her throughout her own battle with mental illness in both herself and her family. The book struck a chord with me. Crafting, for me specifically knitting, is what makes me feel happy and relaxed. As my family will attest to, I typically have a knitting project that is around, ready to be picked up and worked on. Currently my favorite type of knitting project is simple and repetitive. The same stitches and movements again and again, like a rhythm. Knitting is my mindfulness practice. I tend to knit a few rows before I go to sleep it serves as my own way to wind down and decompress.
When I reflect on it, I recognize how knitting, my craft, has helped me through tougher times. After being introduced briefly as a child, I picked up knitting again during graduate school. It helped me focus one something other than papers and grades, and the next hurtle that I had to go through. I knitted during Grand Rounds during my post doc, even teaching one of my colleagues to knit as well. Knitting was a way that I could carve out some time for myself doing something I enjoyed. The simple act of taking out the yarn and holding it in my hands is a cue for me to take a breath and relax.
For many of us, Mindfulness is a challenging DBT skill. I personally find that I benefit most often from a mindfulness practice that is more active and engaging. Something that captures my mind and forces me to be present. Knitting is an easy way for me to engage mindfully.
The DBT skill of Building Mastery is also part of this process for me. At the end of every knitting adventure I have something that I have created, made with my own two hands. Unlike many aspects of our lives, there is a completed project at the end. A gift to give a friend, or a hat to welcome a new baby. I love the act of presenting something I made to someone I love.
One of the tougher moments in my life was when I suffered from a miscarriage and lost a baby. Knitting helped me through that grief. I remember picking up some yarn and starting a baby blanket. I hoped that I would be able to pass that blanket along to my second child. The mindful practice of knitting that blanket helped me grieve. My daughter, who is now 10, sleeps with that blanket on her bed every night.
Crafting presents us with an opportunity to be present, to be mindful, to create. No matter what type of craft you choose –drawing, writing, sewing, painting – it can be an opportunity to take a break and focus on something in the moment. This is powerful. As a mom, I hope to teach this to my own children.
As you continue your journey, I encourage you to think about what practice of active mindfulness will be, and if you would like to incorporate more crafting into your life.
Book: "Hooked" by Sutton Foster
If you are interested in learning to knit, check out how to knit videos on You Tube. I also love these two knitting sites that sell materials and have tutorials:
www.weareknitters.com
www.woolandthegang.com
The best way to get advice, however, is to go to your local yarn store and ask. Enjoy!
WORDS OF WISDOM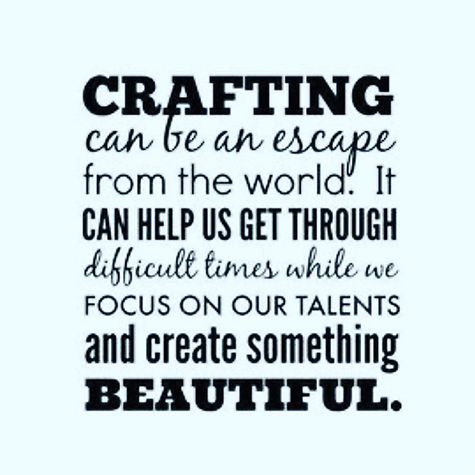 MEME OF THE WEEK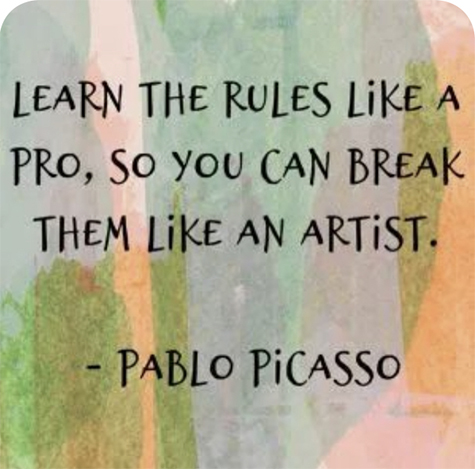 TED TALK


PODCAST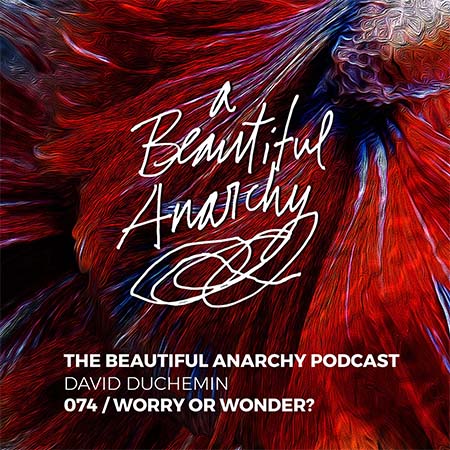 BOOK OF THE WEEK
(Click below to Purchase Book)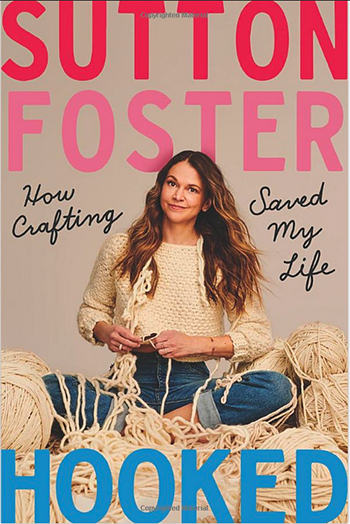 ACTIVITY

RECIPES FOR THE WEEK