LOSS
With Thanksgiving behind us, it is fair to say we are in The Holiday Season. This unique time of year regularly turns our attention toward noticing abundance, contributing to others, practicing gratitude, and participating fully at various celebrations. In addition, we are compelled through seasonal songs, greeting cards, and traditions to feel joy, peace, and love. While the messaging behind the holiday season is well-intended, some of us find ourselves feeling quite willful in the face of "holiday cheer". The "shoulds" hidden behind each wrapped gift, dinner gathering, and cookie-baking session will serve as a reminder to some of us of how sad, empty, lonely, angry and confused we are.
No one looks forward to being told what to feel and when to feel it. Until a difficult emotion has been named, validated, and soothed, many of us are unable or unwilling to open our minds up to a more positive emotional experience. This can be especially true about feelings of grief, sadness, and loss. The more our holiday-focused environment floods us with demands for enthusiasm, the more "wrong" we are likely to feel in our emotional low. How does this BioSocial transaction impact your behavior? What does it look like to other people, and how do they respond to you?
DBT asks that we regularly practice Mindfulness to increase our awareness of our own internal experience as a means towards letting go of suffering. What can you learn from being mindful to feelings of loss, sadness, or grief that may start to crop up? Can you start to make meaning out of those observations and use them as brick and mortar for your life worth living?
WORDS OF WISDOM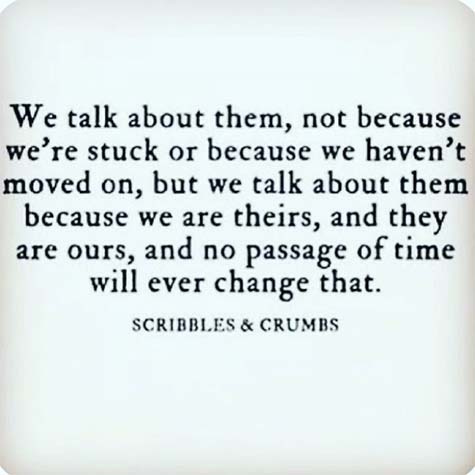 MEME OF THE WEEK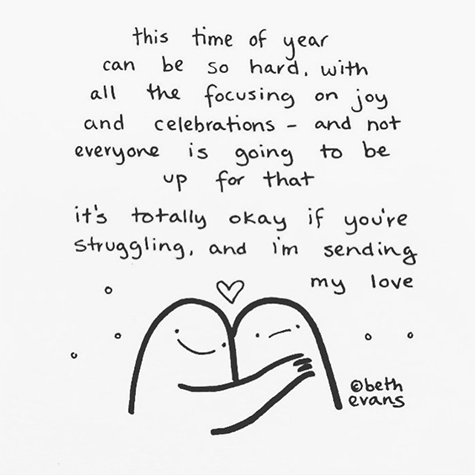 TED TALK


PODCAST
Superhero Grief Podcast

BOOK OF THE WEEK
(Click below to Purchase Book)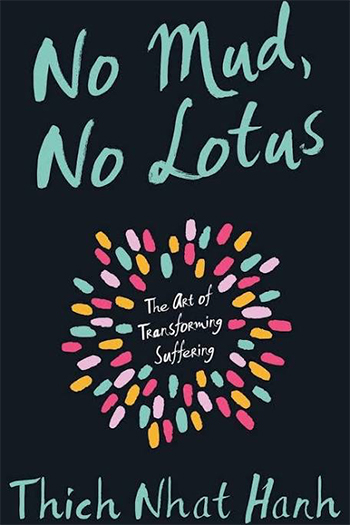 ACTIVITY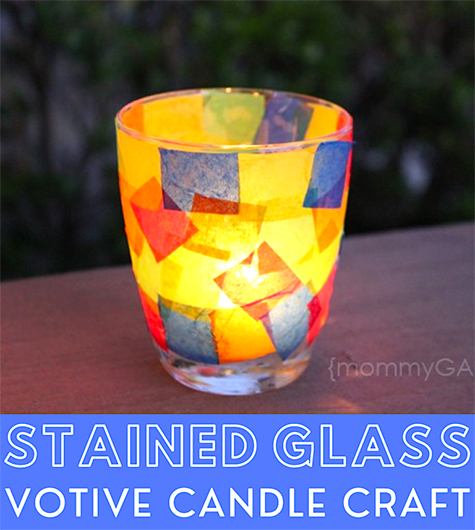 MENU