LESSONS LEARNED
We are approaching the last days of 2021 and for many, our relationship to time has felt altered. In our second year of a pandemic, time has stood still or moved at a turtles pace.  On one hand it feels like 2019 was ten years ago, and on the other, how is 2022 already upon us?How can we make sense of this confusing experience?
Now is a good time to reflect on the many lessons learned in 2021. Some lessons learned felt like joyful gifts whereas others were learned the hard way. In this special edition of Inspirations, I want to break from our usual format to reflect on the key lessons I have learned on my journey as a DBT therapist during the second year of a worldwide pandemic.
There are basically three main lessons that I have learned and now want to share.  All of which helped me navigate the continued disorientation and arduous effort required in the pandemic.
1. Know what drives you. Why are we doing this work? It may seem like a simple question but time and time again I meet clinicians and clients who lose sight of their drive.  As ambitious people, we sometimes get over focused on the outcome and lose sight of our initial motivation to do DBT.  Find your clarity by identifying what you hope to accomplish and what brought you to DBT. During 2021. mindful attention to my drive energized me each day to do my best for myself and my clients.
2. Breathe and take your time. With time moving slowly, I often tried to rush the process. Yet, this treatment takes time. DBT sets the stage for the long game of life. There are always shortcuts to find but for DBT to be effective, and to live a life worth living, it demands time, commitment, and consistency.
3. Surround yourself with bright, passionate and skilled relationships. Some of 2021 was isolating. My relationships with our team and the clients are pivotal to help me sustain my motivation and commitment. In the second year of social distancing, so many of us miss playtime and lightheartedness. As there is so little space for either, Zoom can sometimes feel lonely. Thus it is imperative to collaborate with people who are committed to DBT, who appreciate the process and who remind you of your strengths.
Have you taken a mindful pause to reflect on 2021?  What moments stand out for you?
What lessons have you learned?
WORDS OF WISDOM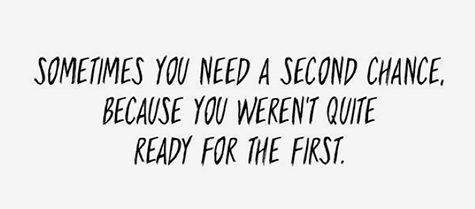 MEME OF THE WEEK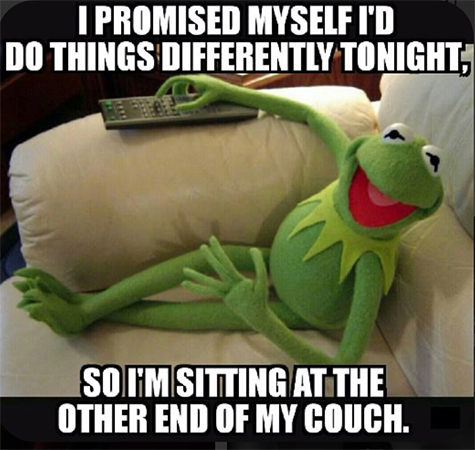 TED TALK

PODCAST
What have we learned from the Pandemic by Sam Harris
BOOK OF THE WEEK
(Click below to Purchase Book)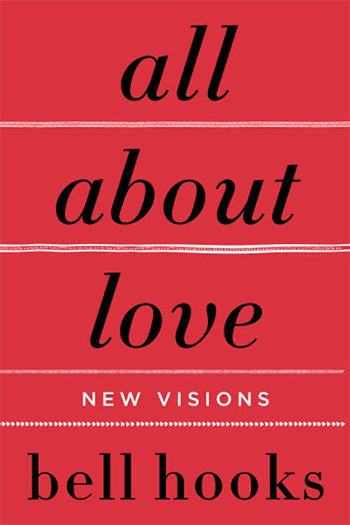 CHILDREN'S BOOK OF THE WEEK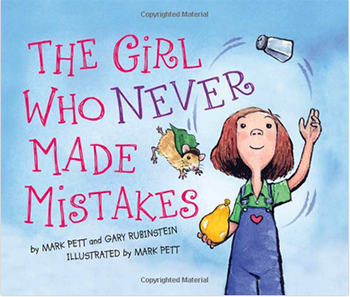 ACTIVITY
Between the Covers Book Club
(click below)