TURN THE MIND

After seven Super Bowl victories over a two decade professional football career, Tom Brady has decided to retire. We can't underestimate the enormity of his decision. For 22 years, Brady fully participated in his football career. Each of the 365 days of the year he had to be aware how his behaviors, his habits, his emotions would impact him (and his teammates) on the football field. Like many individuals who have fully participated in anything (whether it is a career, a habit, an activity, etc), change brings the challenge of uncertainty.
Even if you are not a football fan, we can all appreciate the difficulty of change.  Entering DBT can feel like a daunting change as well. Building motivation and commitment to build a life worth living in this treatment can call for a similar challenge….not knowing what is next.  When we make such decisions, the uncertainty of change can feel overwhelming. Some will feel excitement and seize the opportunity whereas some will feel fear and fight the change. However, fighting change often leads to suffering. In order to find peace of mind, one benefits from a posture that is open and accepting.  It's natural to fight the reality. Yet, to be accepting, we need to turn the mind.
In DBT we are often faced with the challenge of change and uncertainty.  Have you practiced the challenge of changing your posture and turning your mind?
WORDS OF WISDOM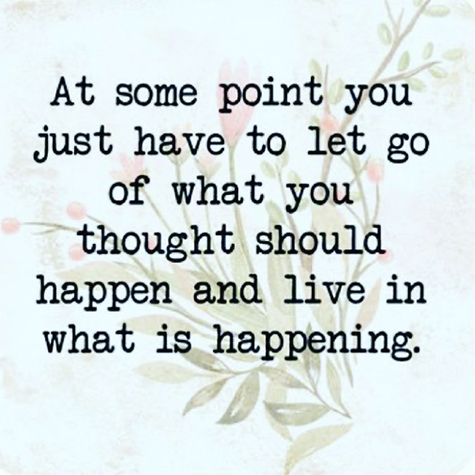 MEME OF THE WEEK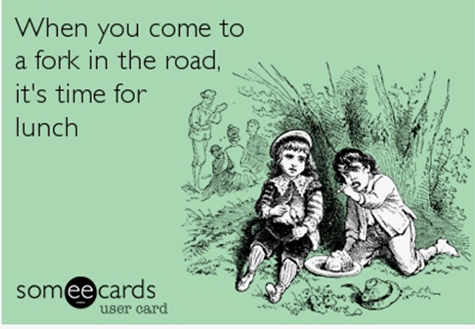 PODCASTS

Turning the Mind with Stephen Colbert
TED TALK
BOOK OF THE WEEK
(Click below to Purchase Book)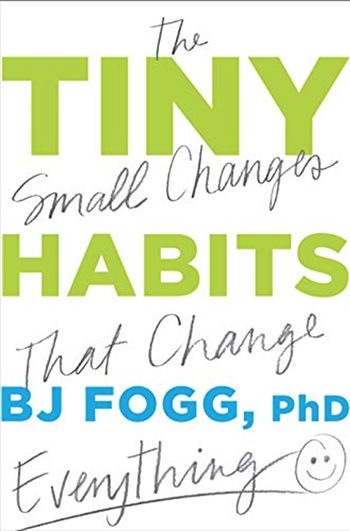 ACTIVITY
Bullet Journal Habit Tracker