FIRSTS
Judge Ketanji Brown Jackson is the first Black woman to be elevated to the pinnacle of the judicial branch, giving hope and inspiration for many generations to come. Her confirmation to the Supreme Court is a profound first in our country. In light of her recent accomplishment, we are interested in the importance of "firsts" this week.There are many types of "firsts". The first day of school, the first time interviewing for a job, or the first person to break a record. What stands out about these examples, is how daunting they can initially feel. Especially, if there are obstacles along the way, including, people saying that you can't, systematic limits, self-doubt, and many other things.
Usually, the first person to break a barrier becomes the inspiration for others who follow in their footsteps. The power of "firsts" is that they are a tremendous motivation for others to do things that they otherwise would not have believed they could. In some way, it creates hope and aspiration, "maybe I can do that too!".
Doing something for the first time can be scary and exciting. Difficult and rewarding! DBT teaches us that we can work through difficult situations by using skills, such as cheerleading statements. Cheerleading statements can sound like, "I can do it! It's hard and I will keep going. I believe in myself". They can help us to work hard even in the face of obstacles.
We would love to hear how you feel inspired by others' accomplishments and "firsts". What do you want to be first at? How will you encourage yourself to do it?
WORDS OF WISDOM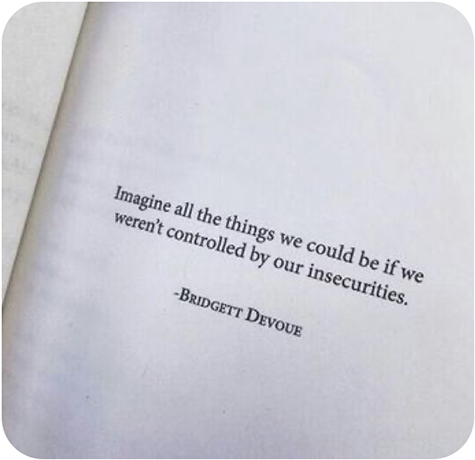 MEME OF THE WEEK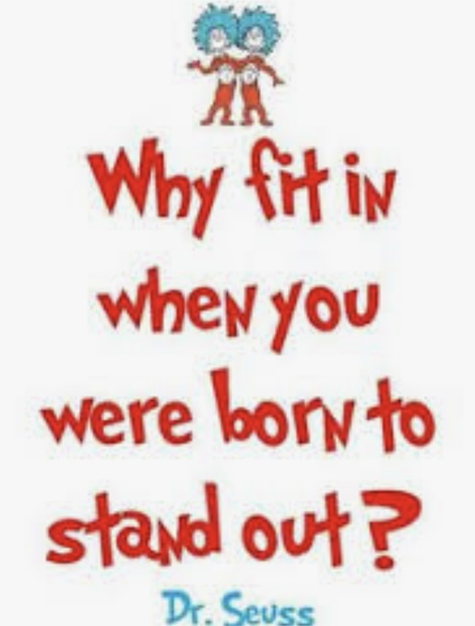 TED TALK

BOOK OF THE WEEK
(Click below to Purchase Book)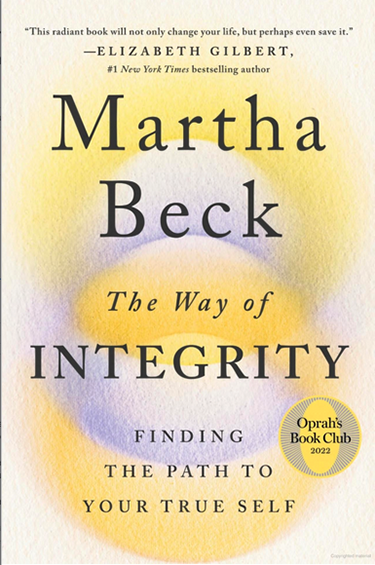 MENU
CONTRIBUTE