TRAUMA
With just a few more months left in 2020, many of us are feeling tired, stressed, demotivated, and weary of the winter months in our future. In these already uniquely vulnerable times, we seem to be getting exposed over, and over again to media alerts, headlines, and abrupt changes that leave us with our jaws on the floor. Some of us with trauma histories are particularly vulnerable to feeling surprised in an inconsistent, ever changing environment. These feelings are not just difficult to tolerate, they are challenging to prevent entirely; before you have come back to baseline from your first emotional response, something else happens that triggers the distress all over again. It can feel like life isn't giving you a chance, and the urge to quit is higher than you may have ever imagined.
We would like for you to consider acting opposite to urges to quit, or react in other ways to the different triggers you are encountering. Instead of reacting, we would like for you to STOP and observe. When we cannot problem-solve the environment, we benefit from turning our attention inward and using Distress Tolerance and Emotion Regulation skills to manage.
How will you be attending to your vulnerabilities and managing frequent exposures to unpleasant triggers?
WORDS OF ENCOURAGEMENT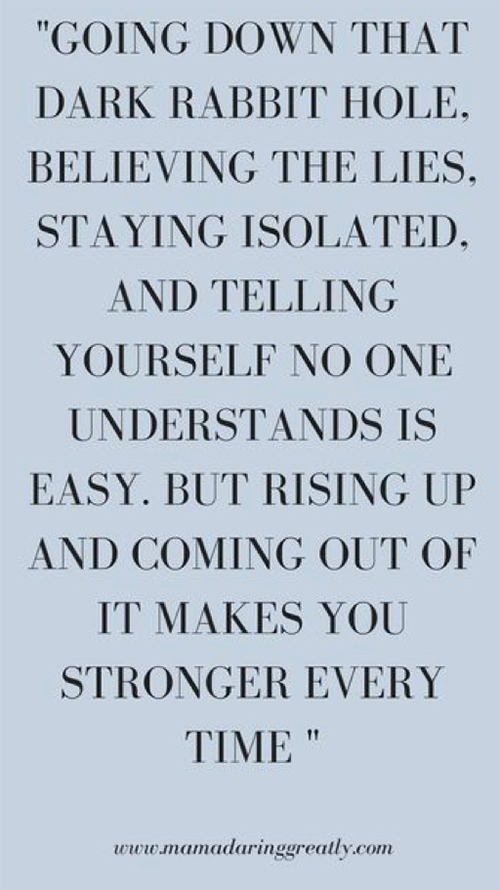 MEME OF THE WEEK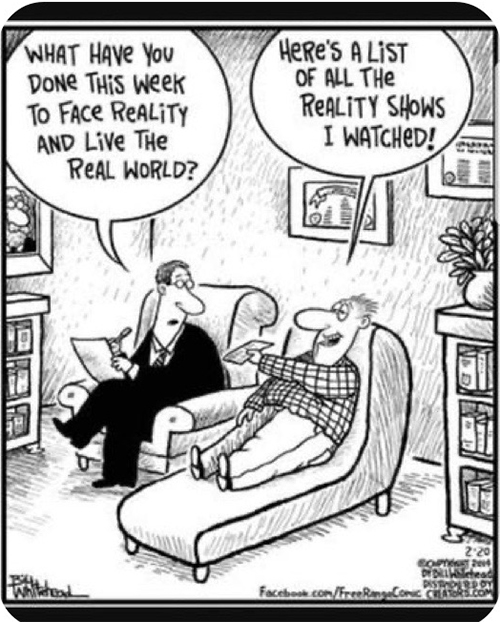 COMMUNITY CHALLENGE
This week we want to encourage a break from social media. When you put down your phone, where do you place it to keep it out of reach?
We want to hear from you about your creative ways to set boundaries and limit over exposure to social media.
Take your photo with #metronydbt or send DMs @metronydbt
PODCAST OF THE WEEK:
The DBT Prolonged Exposure (DBT PE) protocol
by Charles Swenson
BOOK OF THE WEEK
(Click below to purchase the book)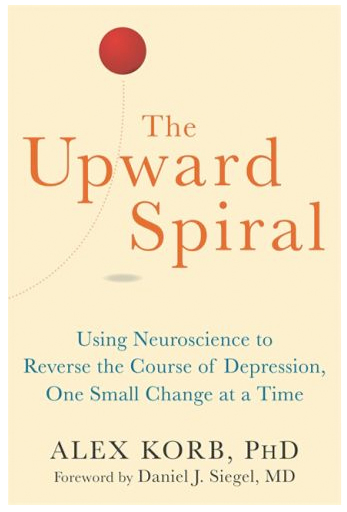 ACTIVITY
Create a sketch of yourself as a super hero. (click below to get full instructions)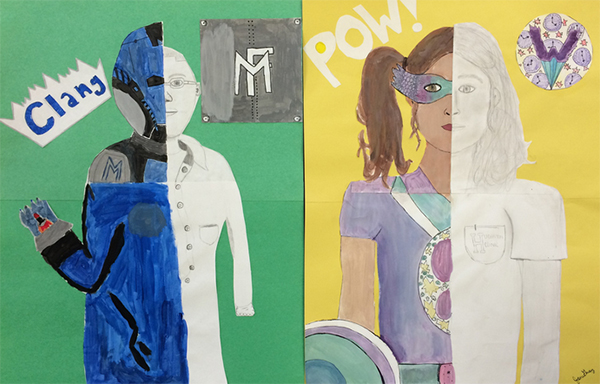 DESSERT RECIPE
Pumpkin Chocolate Chip Muffins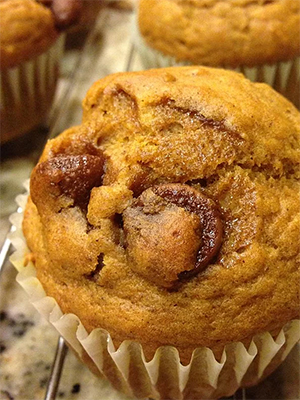 CONTRIBUTE
Click below to learn more