TRANSITIONS
As we all know too well, life is a series of transitions.  We are always leaving one chapter while moving onto the next. Transitions, particularly our approach to transitions, can influence our emotions and mental health.  For example, this week with the presidential change, no matter your political affiliation, provides an opportunity to once again remember the past and anticipate the future. For some, that space between the past and future, is very large whereas for others it is very small. Nonetheless, such space provides all of us a chance to be mindful of our transitional process. We might feel sad about the past, scared about the uncertainty of the present, or excited about the future. This week provides us the possibility to experience all of these emotions at once. A transition with numerous emotions is never easy and requires more perspective and mindfulness to attain balance. Our DBT skills provide us the foundation for the next transition.
Specifically, our Emotion Regulation skills remind us to mindfully care for ourselves during change and transition. PLEASE is an acronym for a group of skills that support emotion regulation. The first two letters represent physical illness which includes caring for any bodily ailments, such as headaches, a cold or chronic pain. The 'E' reminds us to strive for balanced eating; nourish your body so it has the fuel it needs to function effectively. The 'A'  encourages us to avoid mood altering substances. Sometimes that third cup of coffee is the caffeine overload you don't need. The 'S' stands for sleep. Lastly, the second 'E' reminds us to prioritize exercise. We invite you to use PLEASE skills this week to tend to yourself to navigate this week's transitions.
WORDS OF ENCOURAGEMENT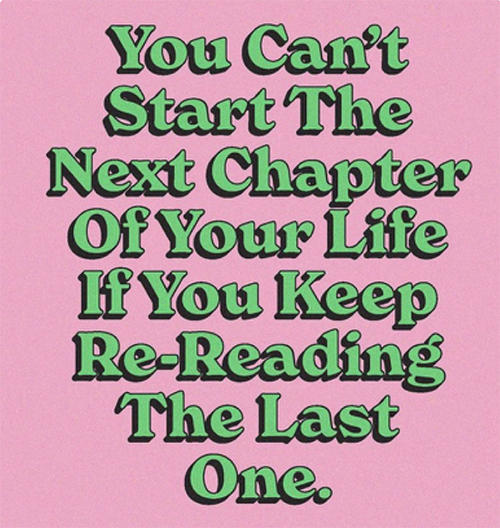 MEME OF THE WEEK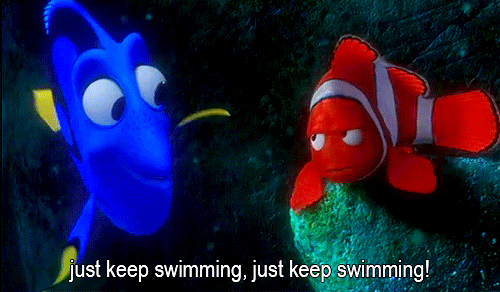 SKILL REHEARSAL
Can we emphasize mindful attention to PLEASE SKILLS?
Can you add one more hour of sleep to each night this week?
Practice turning off your devices 60 minutes before bed this week.
PODCAST OF THE WEEK
Interviews With The Dearly Departed: Martin Luther King, Jr
By On Purpose with Jay Shetty
BOOK OF THE WEEK
(Click below to purchase the book)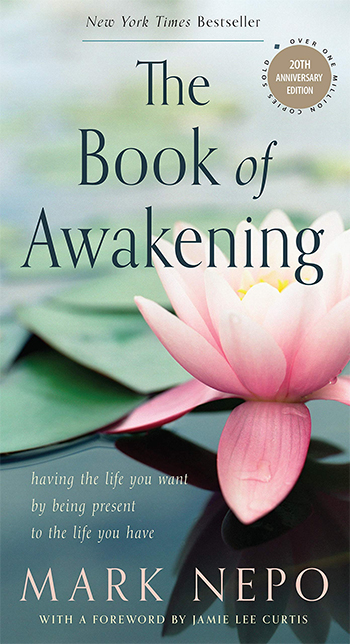 ACTIVITY
I Have a Dream Mobile by Scholastic.com
TASTY TREAT
Saltwater Taffy by Tasty.co
CONTRIBUTE
Click below to learn more