Body Image

Many of us are feeling lonelier than before quarantine. We have our texting, Facebook and social media. People are struggling to feel connected. We are physically distant and feeling emotionally distant. In the absence of social relationships it seems some are struggling with the relationship with their own bodies.
The human body is a complex and wonderful thing. When things feel right we often forget about it. The body is always present. It can be a natural anchor for mindfulness. Mindfulness of the body is a way to feel grounded. It is also an opportunity to connect to the joys and wonders of a life worth living.
In quarantine, some of us are in pain. We may have tried to ignore the pain of social distancing, ignore the body and resist the physical connection to the body. We know that mindfulness of the body allows us to become more familiar with physical sensations and more often navigate the relationship with the body. This week we want to know how you are engaging with your physical body? How are you engaged in a positive relationship your physical self.
WORDS OF ENCOURAGEMENT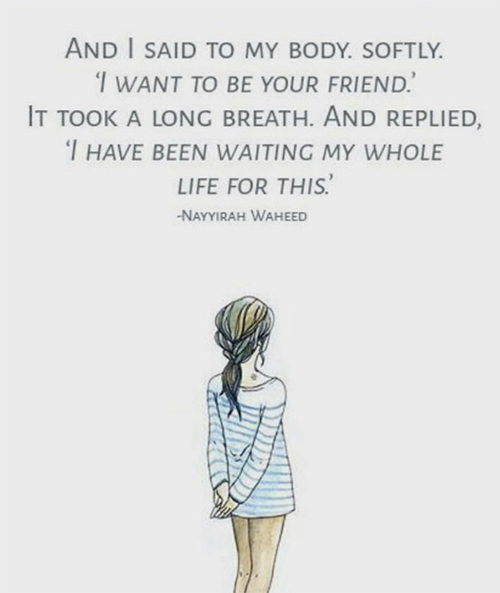 MEME OF THE WEEK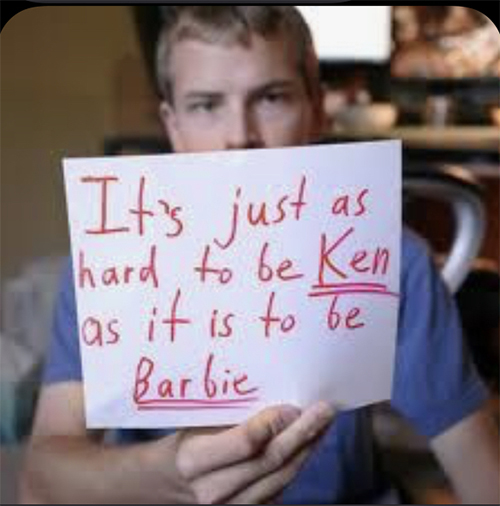 PHOTO CHALLENGE
We are interested in your favorite body positive images.
Please send us a picture of your body positive memes.
Take your photo with #metronydbt or send DMs @metronydbt
PODCAST OF THE WEEK
Abby Wambach leads the pack | The World Cup champion on how to turn failure into fuel
by The Tony Robbins Podcast

BOOK OF THE WEEK
(Click below to purchase the book)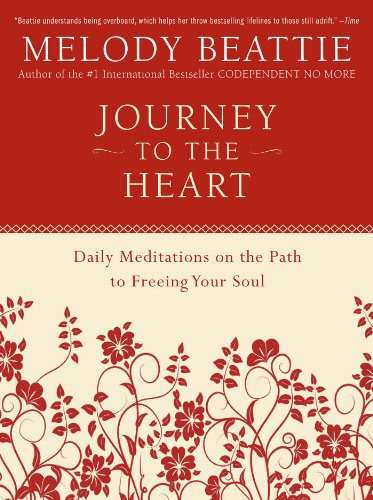 ACTIVITY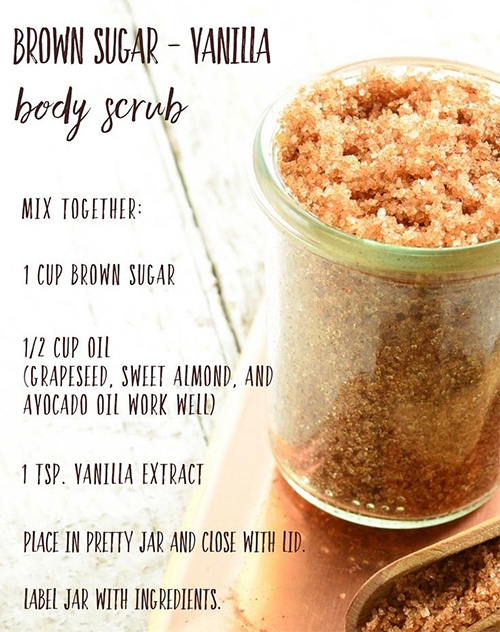 MENU IDEAS FOR THE WEEK
Click below to link to recipes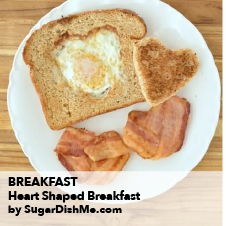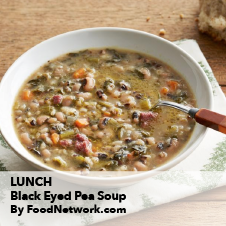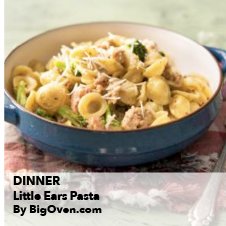 Chronic Pain
At some point in our life we all experience some form of pain, whether it is physical discomfort from an illness or an emotional response to an upsetting event. Although pain is unavoidable, for some the length and intensity of the pain can be longer and more intense. When pain is long lasting it becomes chronic pain and it can interfere with our daily living and functioning. Many people living with chronic pain experience sleep disturbances, trouble with social gatherings, difficulty moving around, changes in appetite and mood fluctuations. There is a strong connection between our physiological suffering and our psychological well-being. Our goal this week is to help introduce and practice coping techniques that will help manage, tolerate, distract and soothe the chronic pain as a way to improve our overall emotional state.
When we begin to practice skills such as meditation, progressive muscle relaxation, gentle movement, self-soothing techniques, and imagery we are able to find space between our mind's reaction to the pain and turn our awareness towards our sensations. Practicing sensory awareness and other relaxation techniques is just one example of a way to cope through our chronic pain. We are looking forward to learning ways that you manage pain and practicing coping strategies as a community!
WORDS OF ENCOURAGEMENT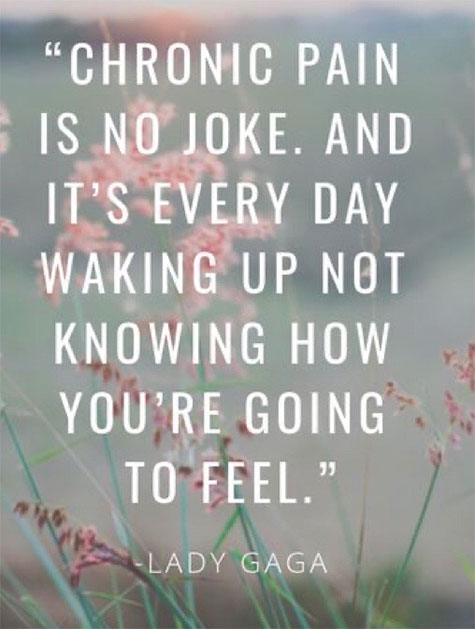 MEME OF THE WEEK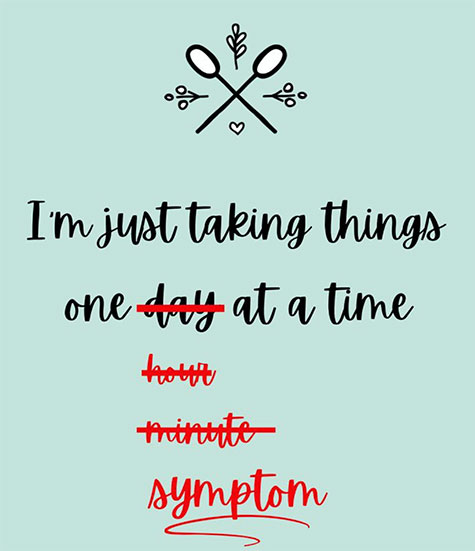 PHOTO CHALLENGE
Please send us pictures of your words of encouragement to navigate chronic pain.
We want to see how you encourage yourself to live your fullest life!
Take your photo with #metronydbt or send DMs @metronydbt
PODCAST OF THE WEEK
Living With Cancer
by Charles Swenson

BOOK OF THE WEEK
(Click below to purchase the book)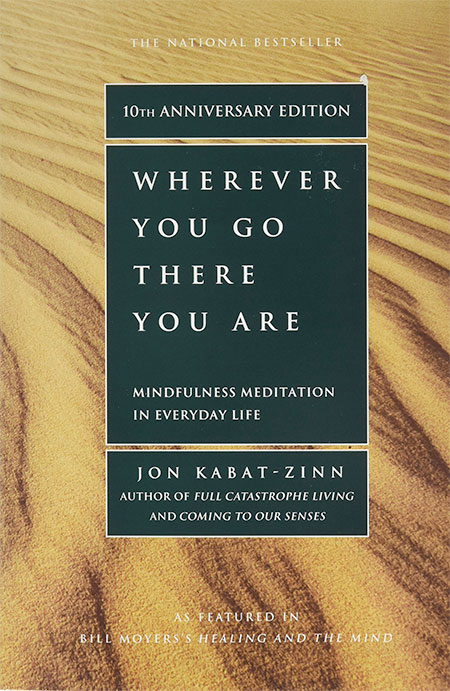 ACTIVITY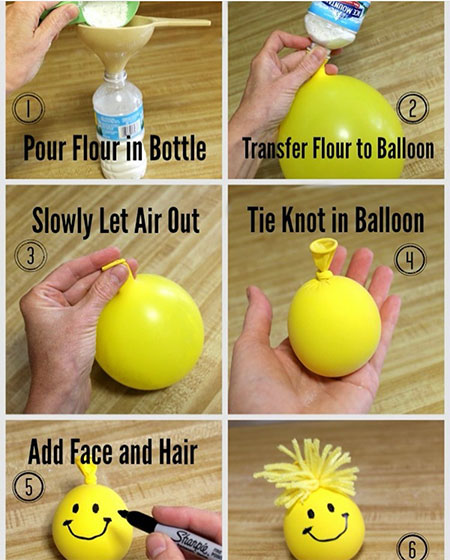 MENU IDEAS FOR THE WEEK
Click below to link to recipes