PSYCHOEDUCATION
Every year on October 10th, the World Health Organization recognizes World Mental Health Day. This day serves to bring awareness, support, and education to mental health issues at large. In honor of World Mental Health Day, Metro is highlighting the importance of psychoeducation and knowledge as a means to enhance individual's curiosity, understanding, and acceptance of their own struggles.
Psychoeducation is a process that uses information and education to assist in the understanding of one's psychological experience and provide recommended interventions for the given issue.  Utilizing psychoeducation helps individuals increase awareness and understanding of their symptoms, triggers, and common experiences.  This process allows for a greater sense of control and clarity as individuals become familiar with the framework of their mental health issue, and feel more empowered to participate in achieving their treatment goals.
This week, we are emphasizing knowledge as power, and the importance of building acceptance, connection, curiosity, and compassion, in the face of judgment and worry of one's own mental health struggle.  We look forward to hearing from you about the sources that you have found informative and impactful.  Where do you search for knowledge and information?  How does information play a role in your treatment goals?  What ways do you continue to spread the knowledge learned?
WORDS OF WISDOM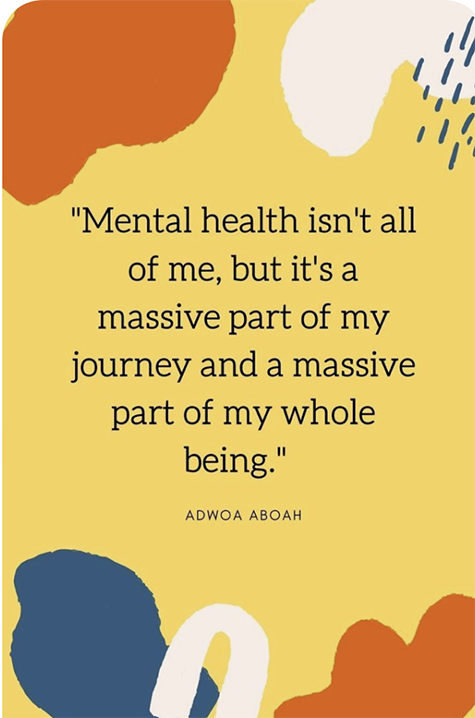 MEME OF THE WEEK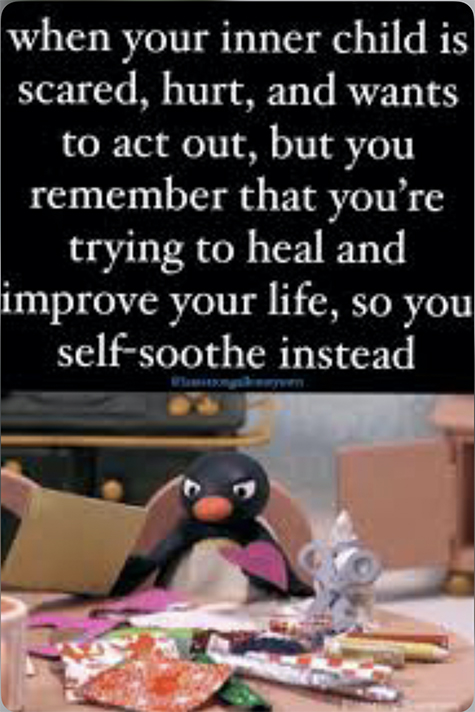 COMMUNITY CHALLENGE
How has suicide impacted your life?
Please send us your creative writings, drawings and creations that have captured your efforts to build a life worth living.
Take your photo with #metronydbt or send DMs @metronydbt

PODCAST
Talks on bpd and Recovery by Perry Hoffman, PHd
VIDEO
BOOK OF THE WEEK
(Click below to Purchase Book)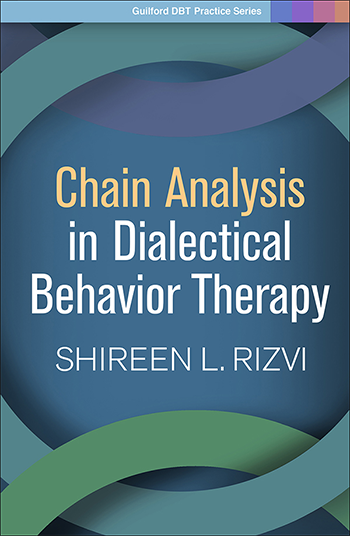 ACTIVITY
Free Printable Coloring Pages for Kids
RECIPES FOR THE WEEK