Urge Surfing

As our summer season begins its first round of farewells, we are faced with our kids going back to school, our offices asking us to return in-person, and even our gyms are planning to re-open. With abrupt changes and surprises around nearly every corner, many of us are observing unpredictable levels of emotional intensity in response. It's perfectly normal to wish this unwanted pain away – no one wakes up excited to feel annoyed, fearful or sad! We are all vulnerable to acting on emotions; in fact, acting on emotions has helped us all survive some very difficult situations, and has also helped us cultivate joy.
If you have ever acted on an emotional urge and later regretted it, welcome to the club. Now that you know you're in good company, we would like this week for you to focus your attention on Urge Surfing. Studies have shown that avoiding and ignoring your behavioral urges only makes them stronger. Like a wave in the ocean, emotions and urges rise in momentum, peak, then eventually fall. Can you get curious about any behavioral urges you might experience? The next time you might crave a sip of water, can you use that prompt to observe your physical sensations and thoughts? The goal in urge surfing is not necessarily behavior change. Instead of clinging to the outcome of your behavioral urge, can you get interested in collecting as much data as possible observing the wave you are on?
What urges will you be surfing this week? We look forward to learning about what you discover!
WORDS OF ENCOURAGEMENT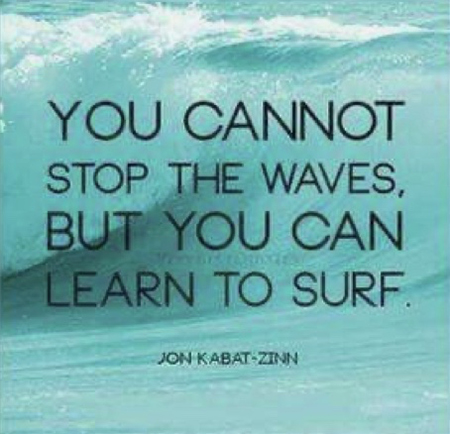 MEME OF THE WEEK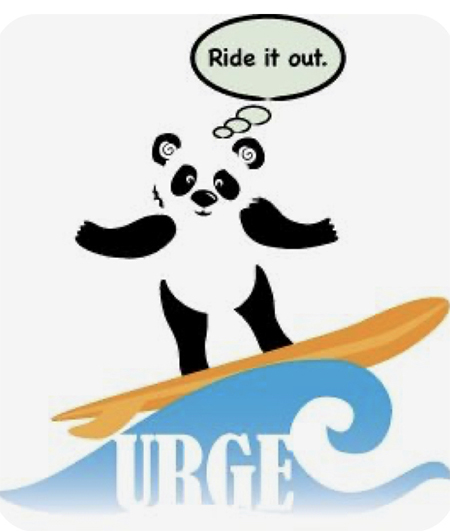 PHOTO CHALLENGE
Where do you apply your stop skill and ride the wave of an urge?
Send us images of your most skillful attempts at urge surfing.
Take your photo with #metronydbt or send DMs @metronydbt
PODCAST OF THE WEEK:
Impulse Control
by Rachel Hart Coaching

BOOK OF THE WEEK
(Click below to purchase the book)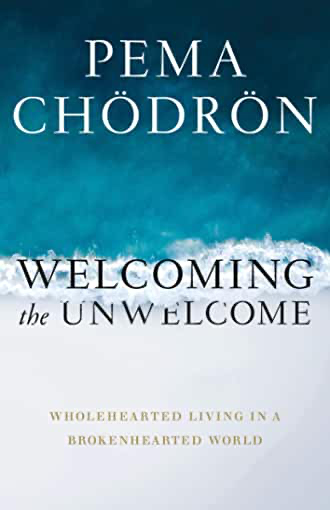 ACTIVITY
Click below to view instructions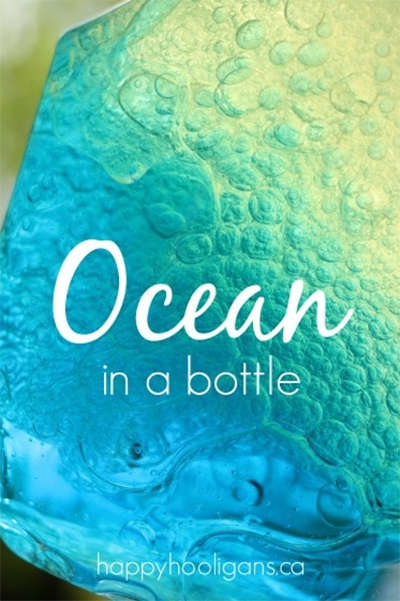 MENU IDEAS FOR THE WEEK
Click below to link to recipes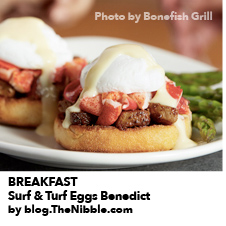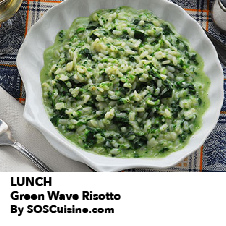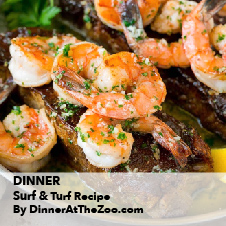 Dessert
Bittersweet Chocolate Impulse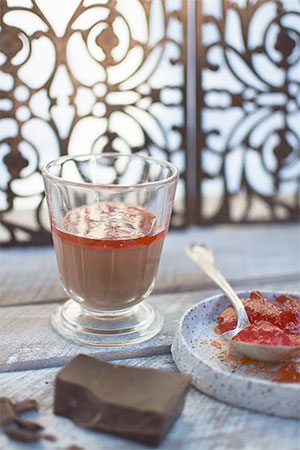 Contribute
click below
American Foundation for Suicide Prevention