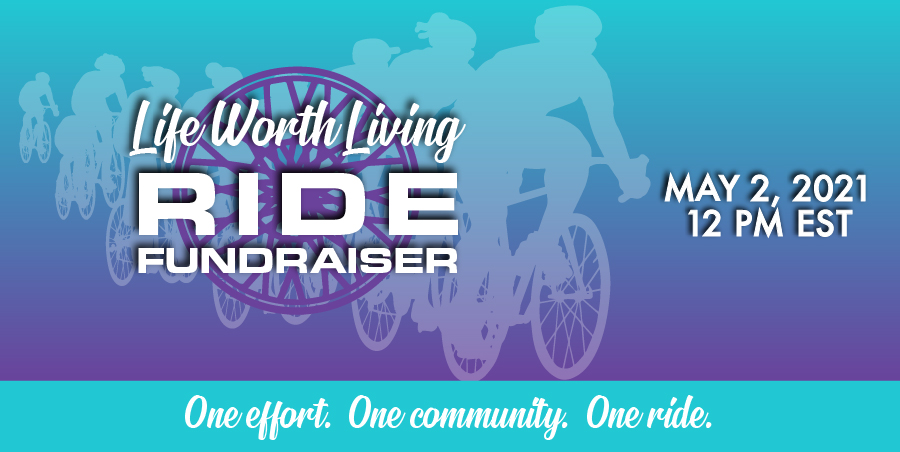 Sunday, May 2nd @ 12 pm est, we invite you to participate in a Peloton ride, with proceeds going to the American Association of Suicidology (AAS). We encourage our DBT clinicians, clients, family and friends to be part of one community participating in our first semi-annual challenge to raise money and awareness for AAS.
AAS aims to promote understanding and prevention of suicide and support those who have been affected by it.
We are excited to come together for the #lifeworthliving ride to help those who are suffering. We will be participating in a 30 minute class with Ally Love. To find the class, simply visit the "class library" and use the search function. When you sign-in to the live ride, please enter with your name as #lifeworthliving in order to celebrate your contribution to the community effort.

DONATION INFORMATION
If you'd like to donate, please use this link. We would welcome co-sponsors interested in a per rider pledge. To make a per rider pledge, please email me directly at cdiamond@metronydbt.com. LET'S GET 500 RIDERS!
If you miss the ride but are interested in donating to the cause, please use the "donation" link on the campaign page. As some of you may not be interested in a peloton activity, or may not have access to peloton equipment, please feel free to walk, run or bike ride outdoors to participate and support this event. We welcome you as part of our community.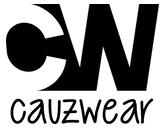 Cauzwear, founded by a Metro NY DBT Center family member, is a lifestyle brand spreading awareness and inspiring support for socio-politico-economic cauzes and thus, will be selling shirts for this event of which 100% of proceeds will be going to AAS. You can learn more about the company and order your Life Worth Living t-shirts or tank tops for this event at Cauzwear.com.
Finally, we love pictures. If you're going to ride, walk, bike, or run, and are willing, we want pics! Please send an image of your participation with #lifeworthliving or send DMs to @metronydbt.