Fatigue
The experience of exhaustion has become increasingly more prevalent in general news. Complicated questions, long days, and increased screen time all contribute to stress and burnout.
Without adequate self care routines, our personal health can deteriorate resulting in frayed commitment to our long term goals. Perhaps on some days, we feel more committed to adaptive coping. Other days might be more challenging, leaving us tempted to turn to maladaptive coping. While some of our dangerous ways of coping might feel gratifying in the moment, we also know that those strategies may be dangers and unhelpful in the long term. What can we do to be helpful? Besides our proper diet, exercise and sleep, one tool that we can return to is Mindfulness.
WORDS OF ENCOURAGEMENT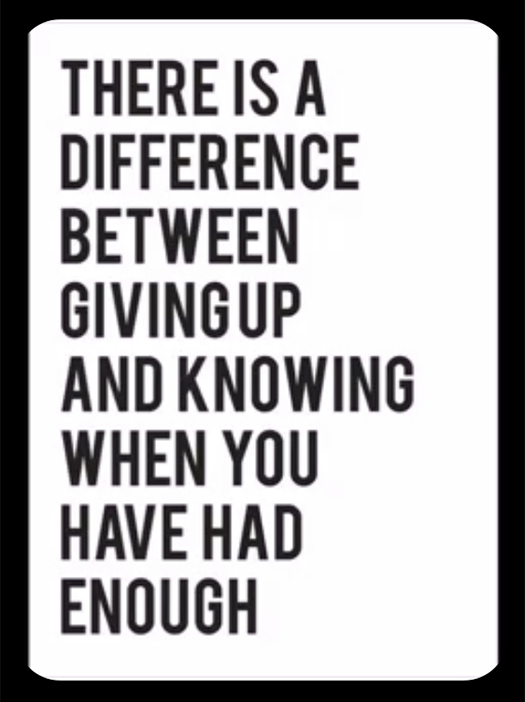 MEME OF THE WEEK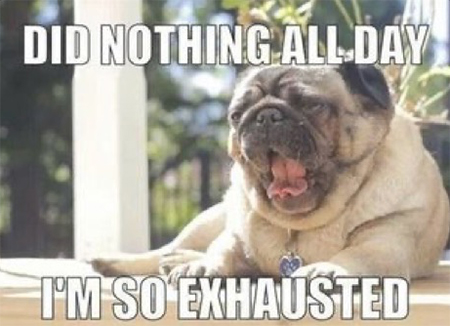 PHOTO CHALLENGE
Where do you do your best relaxing?
Send us a picture of your most comfortable area in your home.
Take your photo with #metronydbt or send DMs @metronydbt
PODCAST OF THE WEEK
Choose a COVID-19 Mantra, a Fun Way to Celebrate These Difficult Days, and Casey Schwartz Talks about "Attention."
by Gretchen Rubin
BOOK OF THE WEEK
(Click below to purchase book thru Amazon)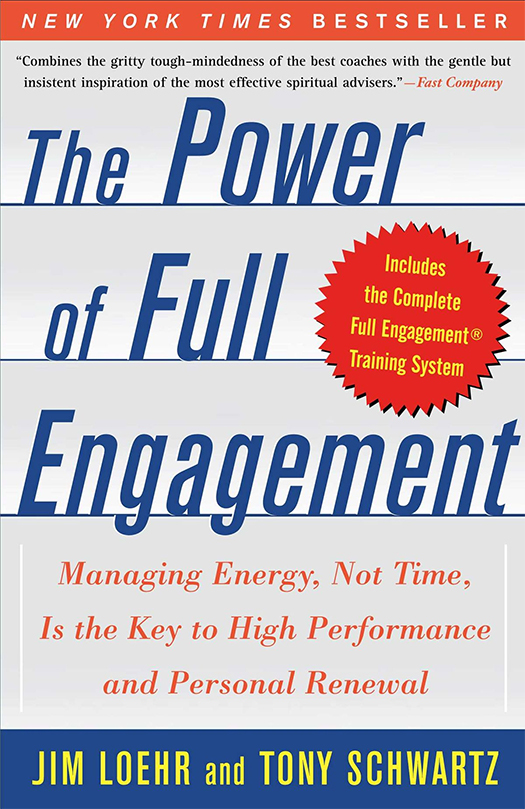 CREATIVE INSPIRATION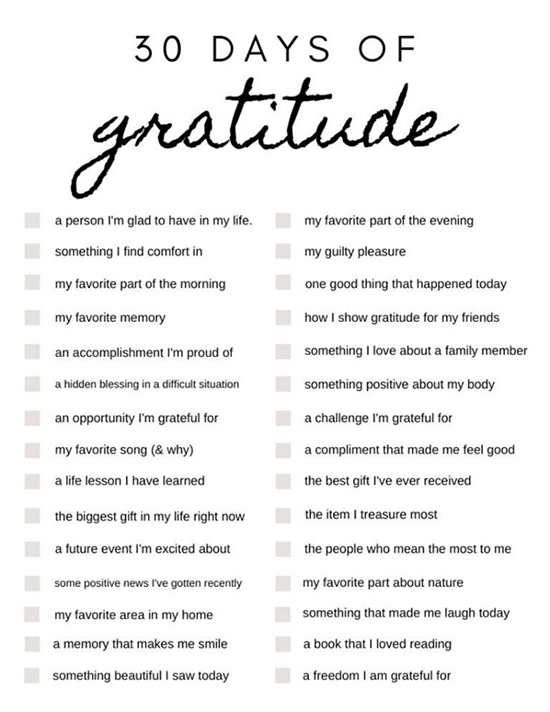 MENU IDEAS FOR THE WEEK
Click below to link to recipes