SUMMERTIME AND TRANSITIONS

Schools are almost out. The sun is shining brighter. The days are warmer and longer. Summer is about to be in full swing! While summertime can bring us a lot of joy, it could also be a bittersweet experience.
The change of season highlights a period of transition. The ending of the school year includes graduations. Graduations are celebrations of hard work and achievement. Graduations also mean leaving our schedules and classmates behind. Further, summer vacations are typically an escape to relaxing destinations. Relaxing destinatiuons provide a break from our typical day. Vacations also mean leaving our routines and our peers, colleagues, etc. behind.
During this time of transition, we ask you to reflect, through a dialectical lens, on your experience as the season changes from spring to summer. Try to look at the summer from multiple perspectives. Keep in mind there is no one correct perspective.  A dialectical lens could look like appreciating the busy schedule of your year, and the people who supported you along the way, whilst also being excited for the Summer season! We may notice a variety of emotions as we mindfully look through this lens. Hence the bittersweet emotions.
What are you most excited about for this summer? What is the hardest thing for you to leave behind? What are you hoping to accomplish?
WORDS OF WISDOM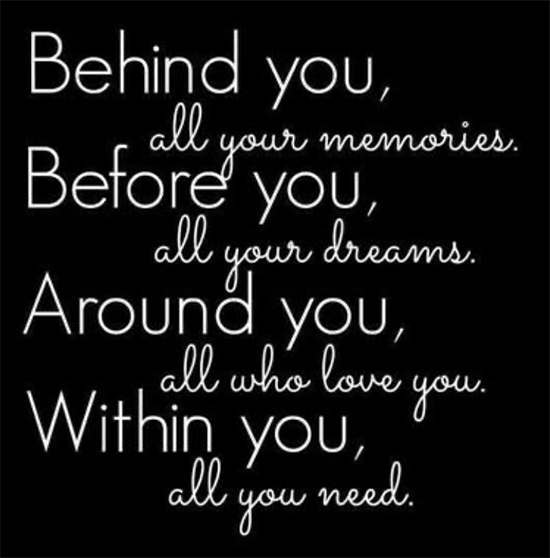 MEME OF THE WEEK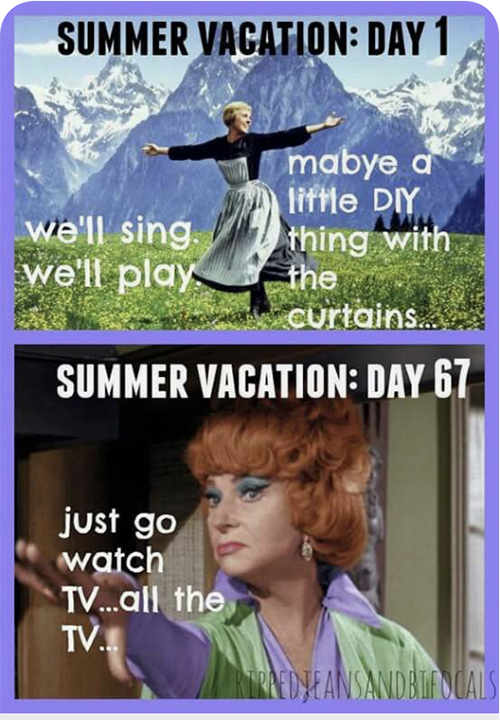 SKILLS
Please observe and describe the variety of emotions you notice with Summer.
What are the physical sensations you notice? What urges rise and fall?
PODCAST
Summertime Blues
by Audible.com

TED TALK
The Life Long Learner by Bernie Dunlap

BOOK OF THE WEEK
(Click below to Purchase Book)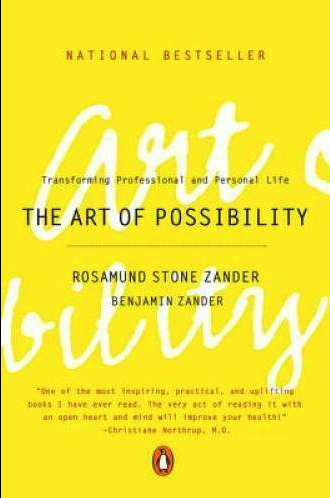 ACTIVITY
How to make a bird feeder by countryliving.com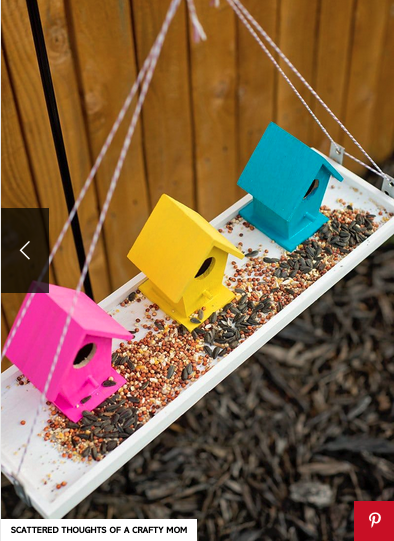 RECIPES FOR THE WEEK